Villa Prestige
Price per night:

Price on inquiry
Max occupants
10
Cleaning fee
$ 350.00
Refundable deposit
$1500-$2500
Pet fee (per pet + taxes)
$ 150.00
Tax
11.5%

Electricity per KwH ($0.15/KwH) plus 11% tax

Rent in US $, exkl. Tax

Children free up to 3 years old

Christmas,Easter minimum rental period 14 days .1 week before and 1 week after holidays+the Holiday time 20% additional charge)

USA Holidays (minimum rental period 7 days .1 week before holidays and 1 week after holidays + the holiday time 20% additional charge)

Holidays: All villas will be rented and charged for the rental amount for the maximum guest amount (also if the "real" amount of guest will be lower than the maximum allowed amount)

For additional guest (not listed in the rental agreement) will be a charge per night and per person $ 45,- plus 11,5% tax (if the price should be not listed in our price list for this amount of guest)

At a glance:

Region:
Cape Coral SW
Exposure:
South West
Location Features:
Gulf Access Canal
Pool:
Electric heated pool
Spa:
Spa
Parking:
huge driveway
Number of parkings:
6
Gulf access:
Yes
Office:
Yes
Laundry:
Yes
Boat dock:
Yes
Boat lift:
Yes
Heating:
Yes
Year built:
2015
Bedrooms:
5
Beds:
1 King 3 Queen 2 Twin
Bathrooms:
3
Amenities:
Dishes, Dishwasher, Fireplace, Freezer, Furniture, Gas BBQ, Hairdryer, Internet/Wifi, Iron, Microwave, Oven, Refrigerator, Satellite, Surround Sound, TV, Telephone, Washing Machine
Villa Prestige is located in one of the most beautiful and quiet areas in Southwest Cape Coral , close to Cape Harbour.
The interior includes elegant and modern high-end furniture. The home offers has 2 master bedrooms and  3 additional guest bedrooms.
Room high sliding doors open up the living area to the outside area. The luxurious patio area has it all – out door kitchen with BBQ grill, seating area for 10 people, heated pool with spa, a beautiful water view and much more.
Restaurants and shopping at Cape Harbour are only a 2 minute car ride away.
BEDROOM INFORMATION
Groundfloor:
Masterbedroom: 1x Kingsize
Masterbedroom: 1x Queensize
Guestroom: 1x Queensize
Guestroom: 1x Queensize
Guestroom: 2x Twinsize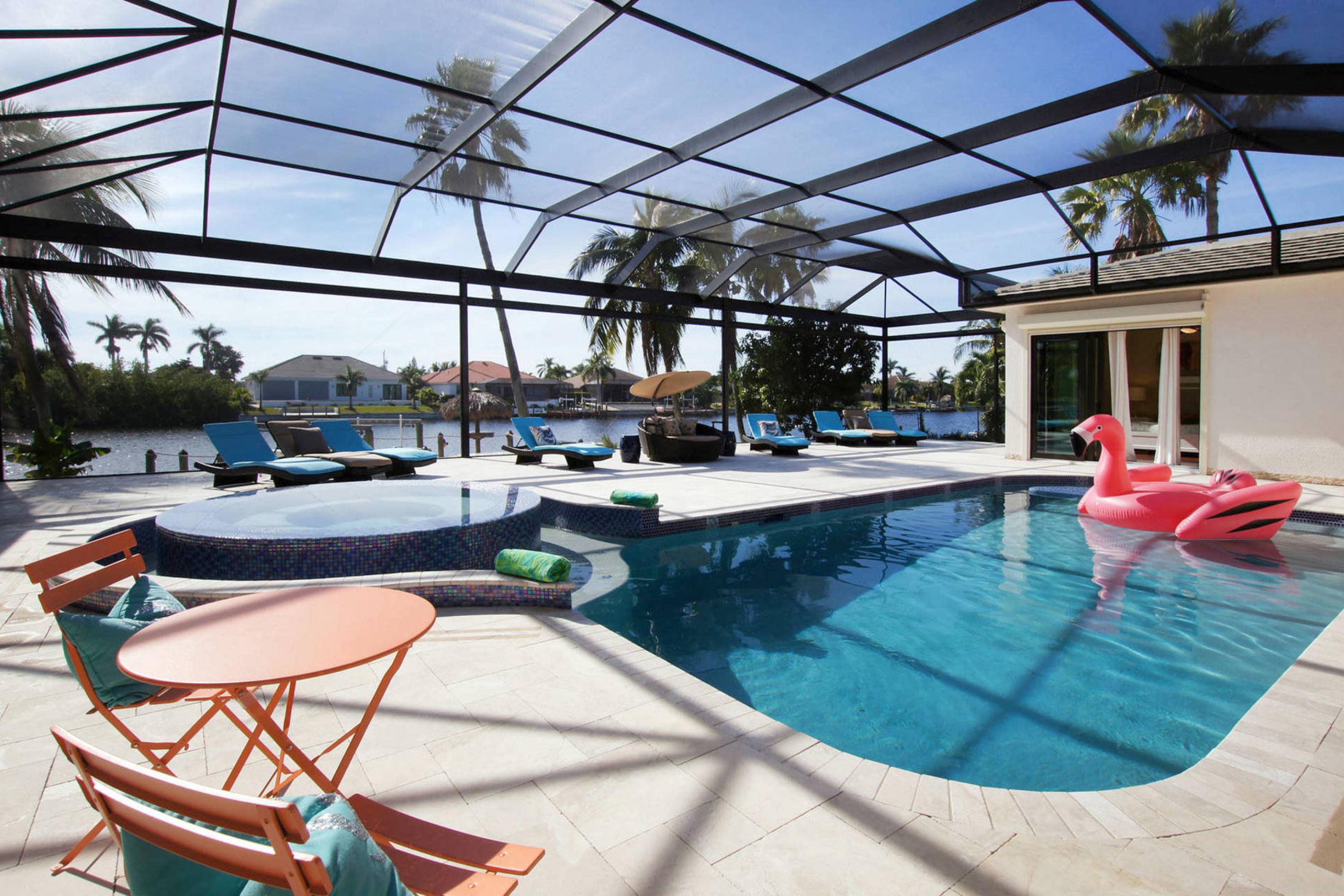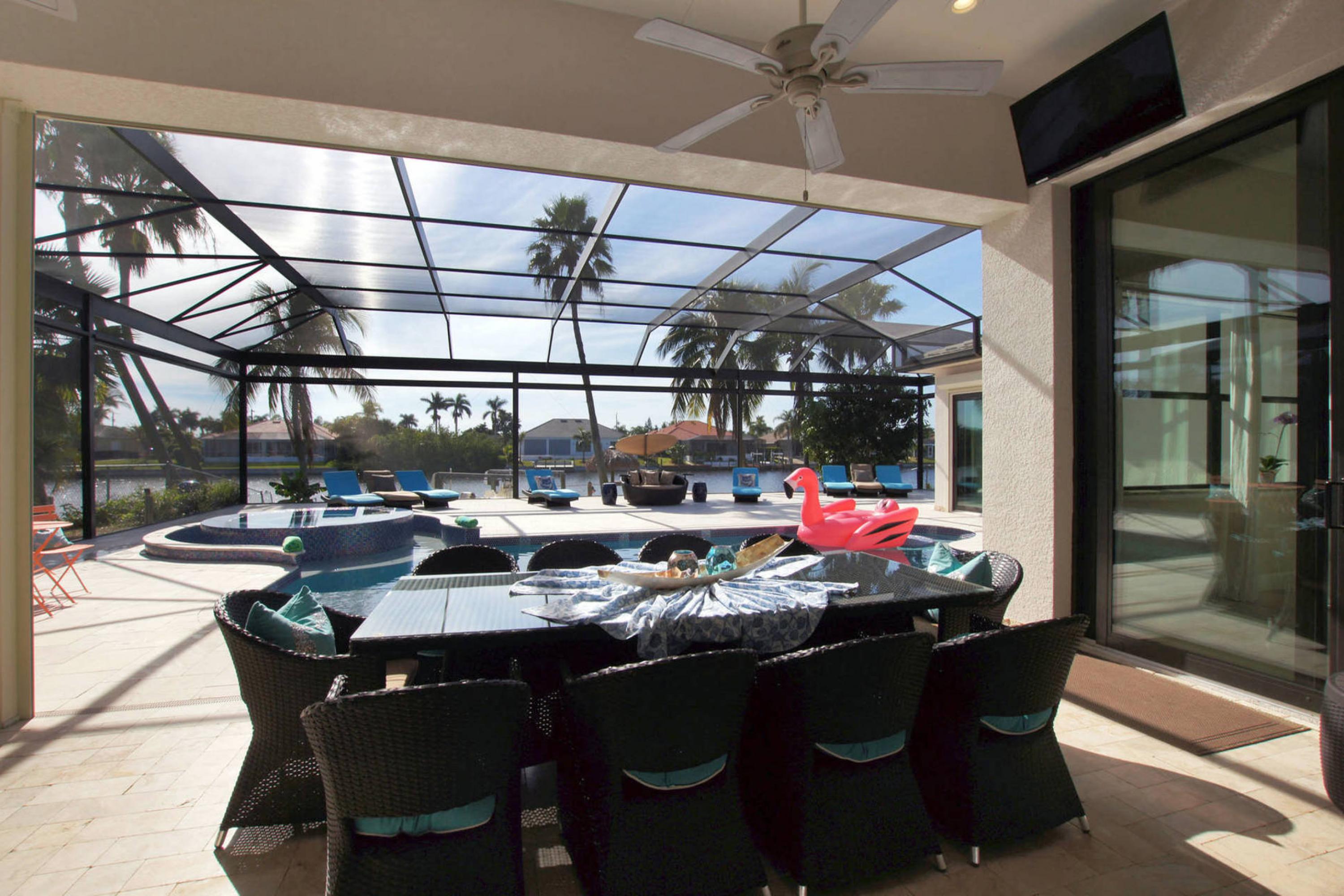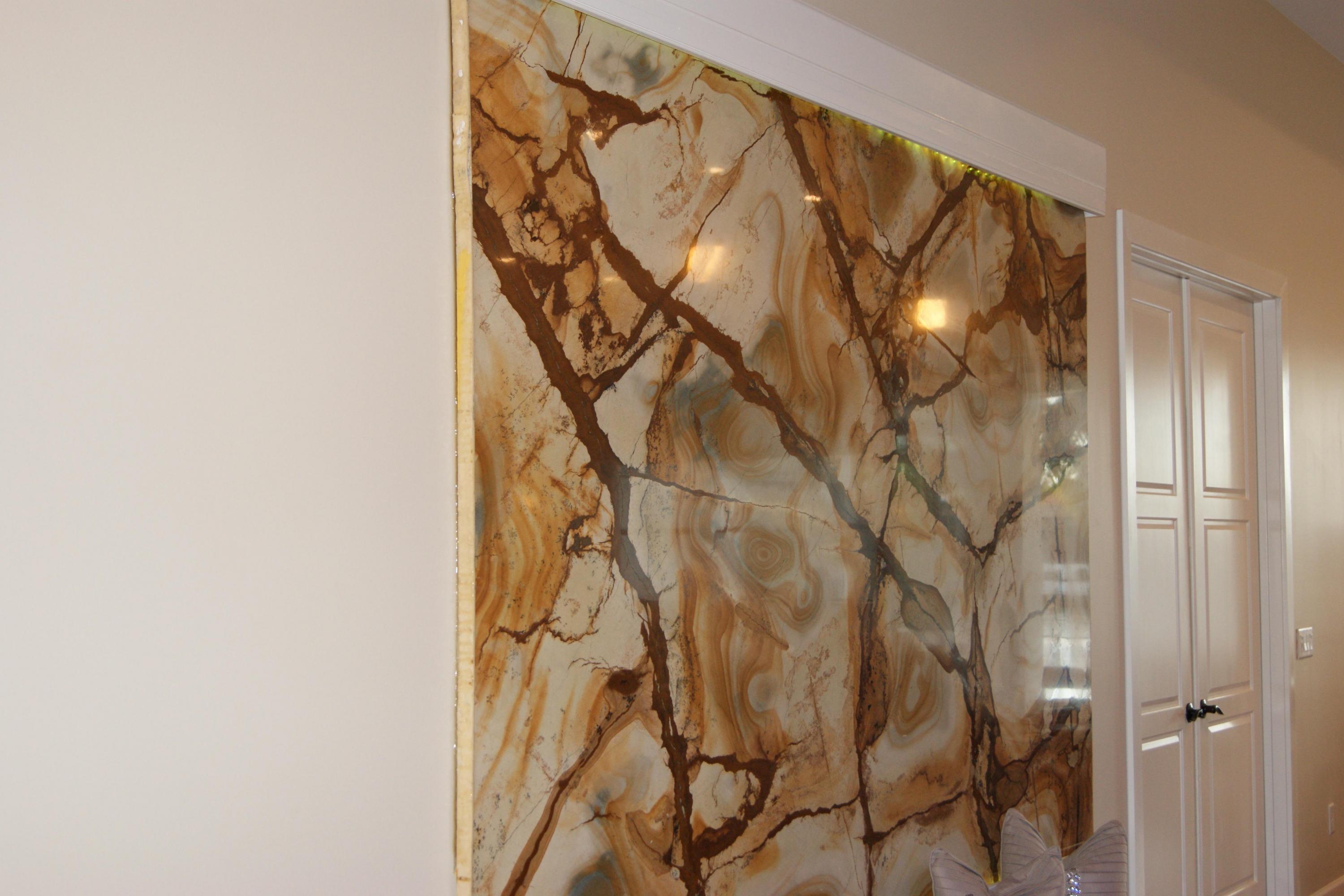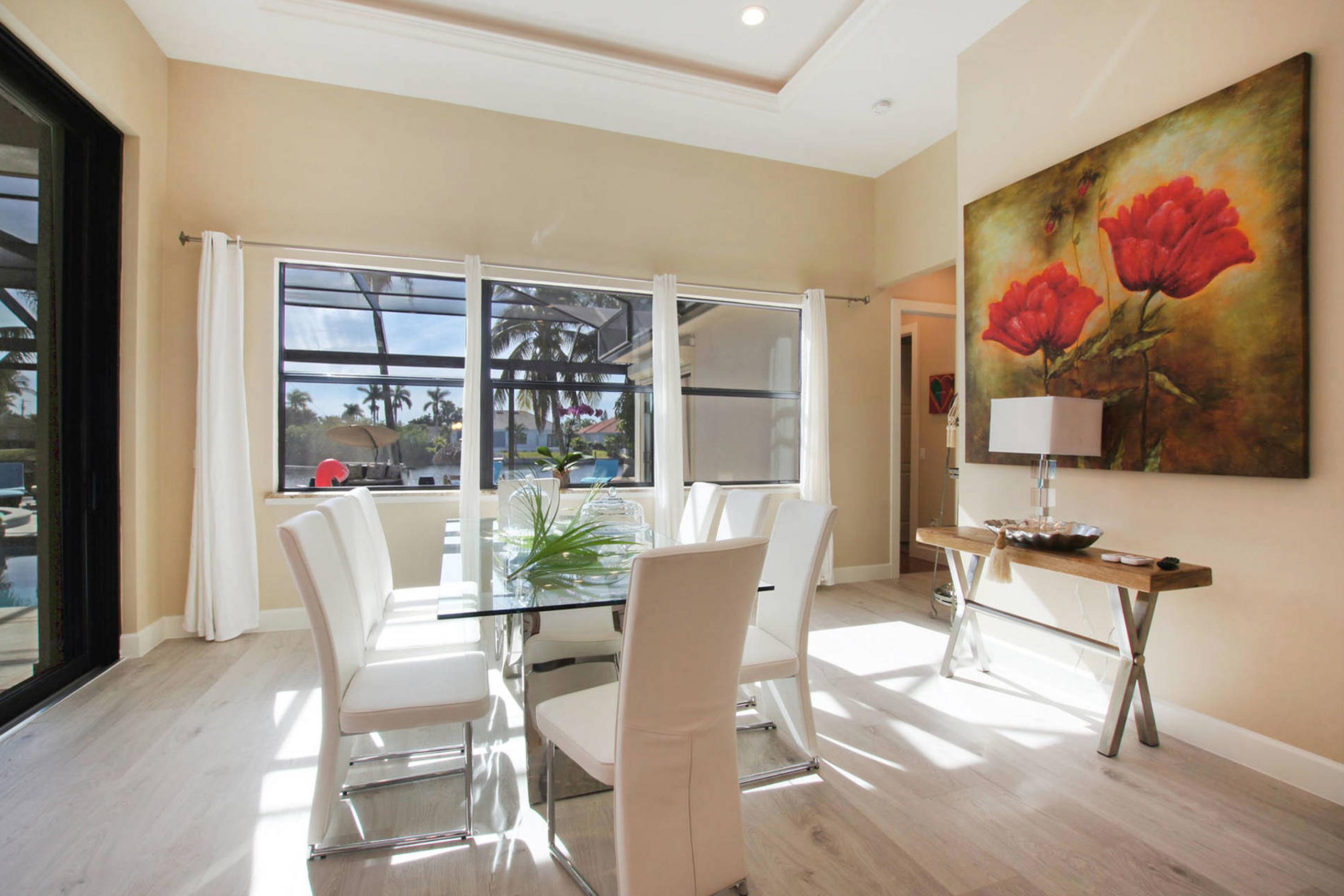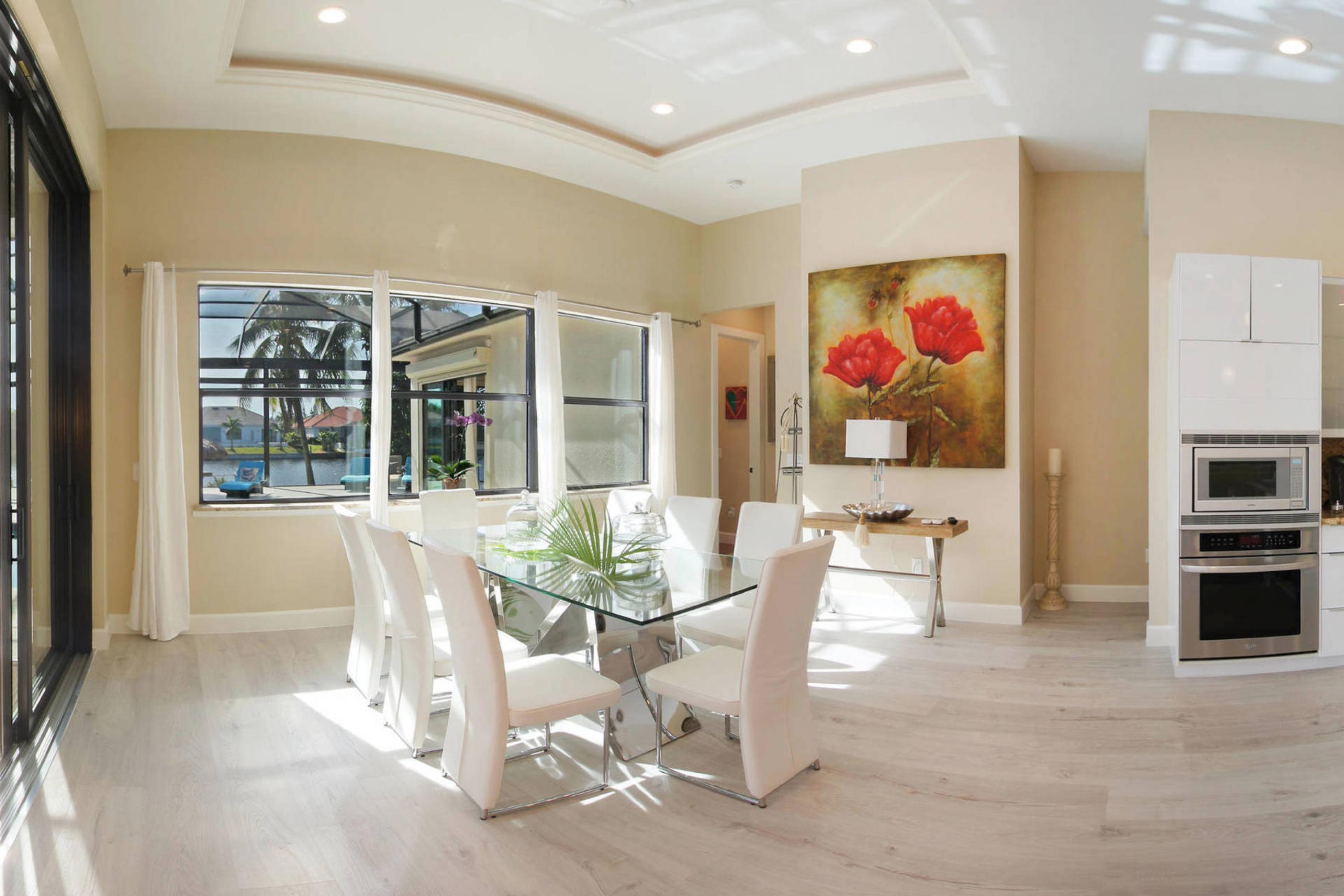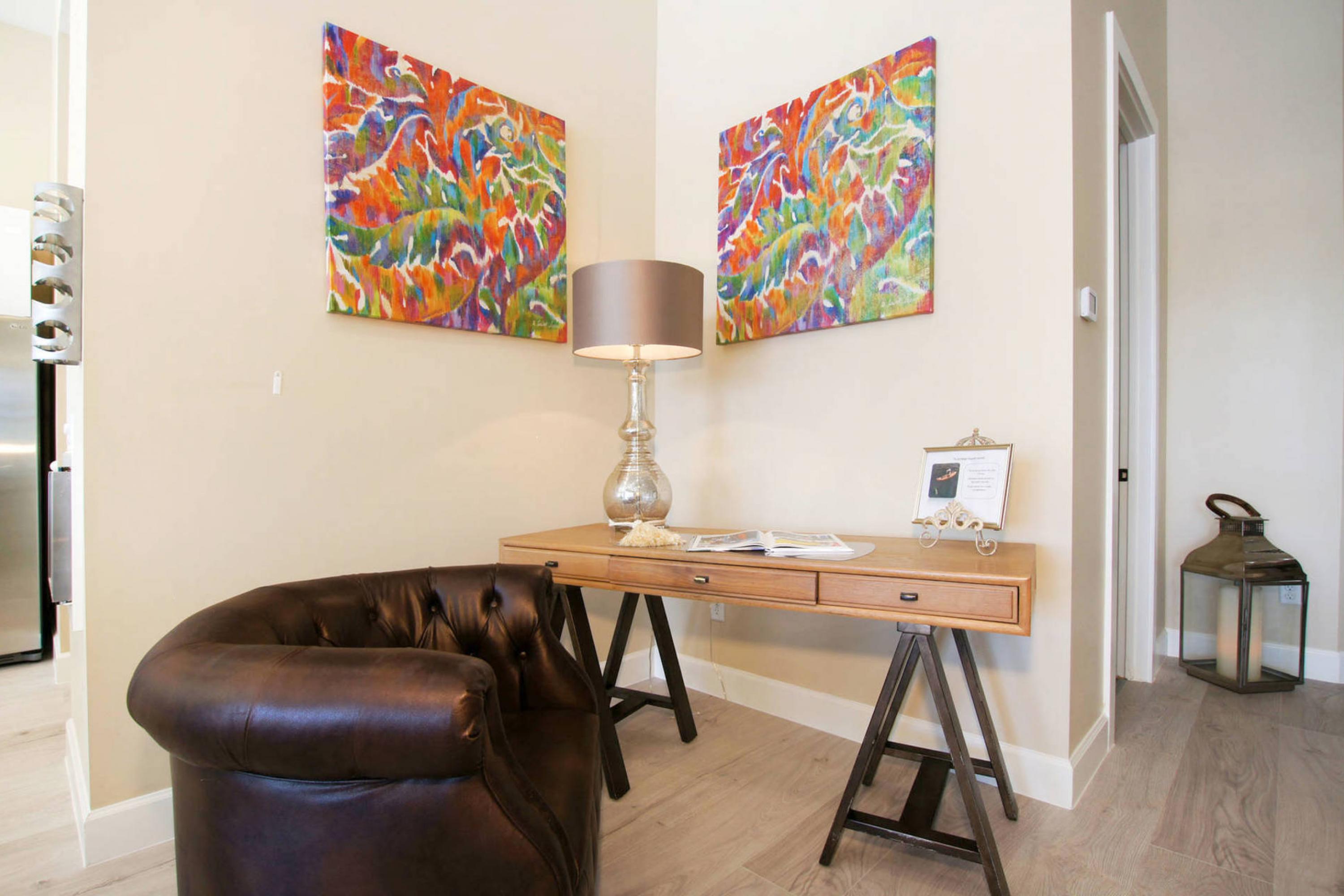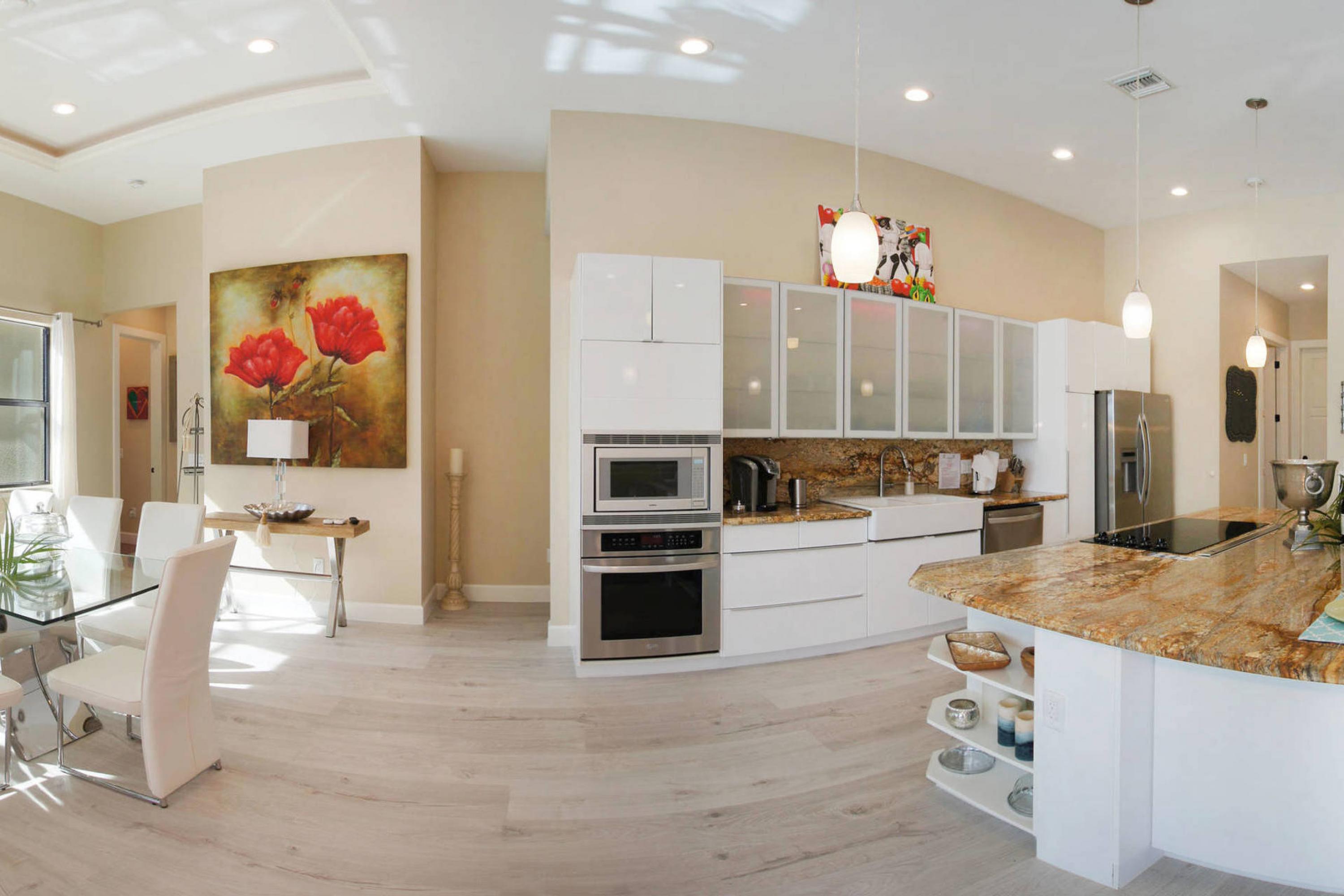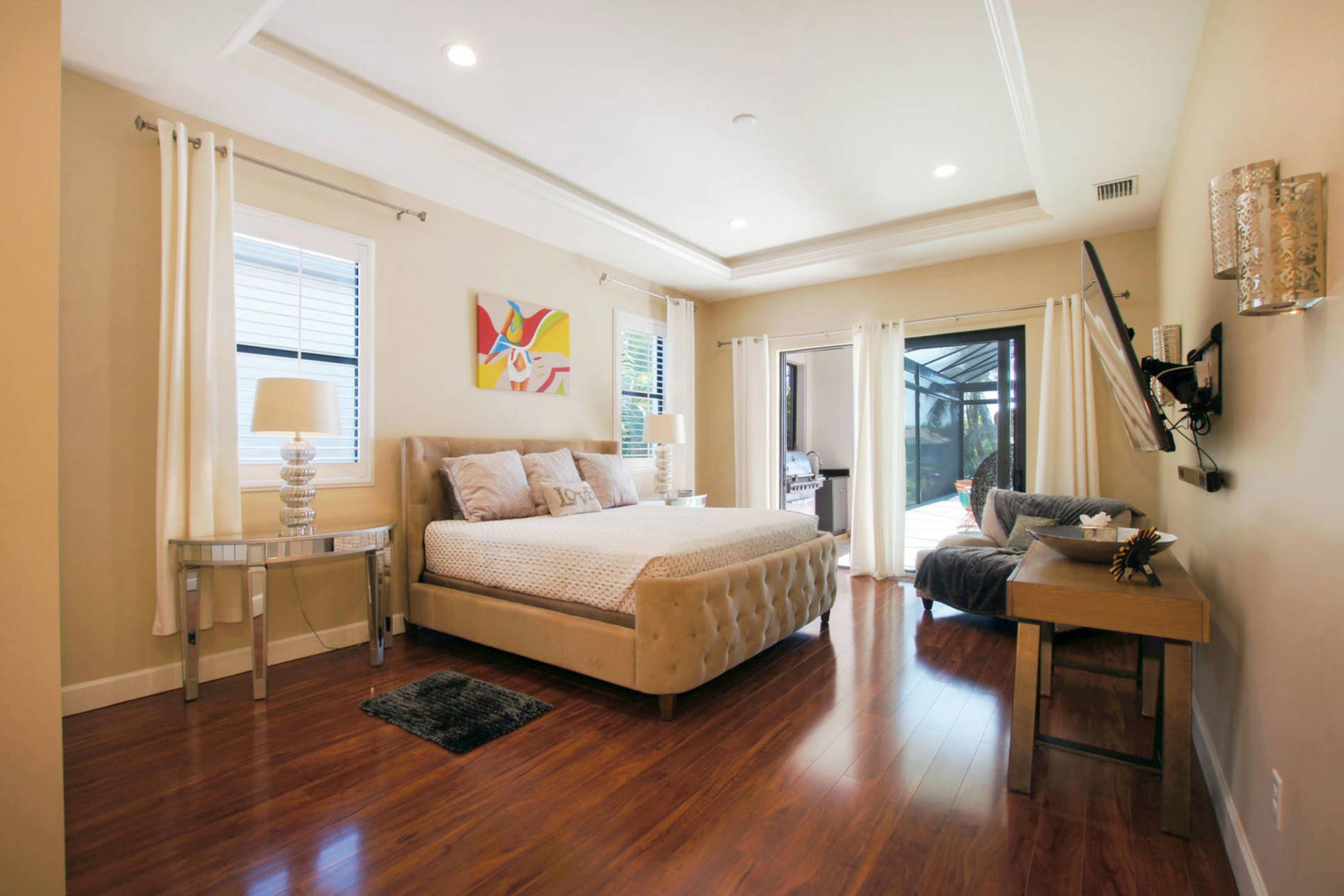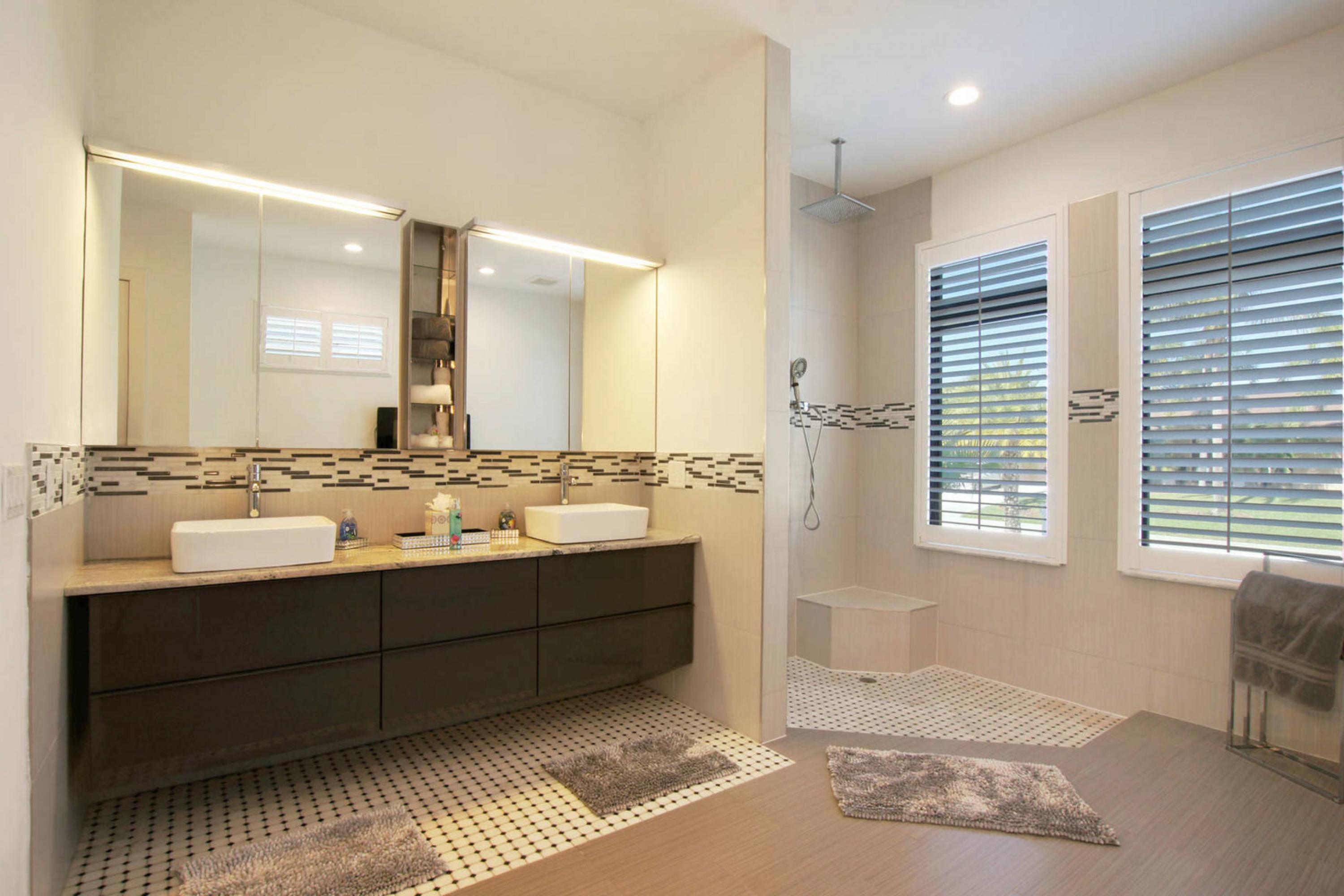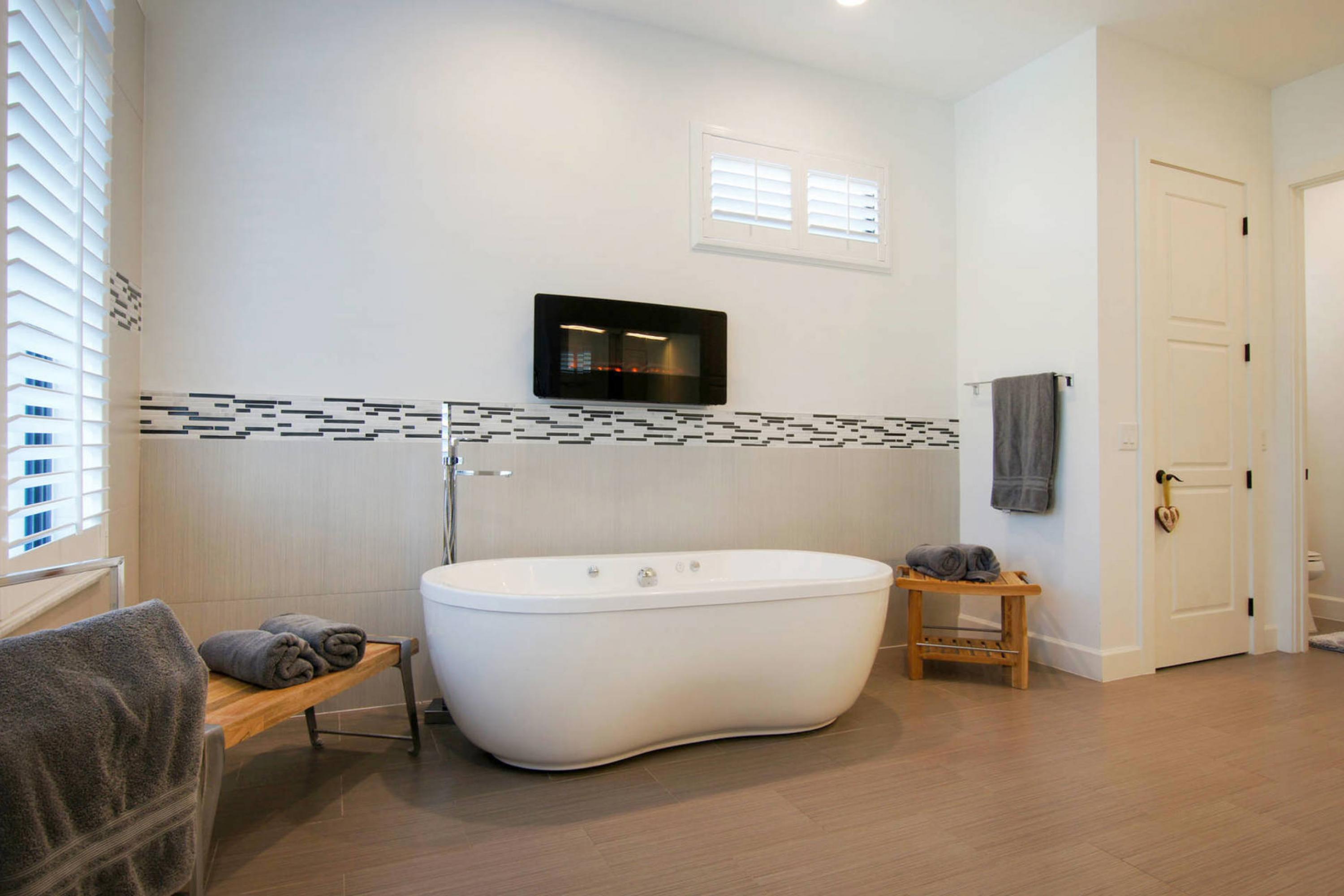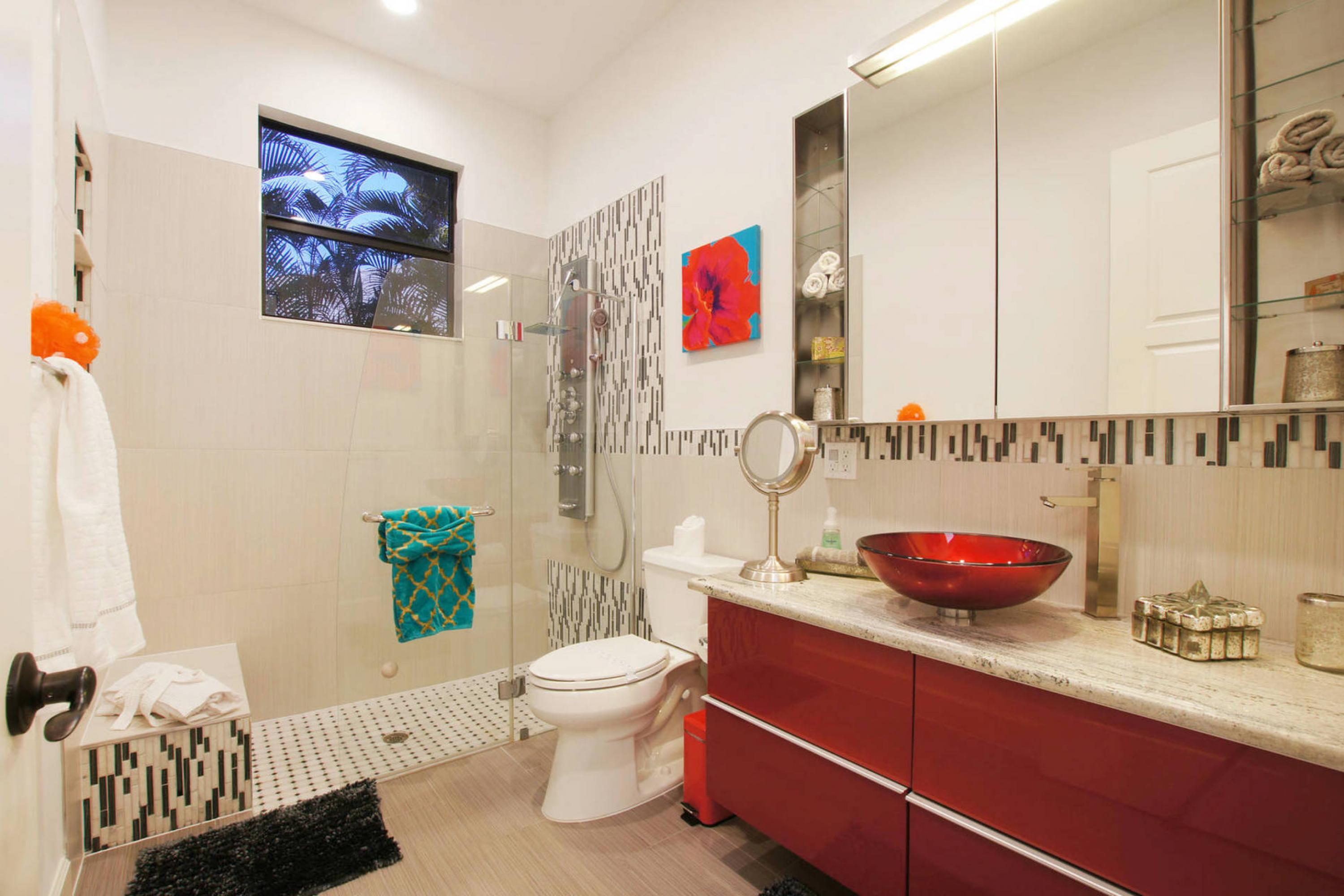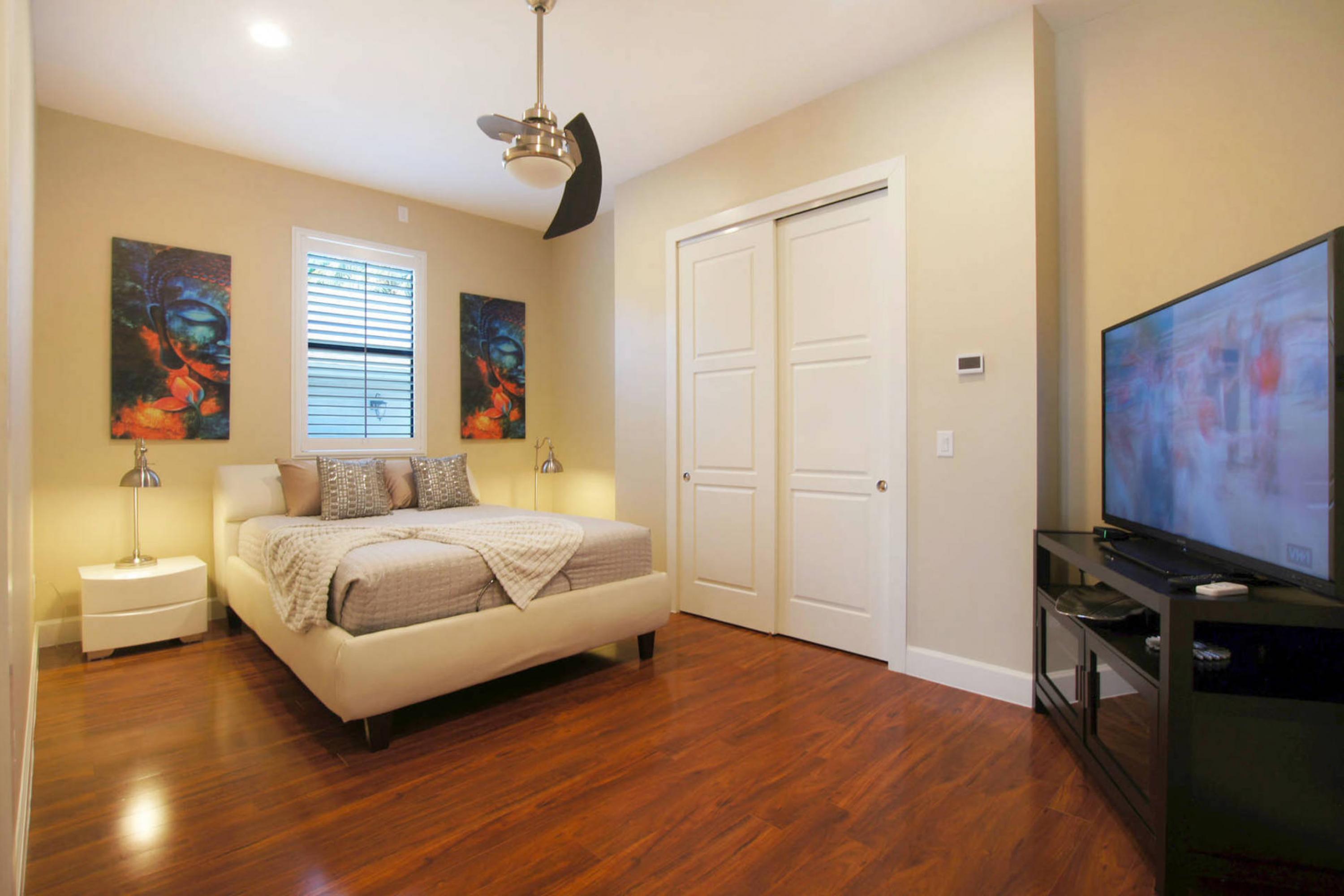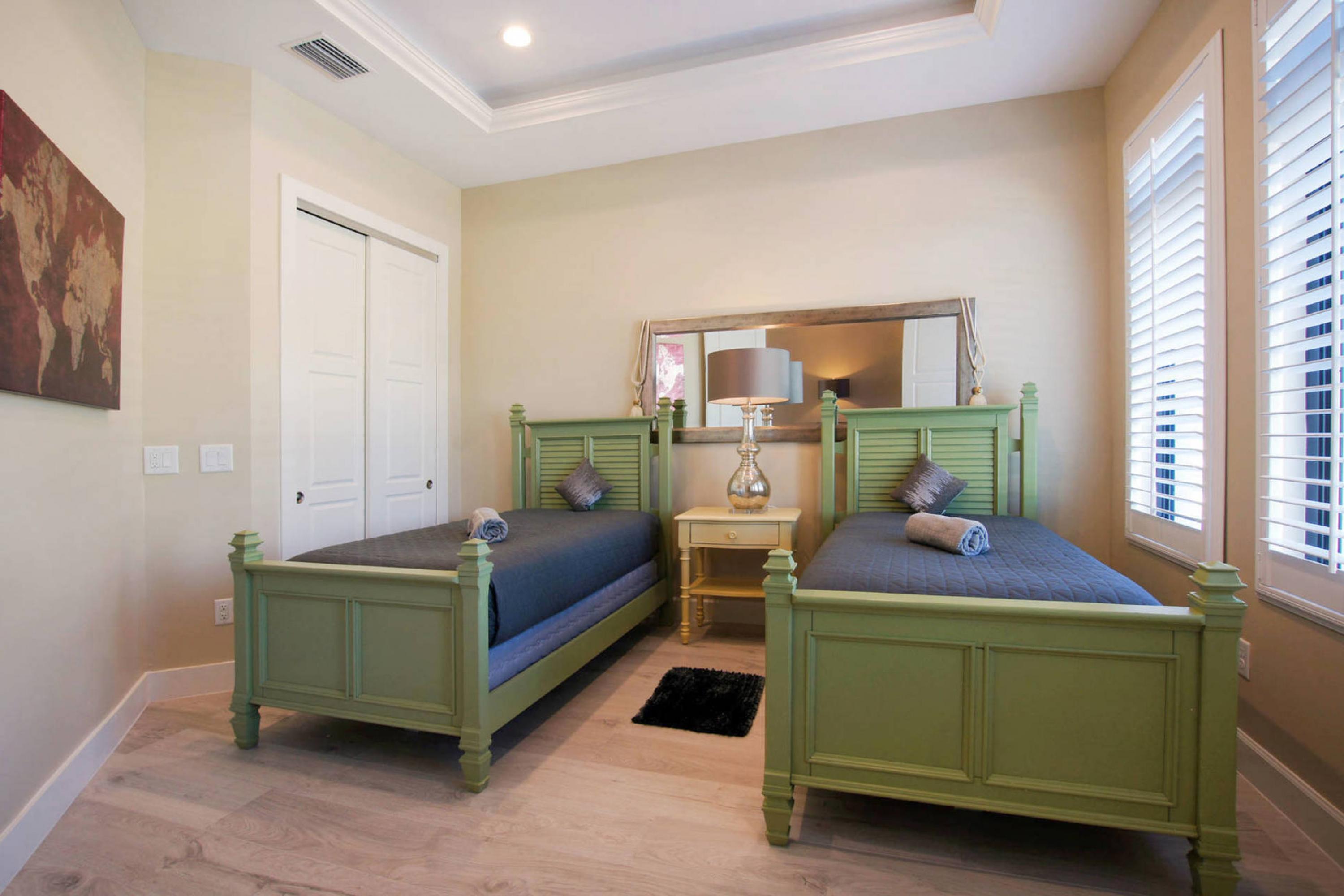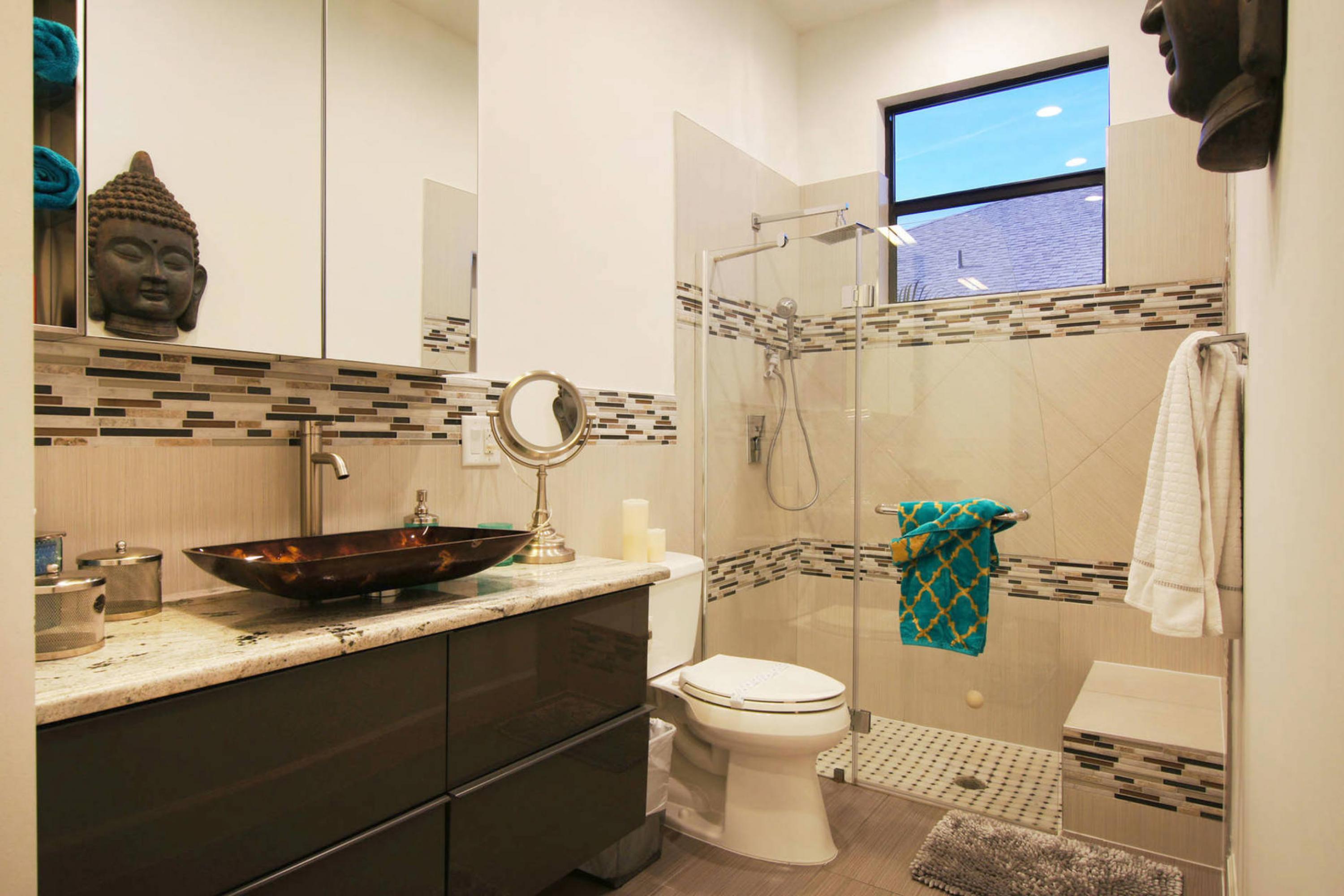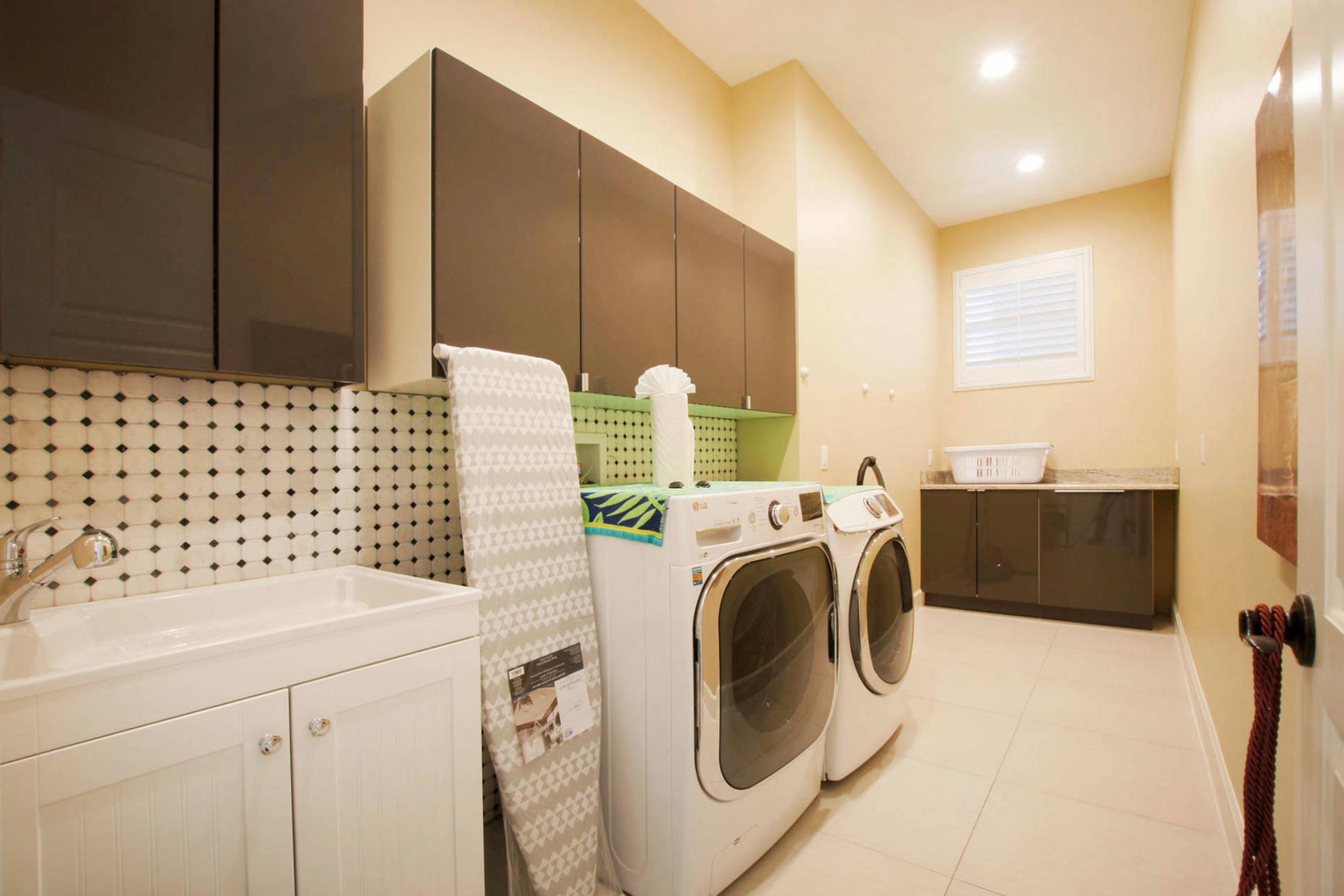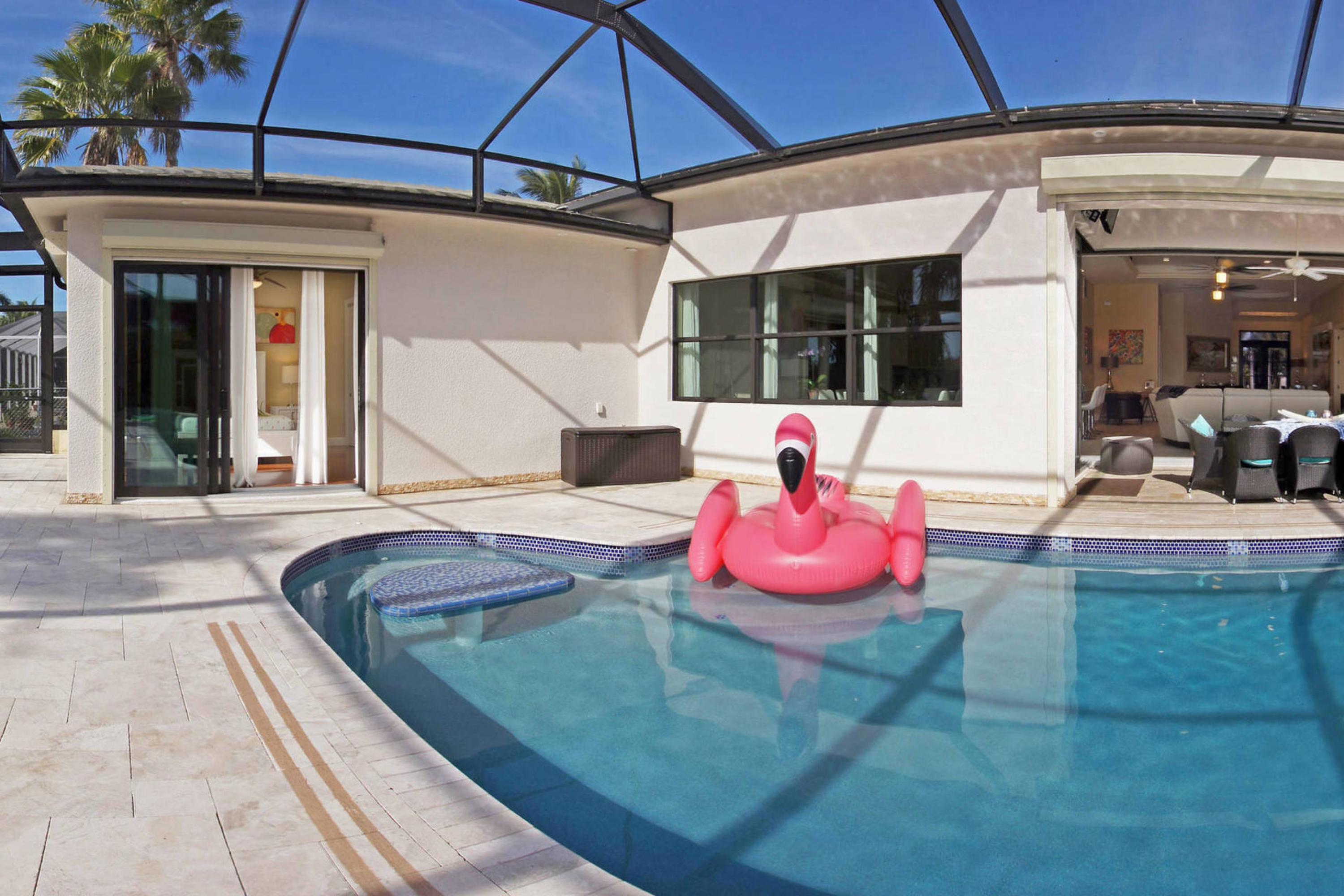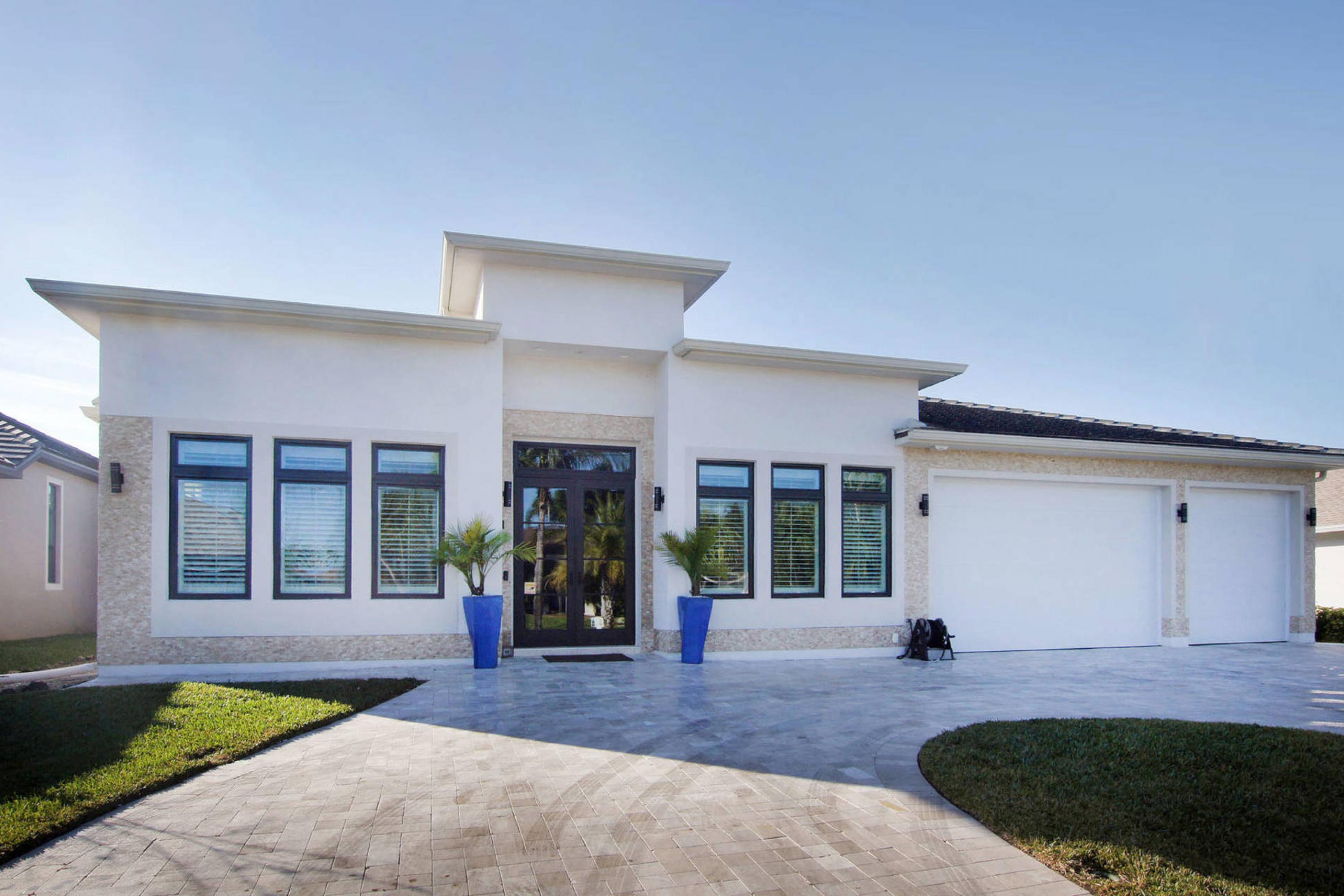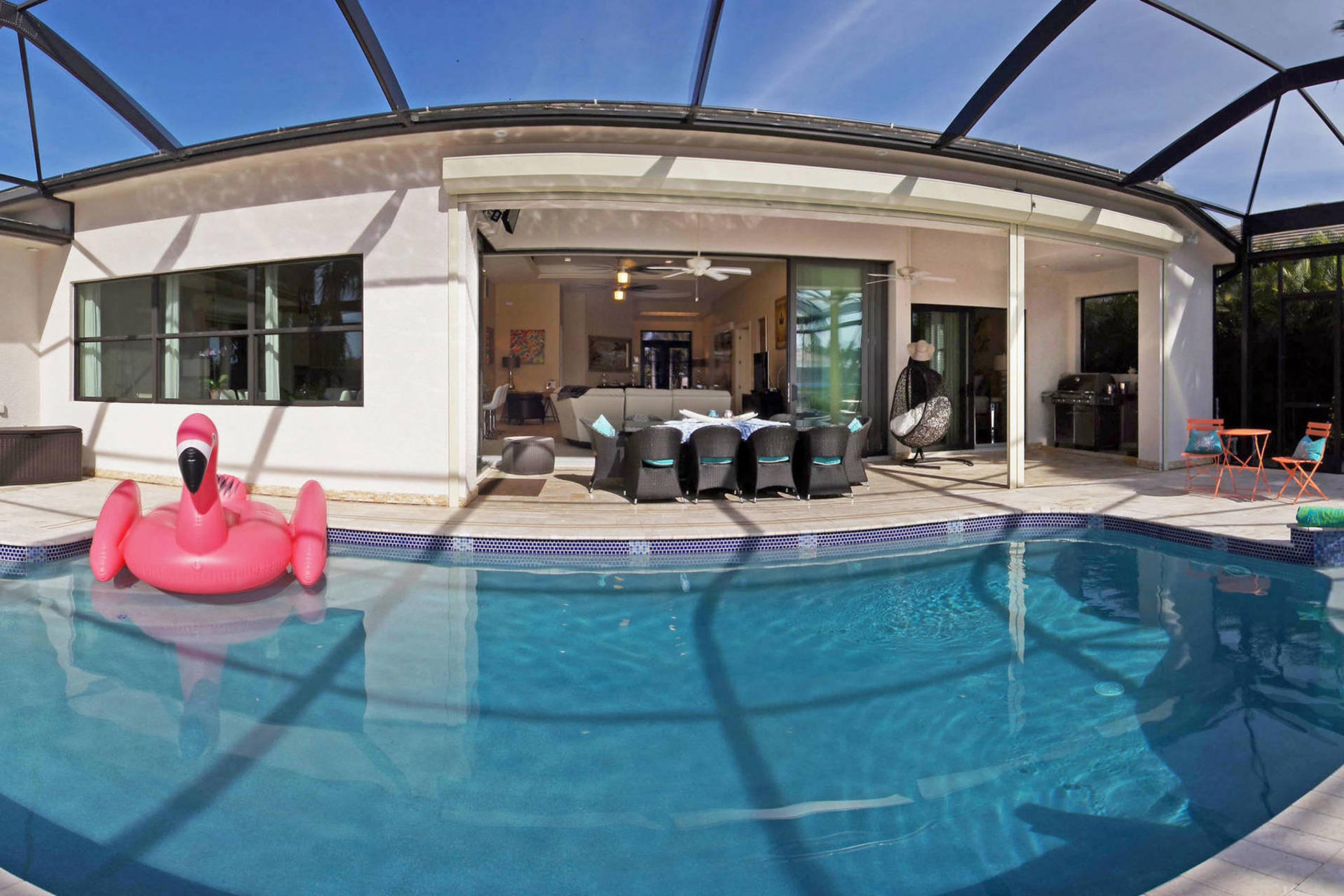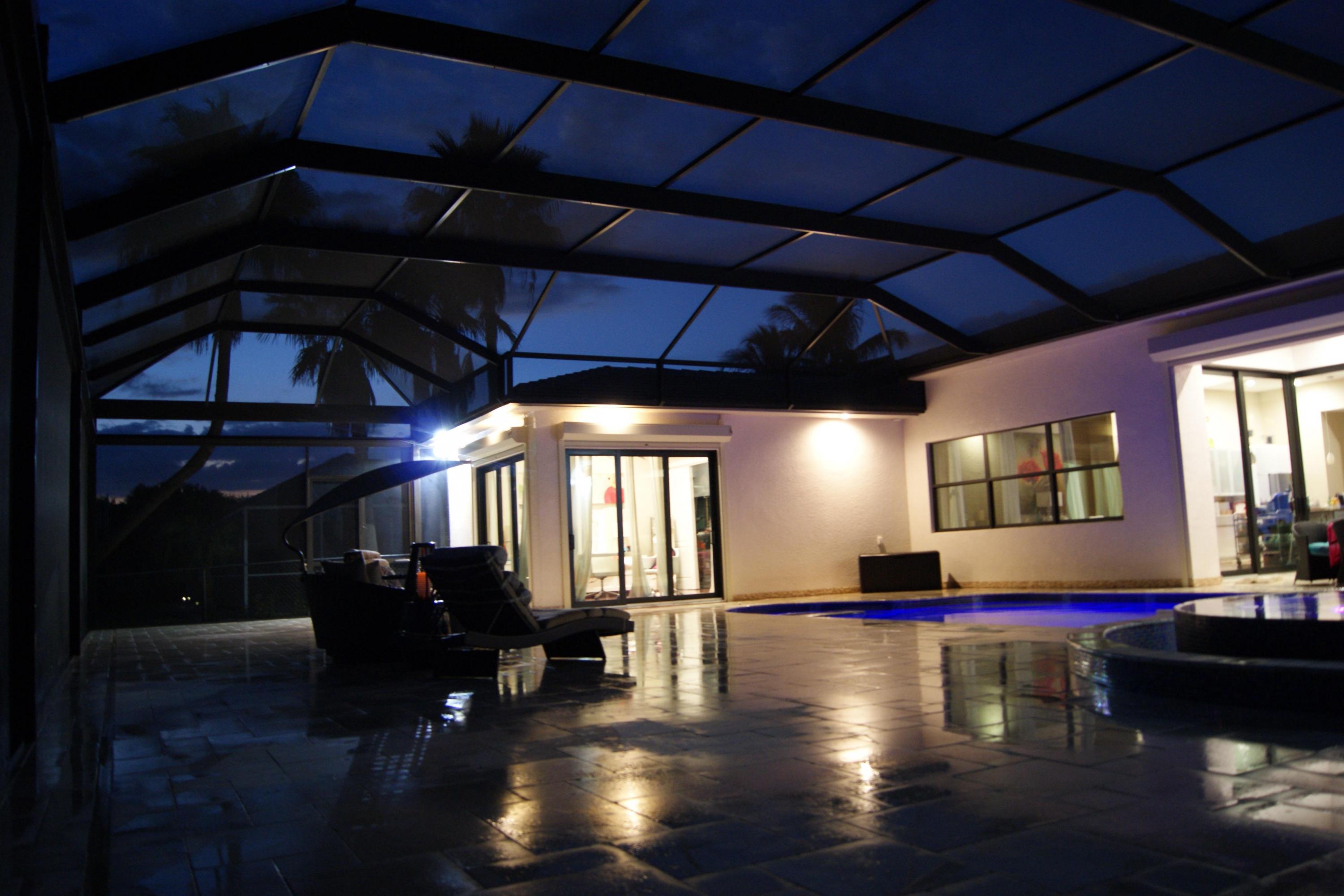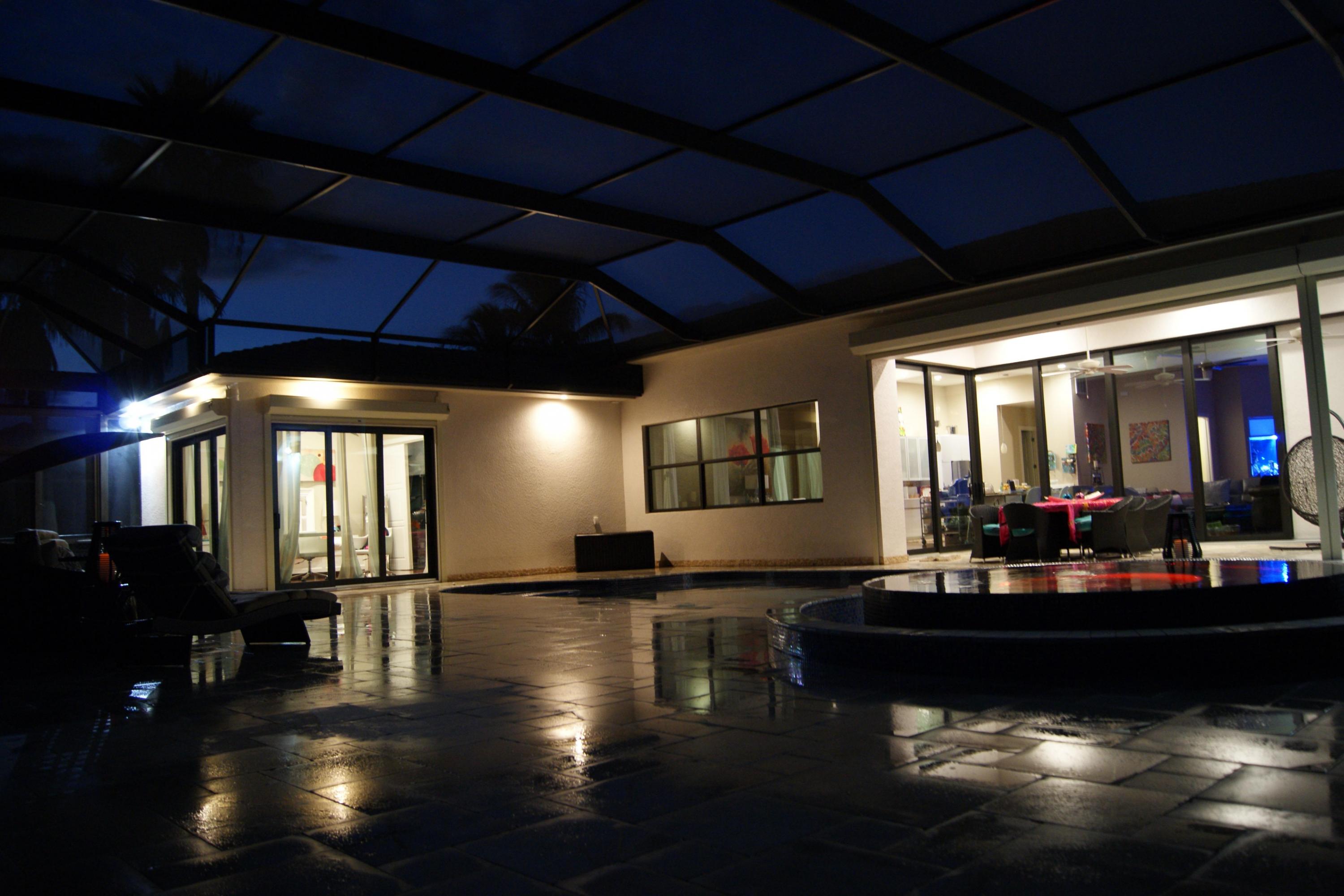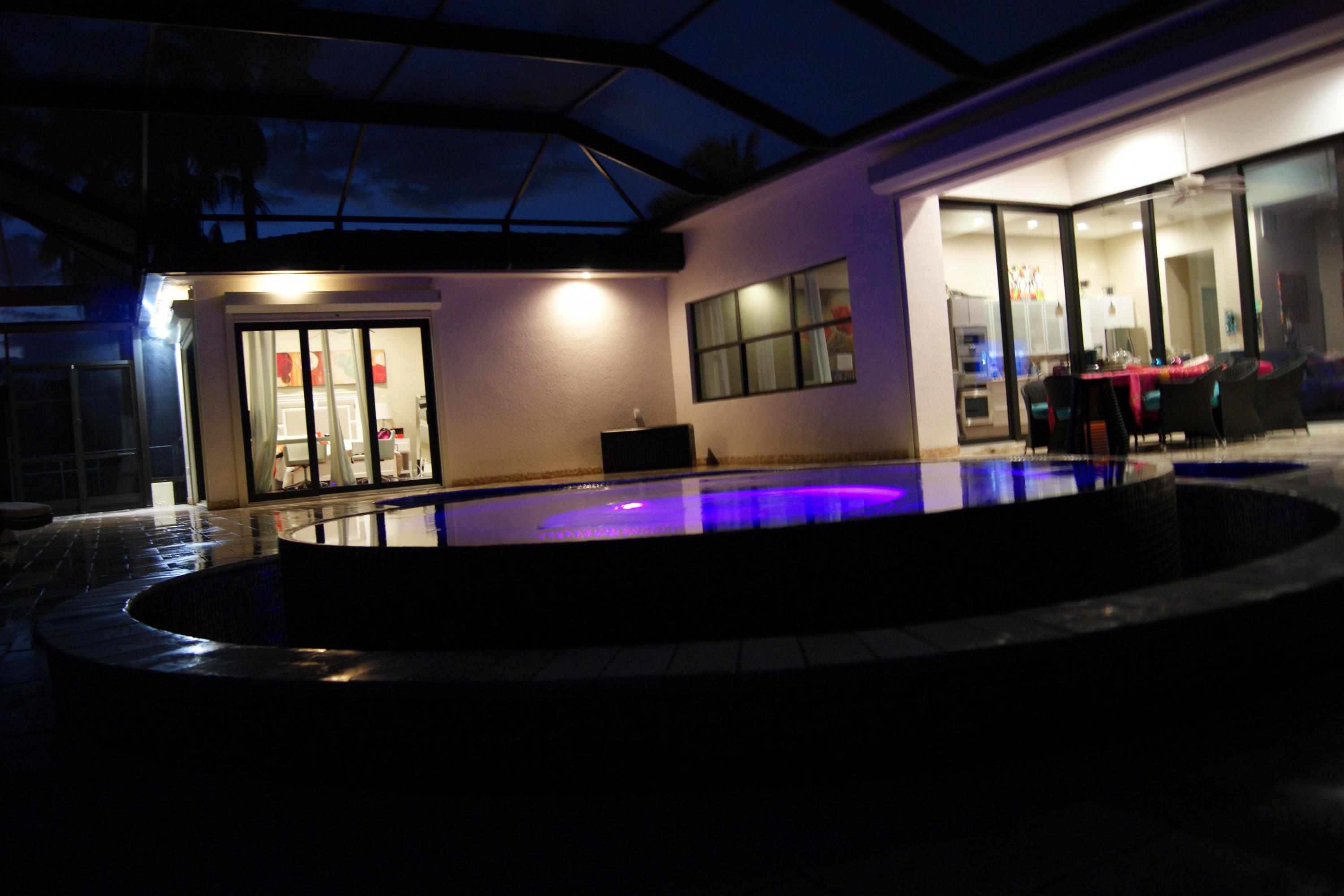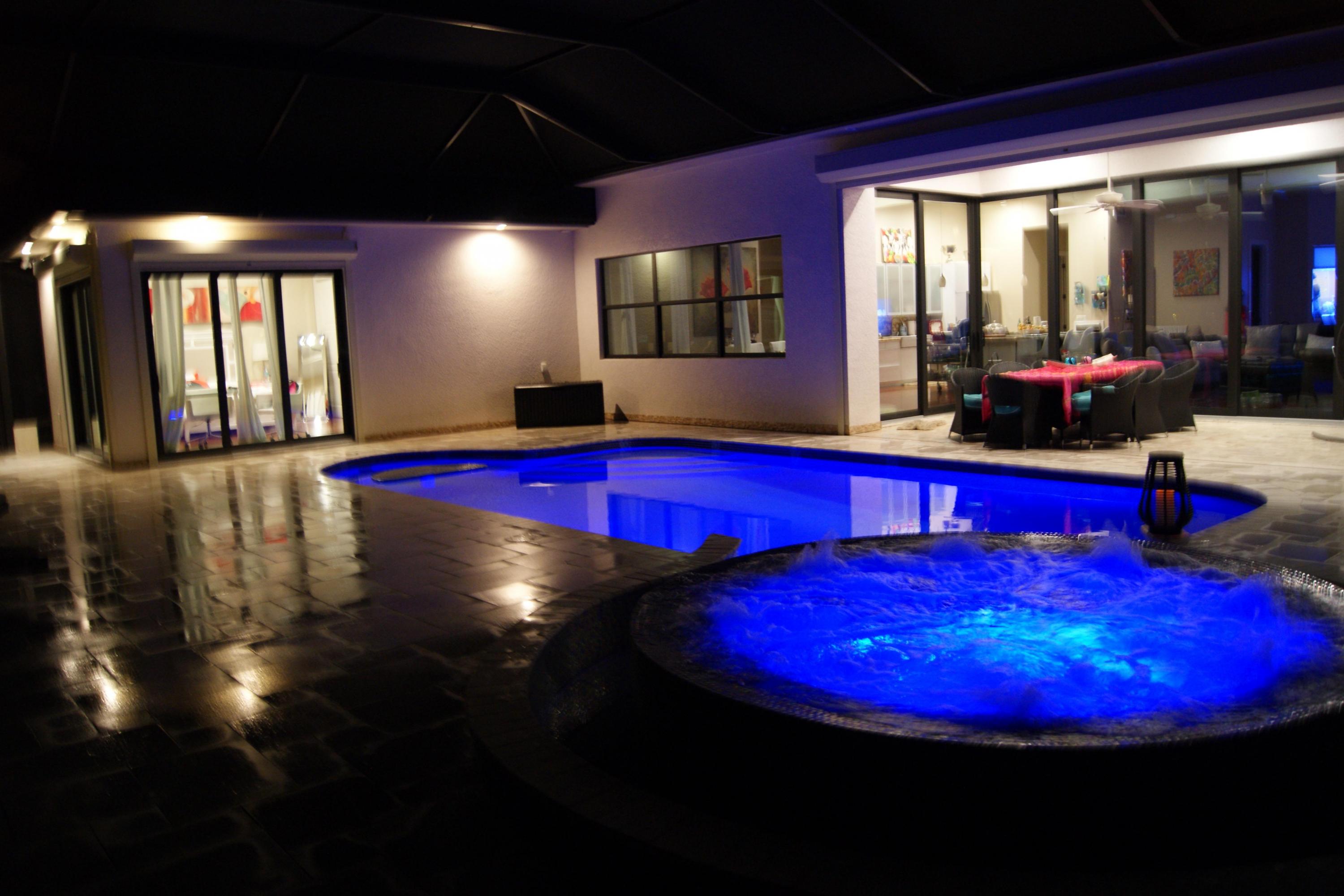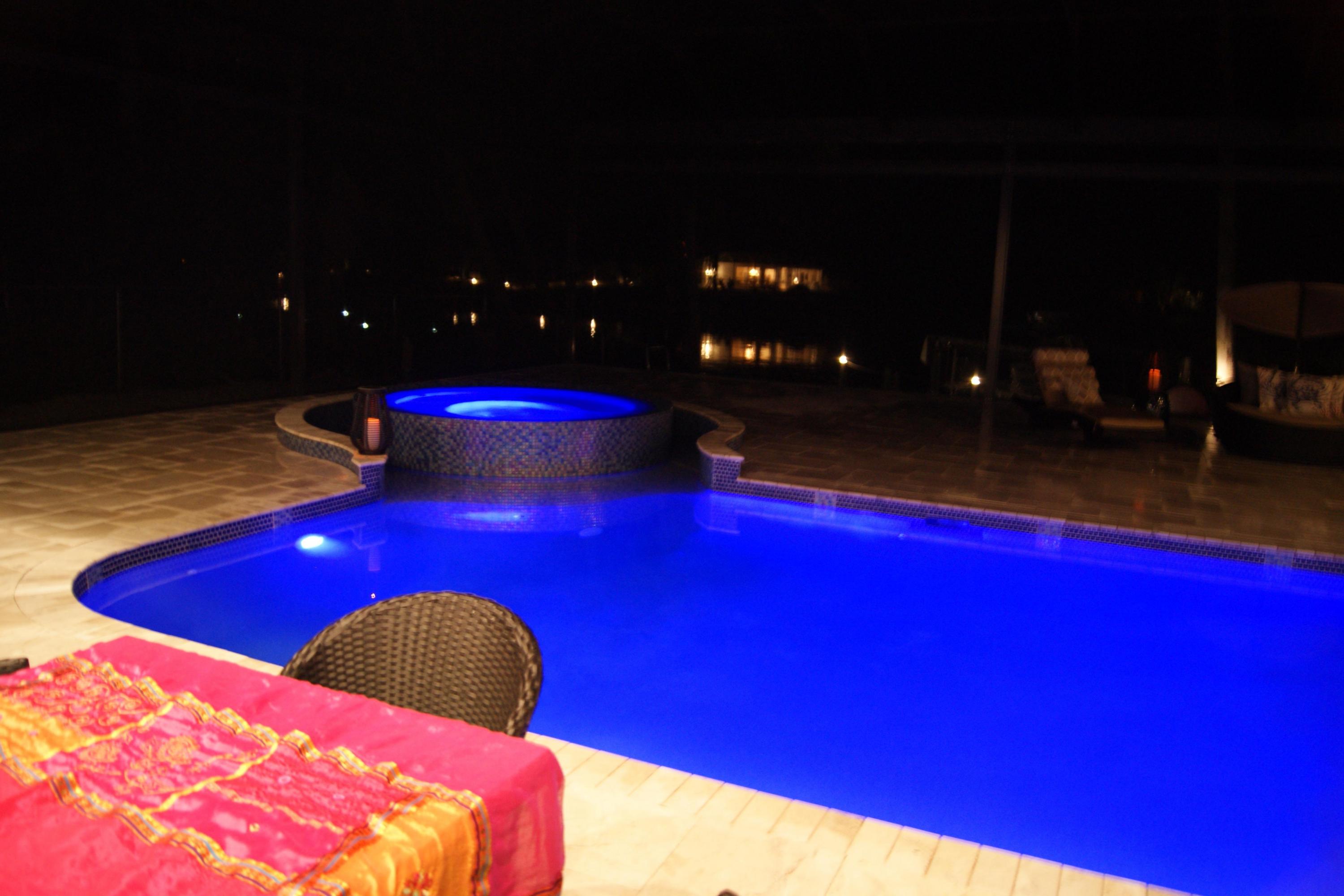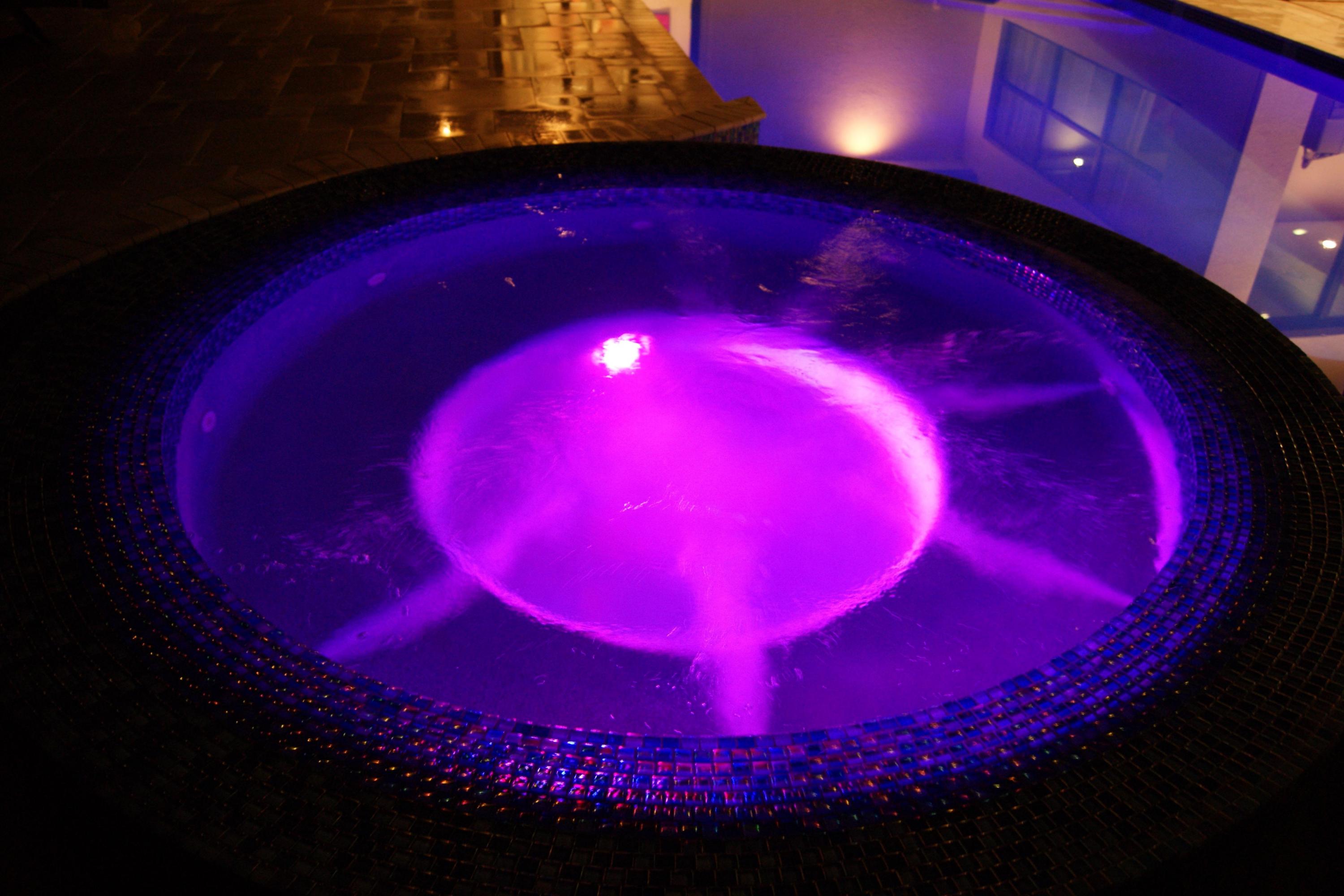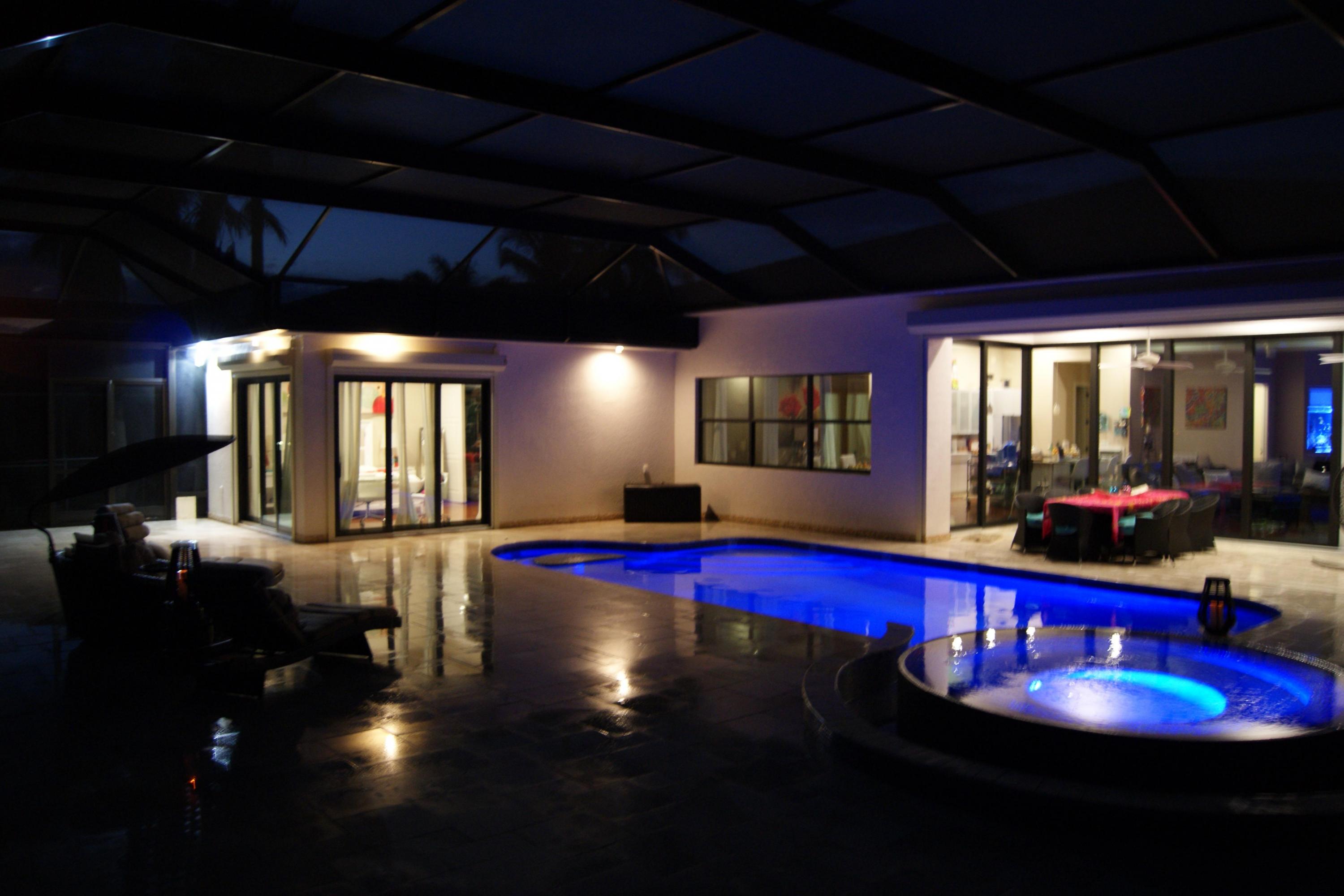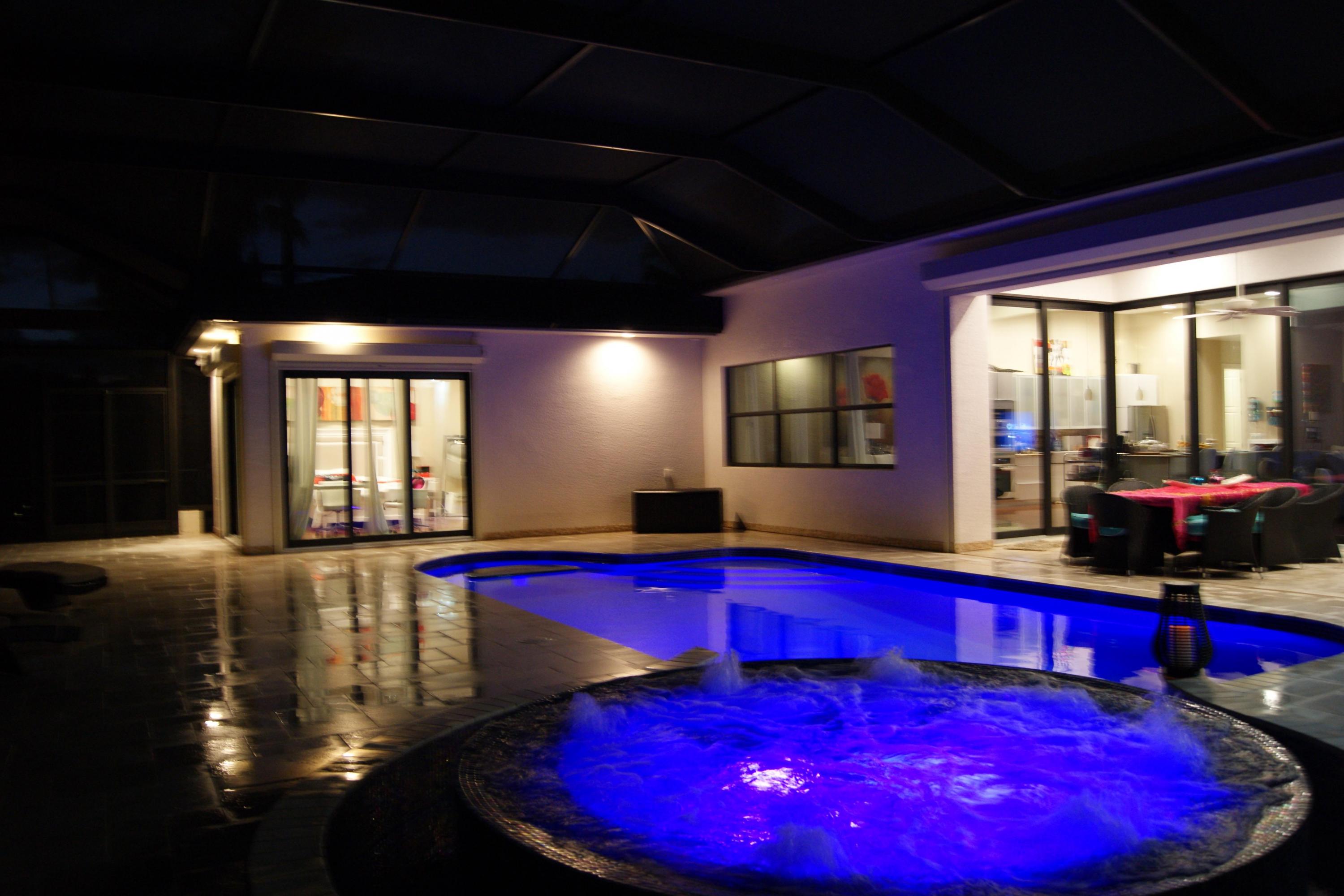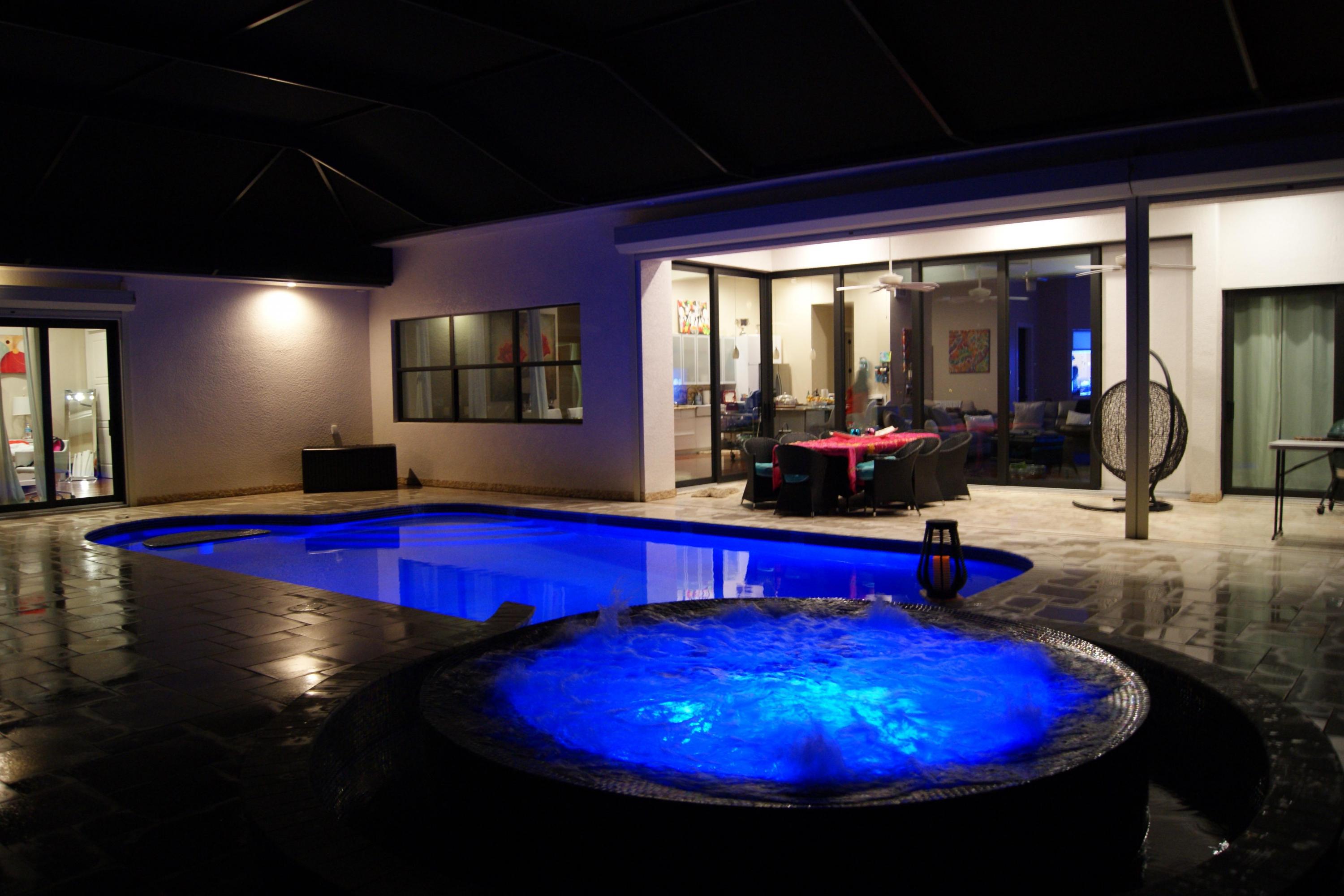 Personen in dieser Konversation
Booking calculator
Please adjust the number of days you want to stay. The minimum stay is 4
---
Pet fee (per pet + taxes)
---
Important! The calculator is just an estimate and will not provide information about availability, please contact us for availability and detailed pricing!