Villa Paradiso
Price per night:

Price on inquiry
Max occupants
14
Cleaning fee
$ 350.00
Refundable deposit
$ 1500.00 - $ 2500.00
Pet fee (per pet + taxes)
$ 150.00
Tax
11.5%



Electricity per KWh ($0.15/KwH)


Rent in US $, exkl. Tax


Children free up to 3 years old


Christmas,Easter minimum rental period 14 days .1 week before and 1 week after holidays+the Holiday time 20% additional charge)


USA Holidays (minimum rental period 7 days .1 week before holidays and 1 week after holidays + the holiday time 20% additional charge)


Holidays: All villas will be rented and charged for the rental amount for the maximum guest amount (also if the "real" amount of guest will be lower than the maximum allowed amount)


For additional guest (not listed in the rental agreement) will be a charge per night and per person $ 45,- plus 11,5 % tax (if the price should be not listed in our price list for this amount of guest)



At a glance:

Region:
Cape Coral SW
Exposure:
West
Pool:
Electric heated pool
Bedrooms:
6
Beds:
2 King 3 Queen 2 Twin
Bathrooms:
3
Amenities:
Internet/Wifi
Stories:
2
The best of the best location! LOCATION ON CANAL TO GULF
2 story complete remodel home with the master in the all 2nd floor with view to the pool (also from your private balcony).
Villa Paradiso
Recently renovated, all new furniture
Very exclusive decor and furniture
Top location
6 bedrooms
3 fulls bathrooms
2 additional guest bathrooms without shower
Up to 14 guests
Free Internet and Phone (limited)
Great neighbourhood
Pool exposure west
BEDROOM INFORMATION
Groundfloor:
Masterbedroom: 1x Kingsize + 1x Pull out couch
Guestroom: 1x Kingsize
Guestroom: 1x Queensize
Guestroom: 1x Queensize
Guestroom: 2x Twinsize
Upstairs:
Master Suite: 1x Queensize
Pool size:
14 x 35 FT
3 bis 7 FT deep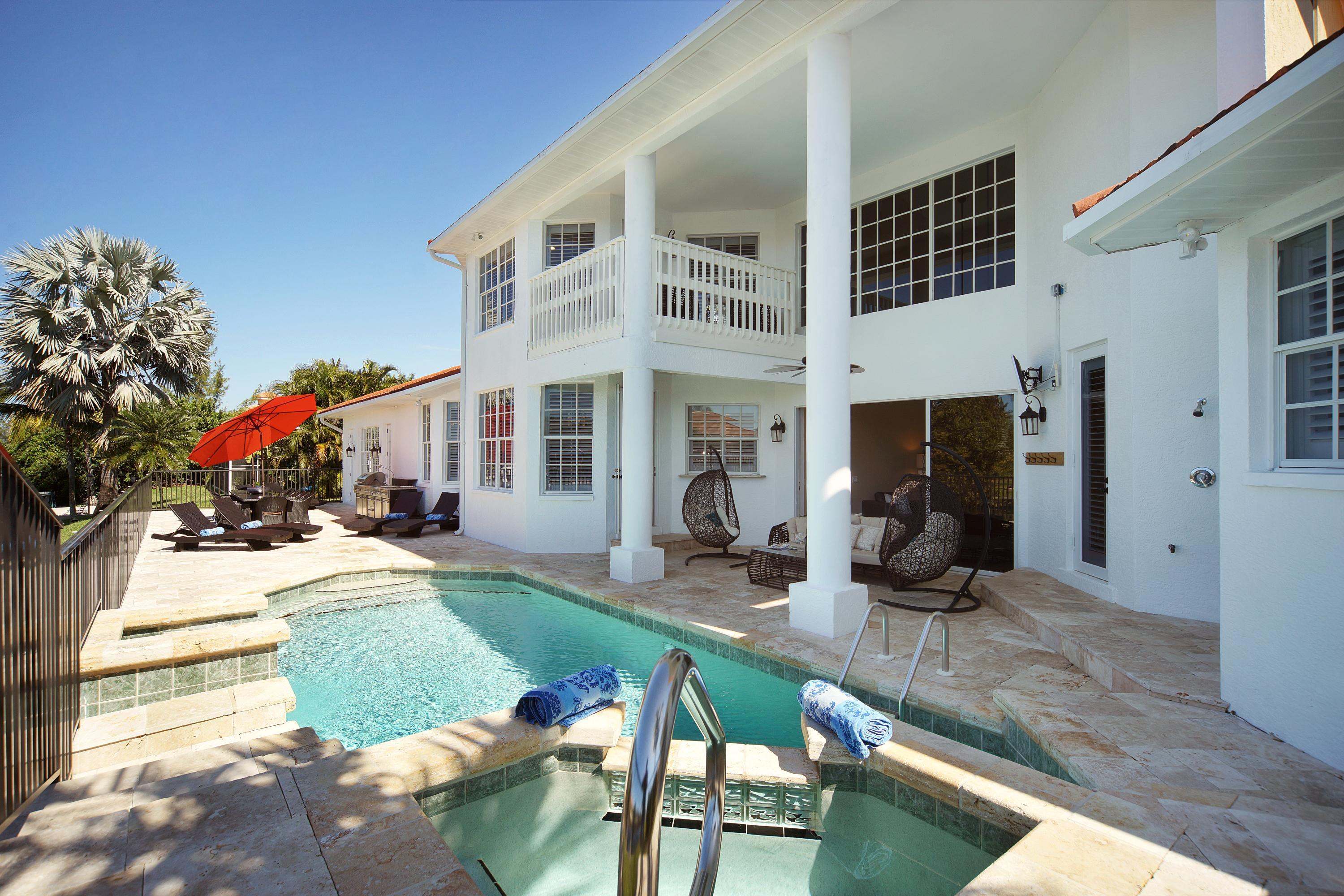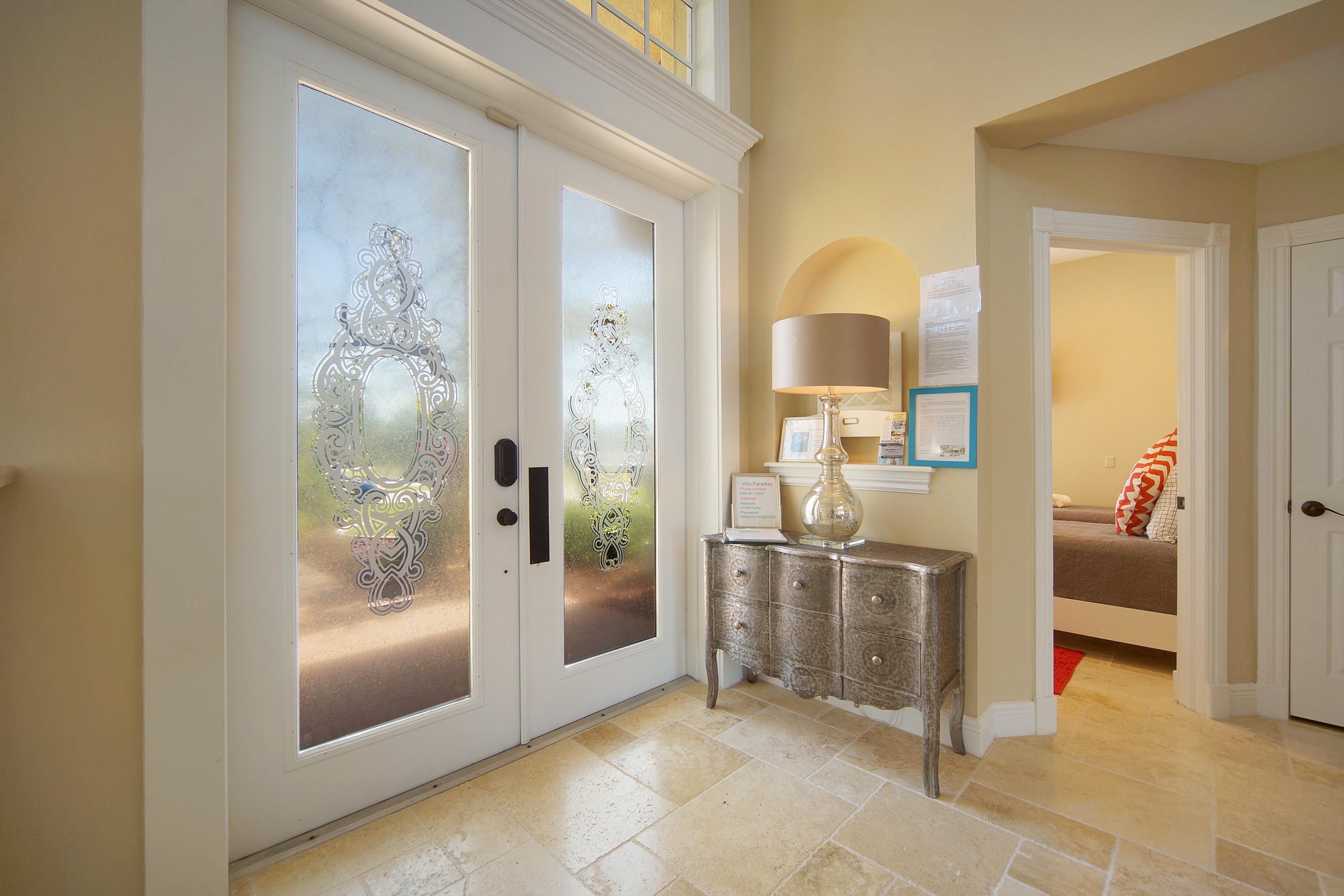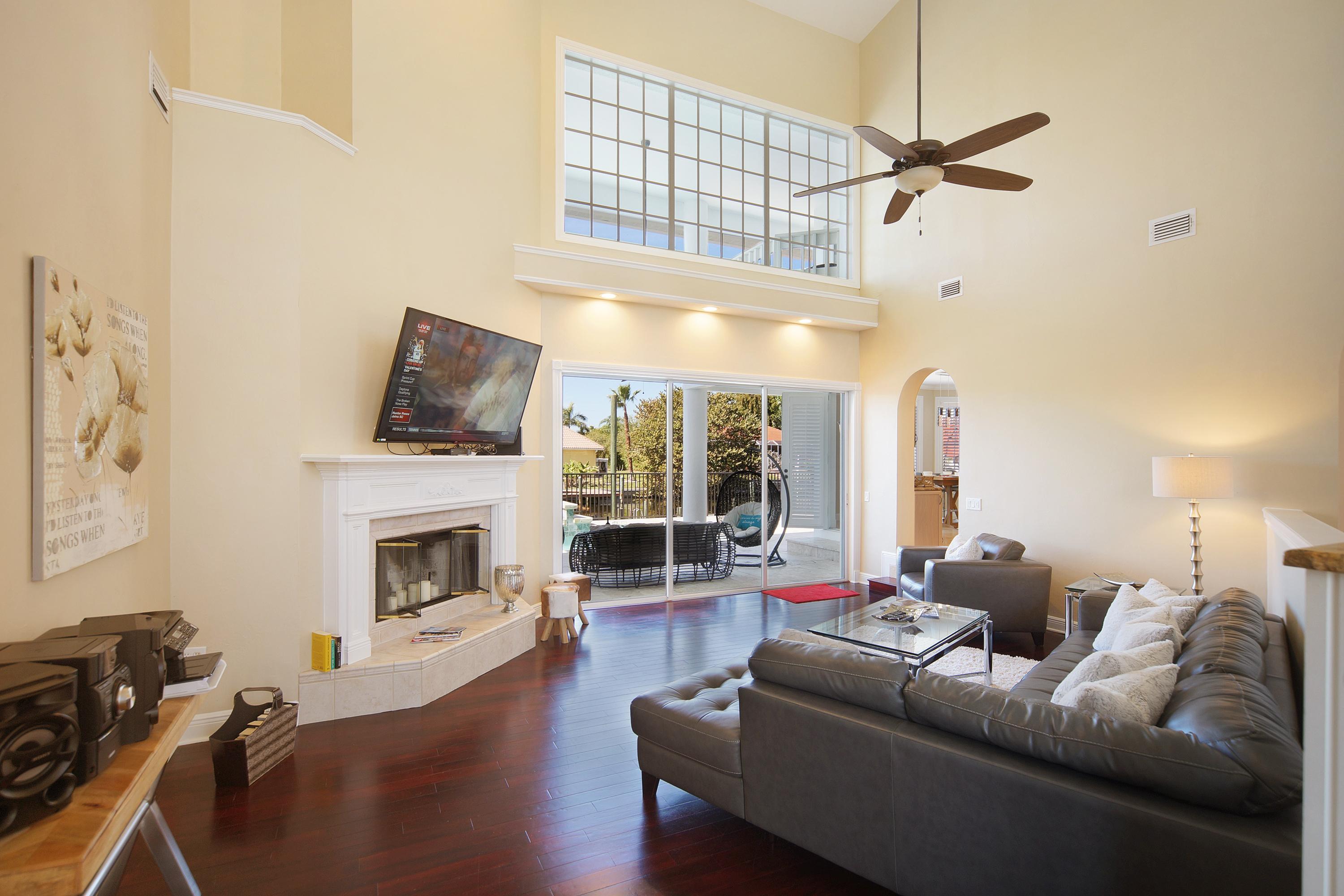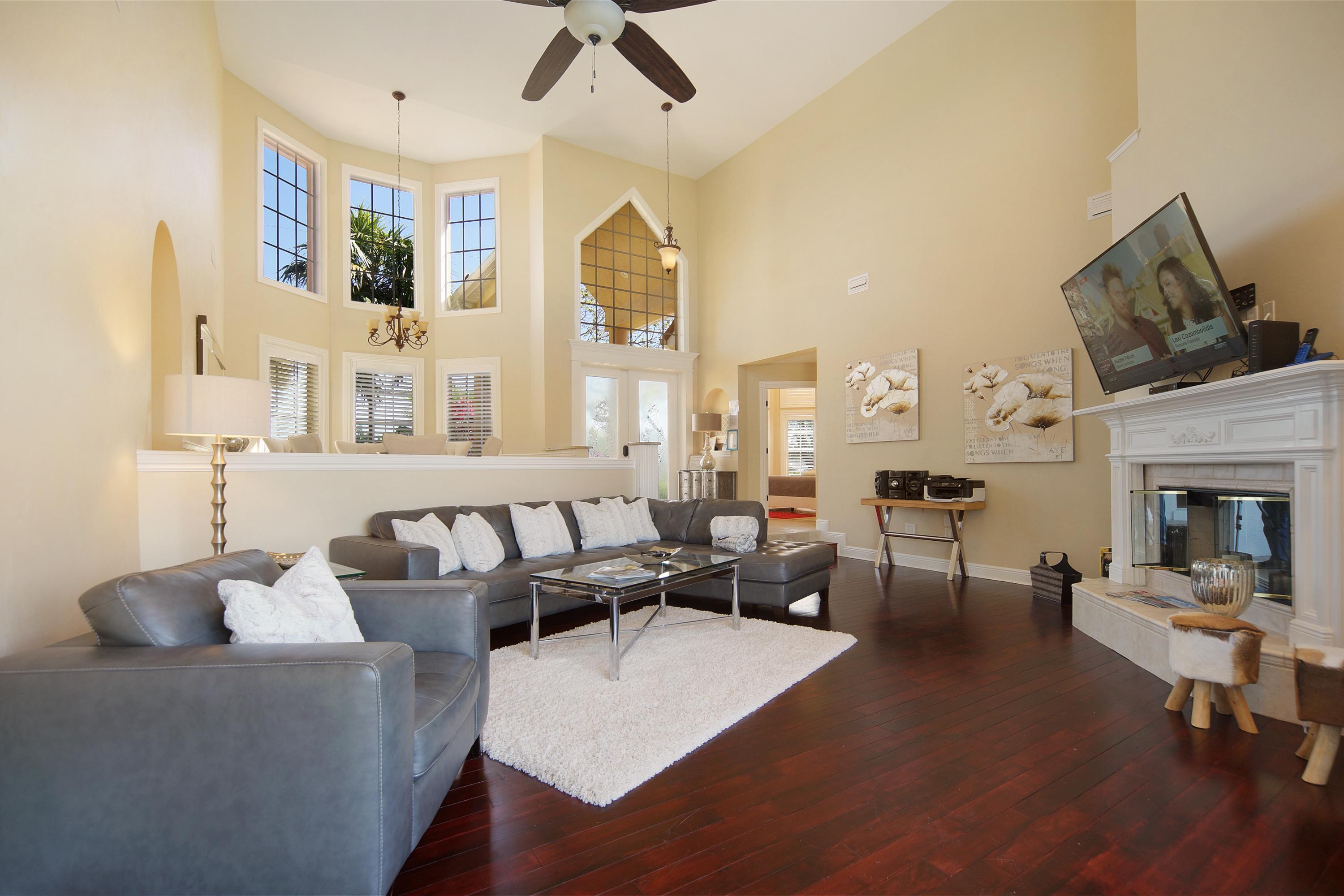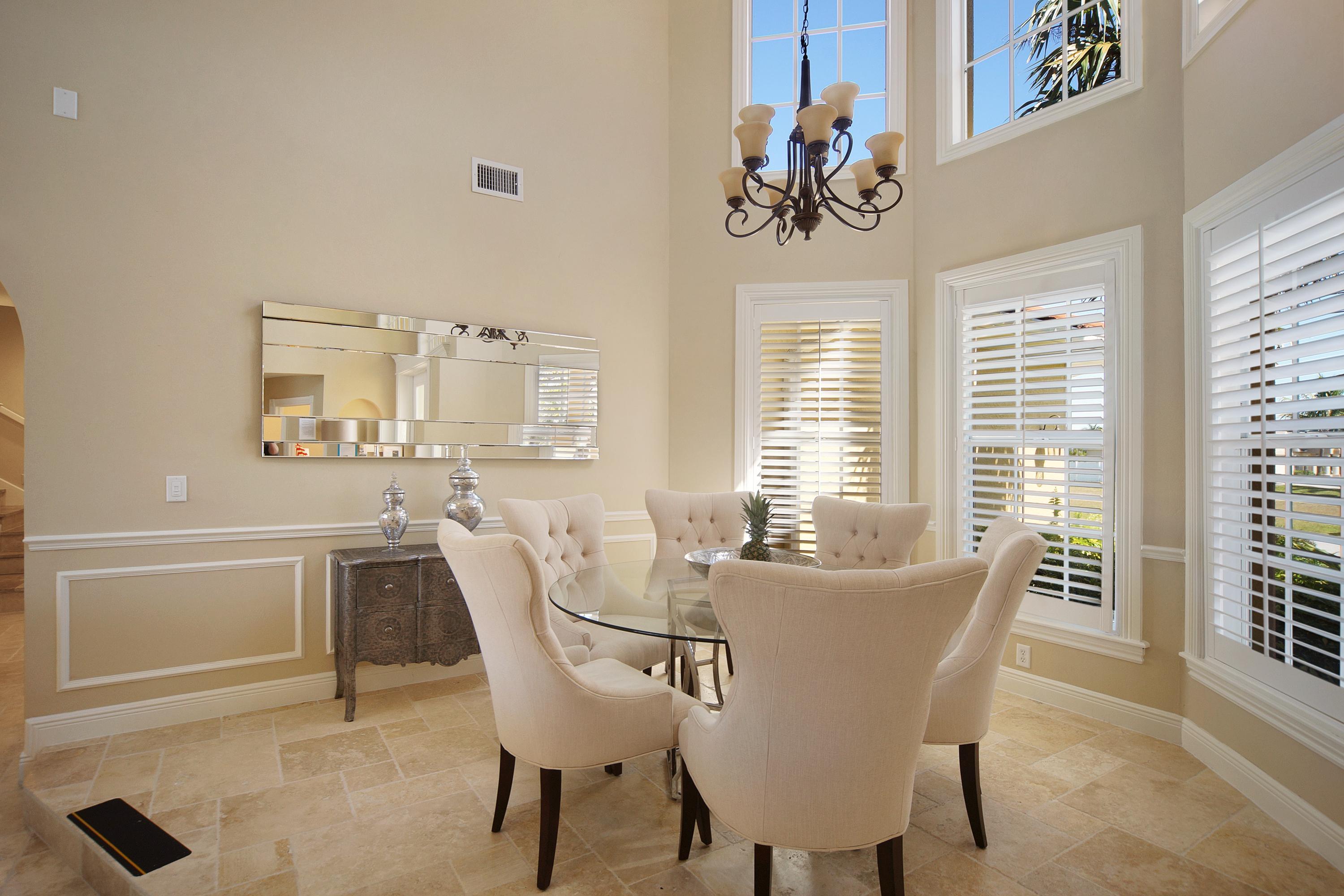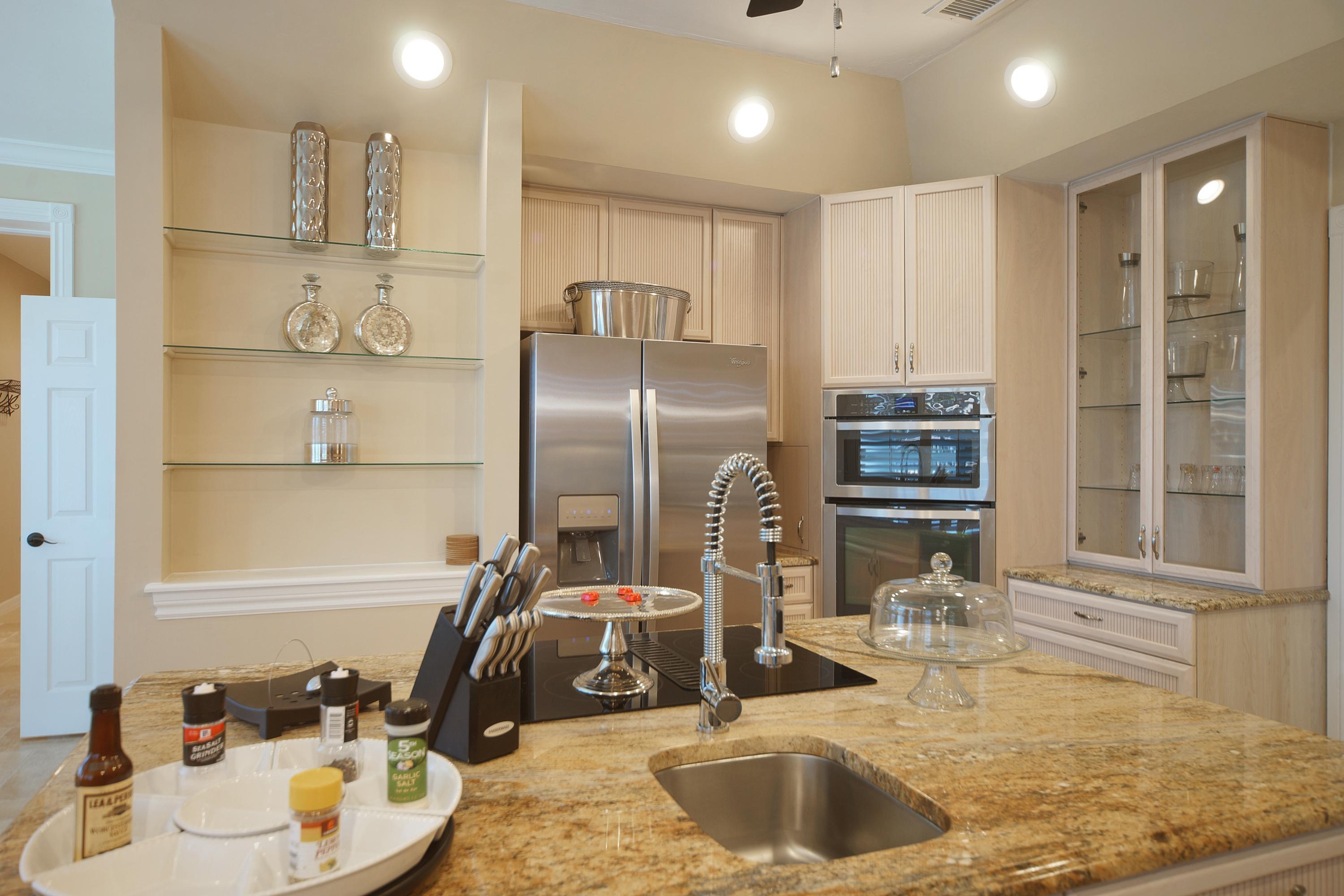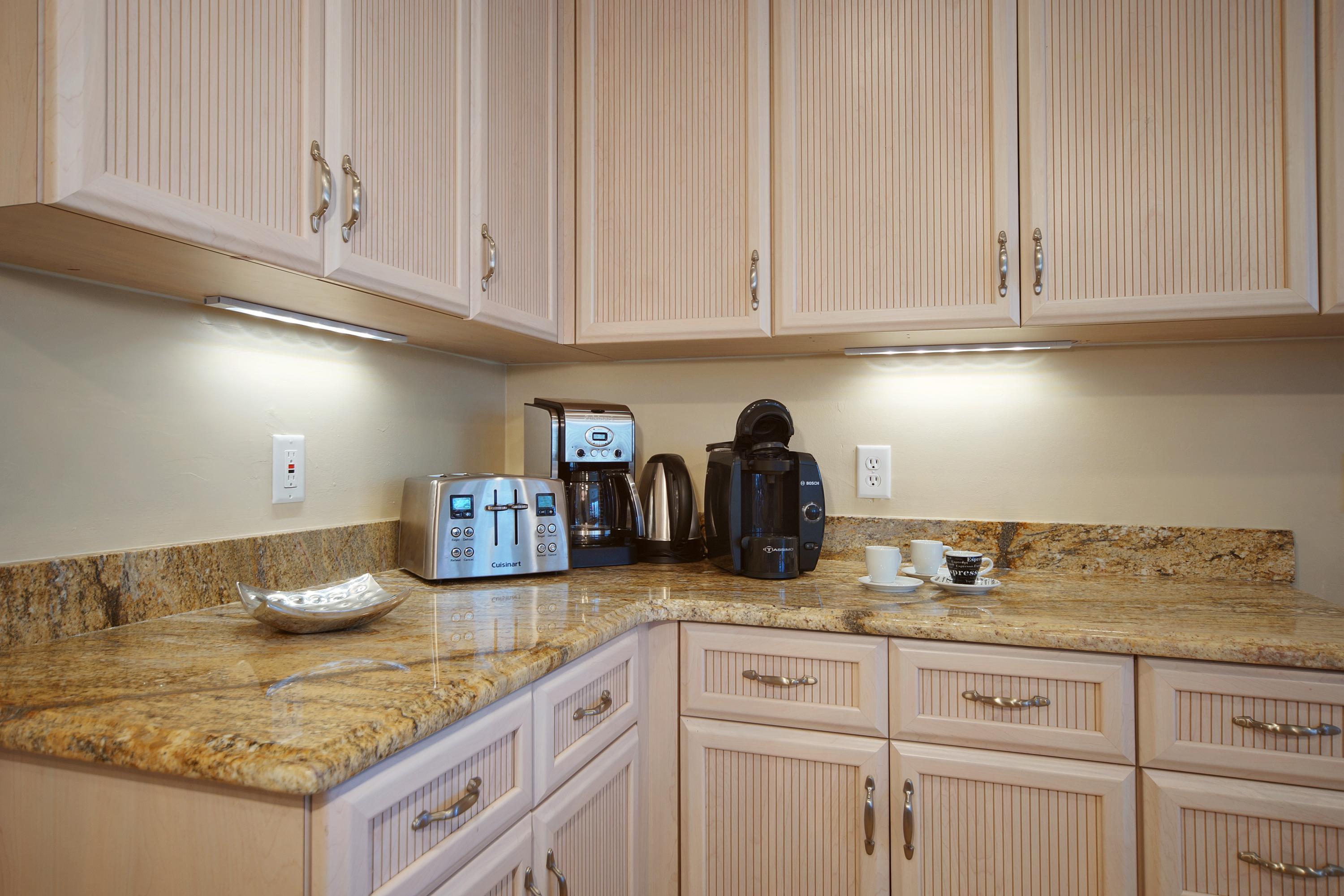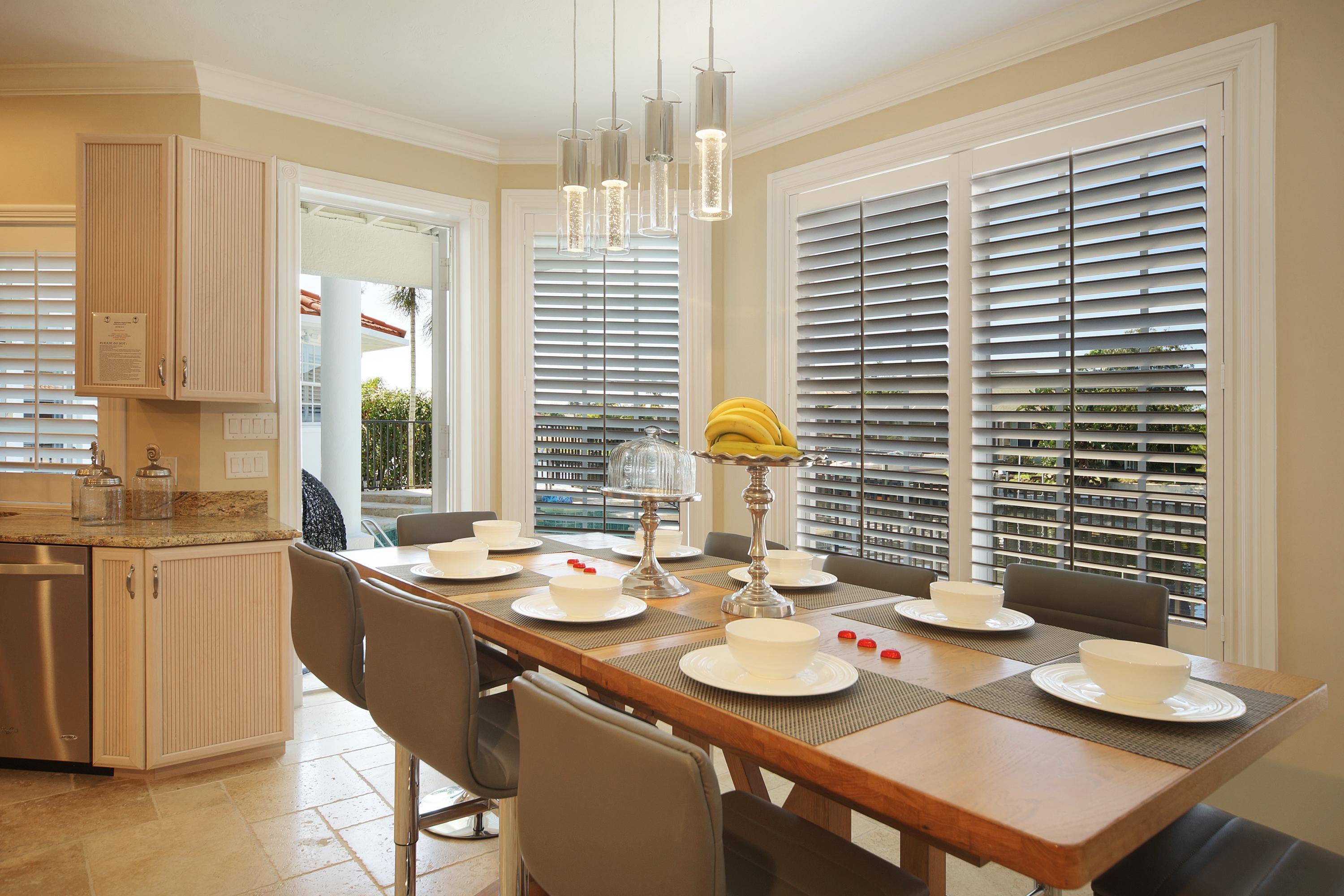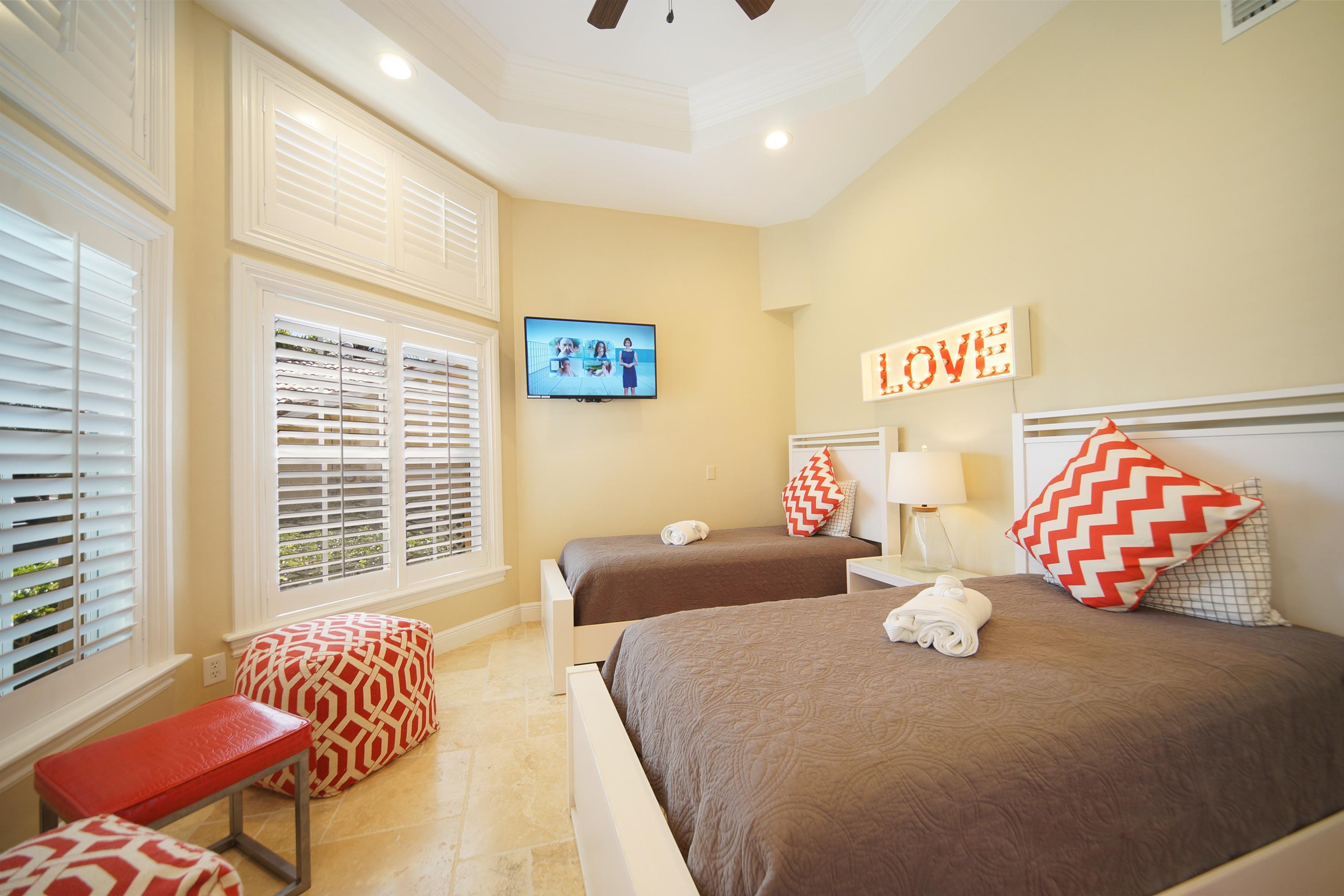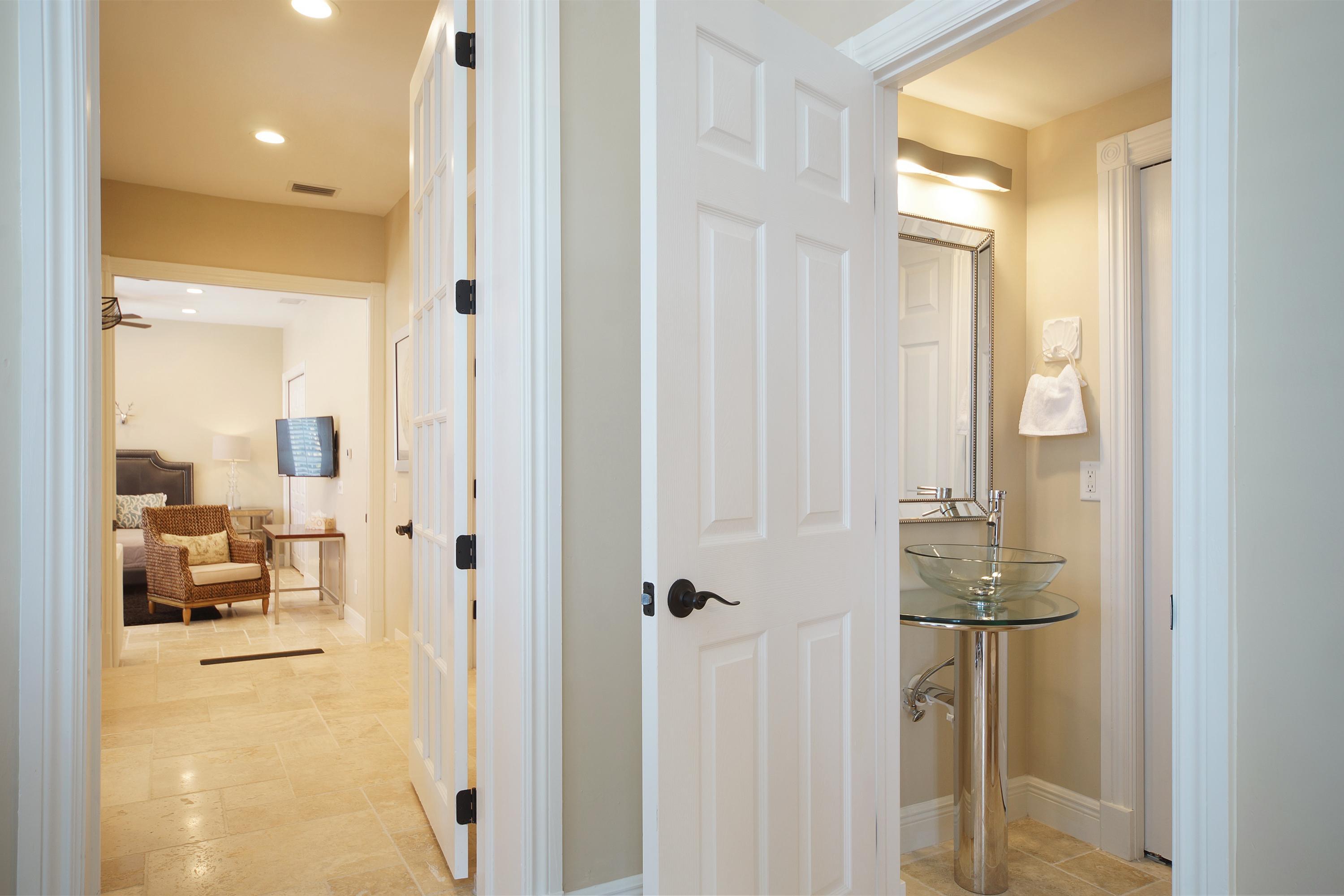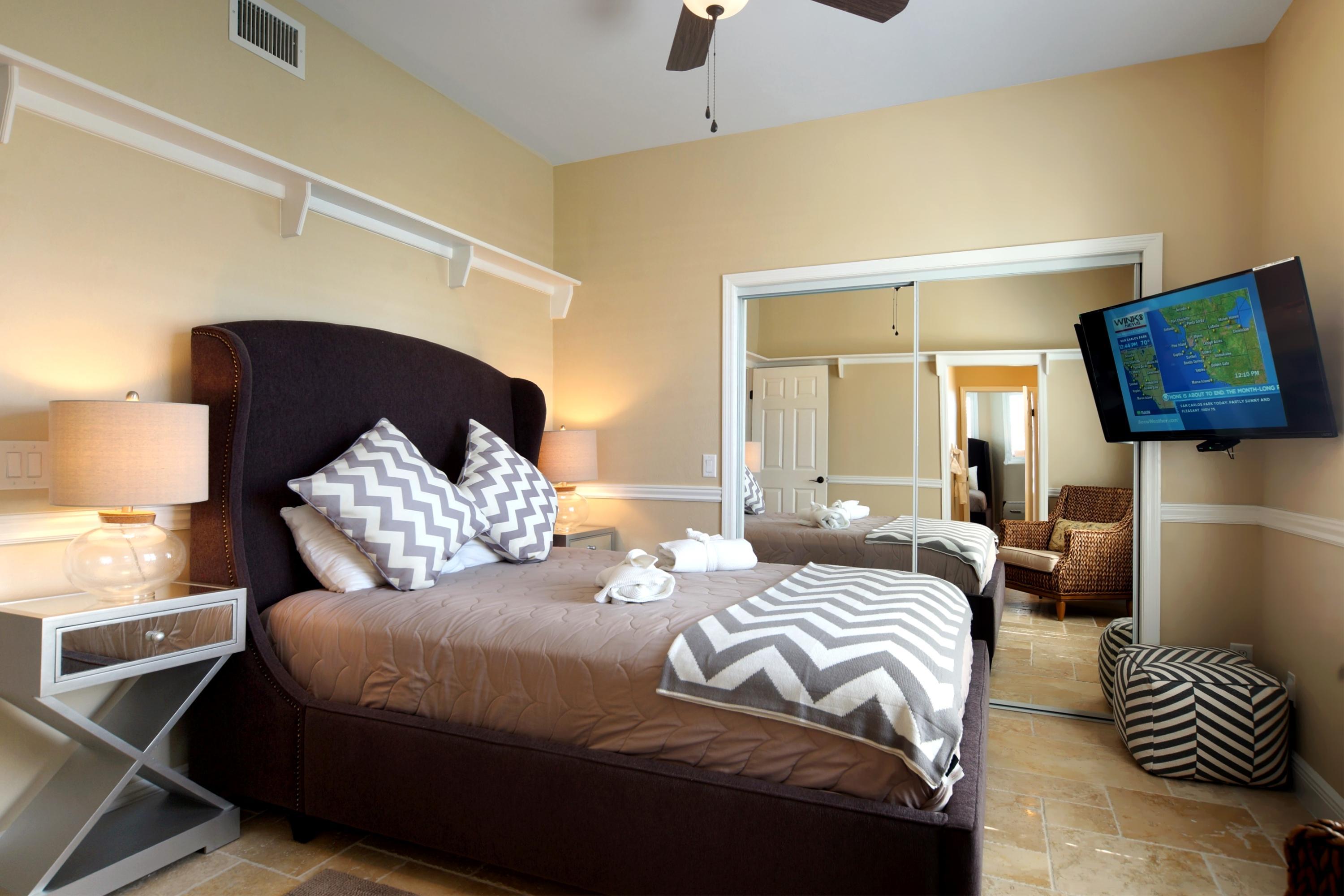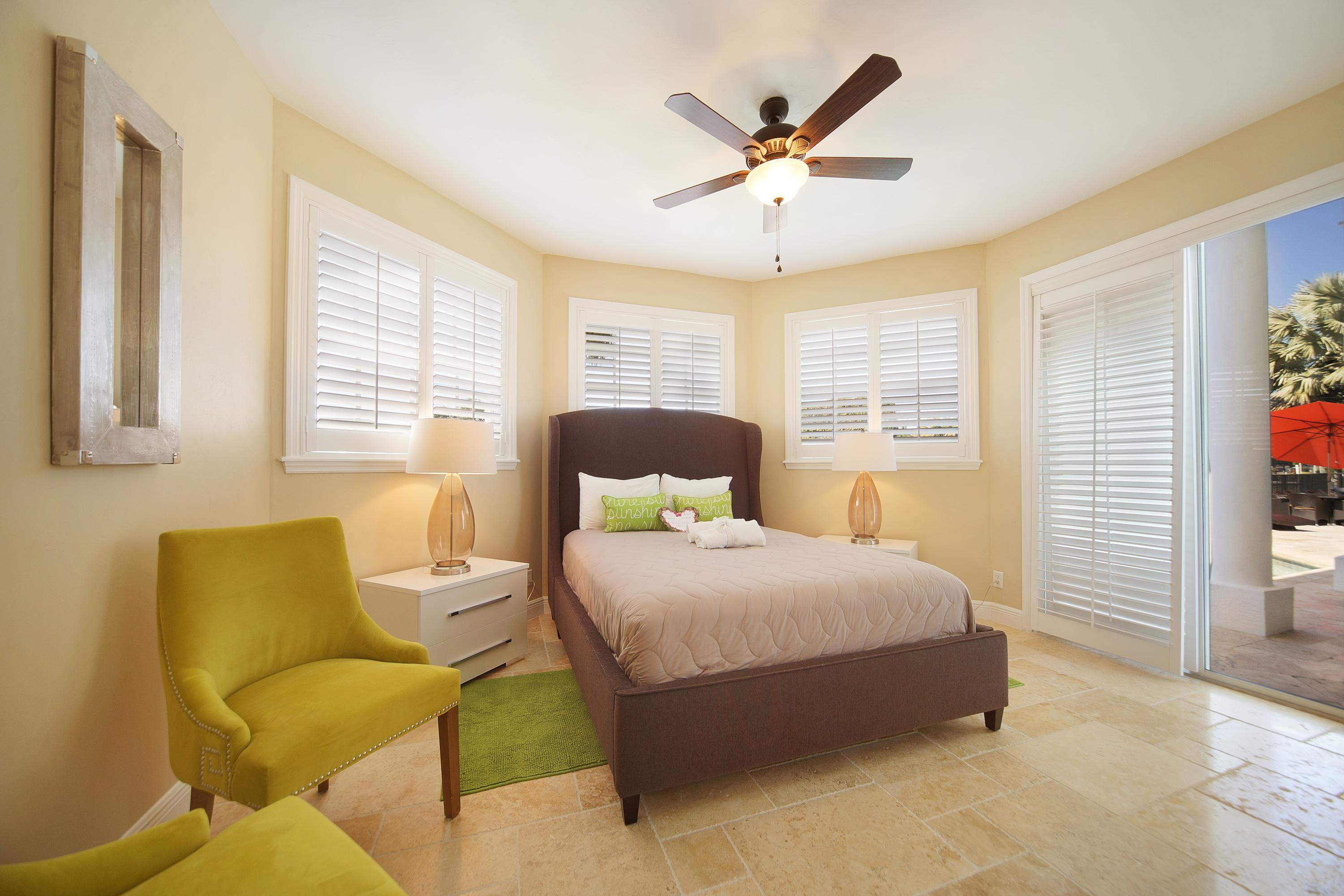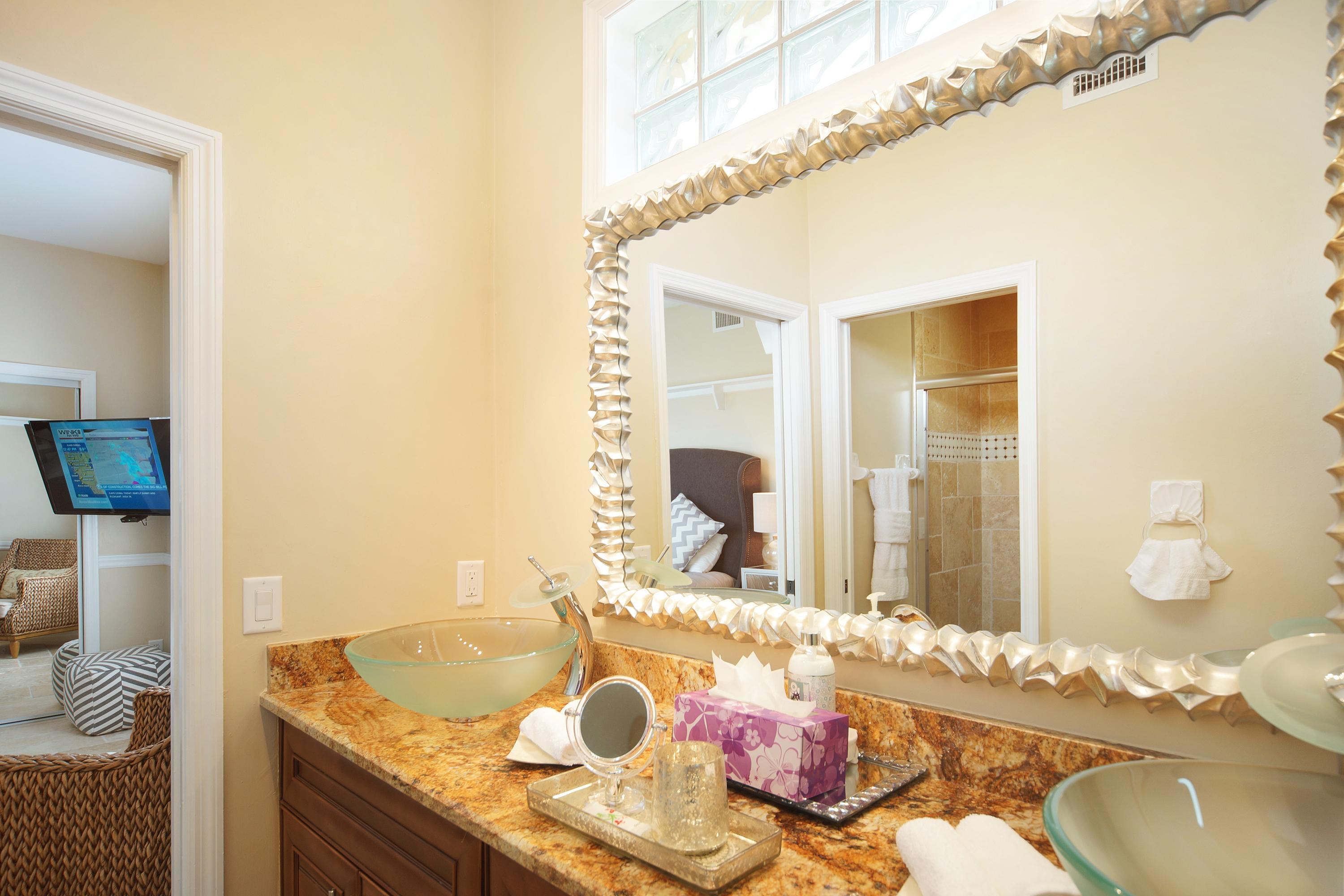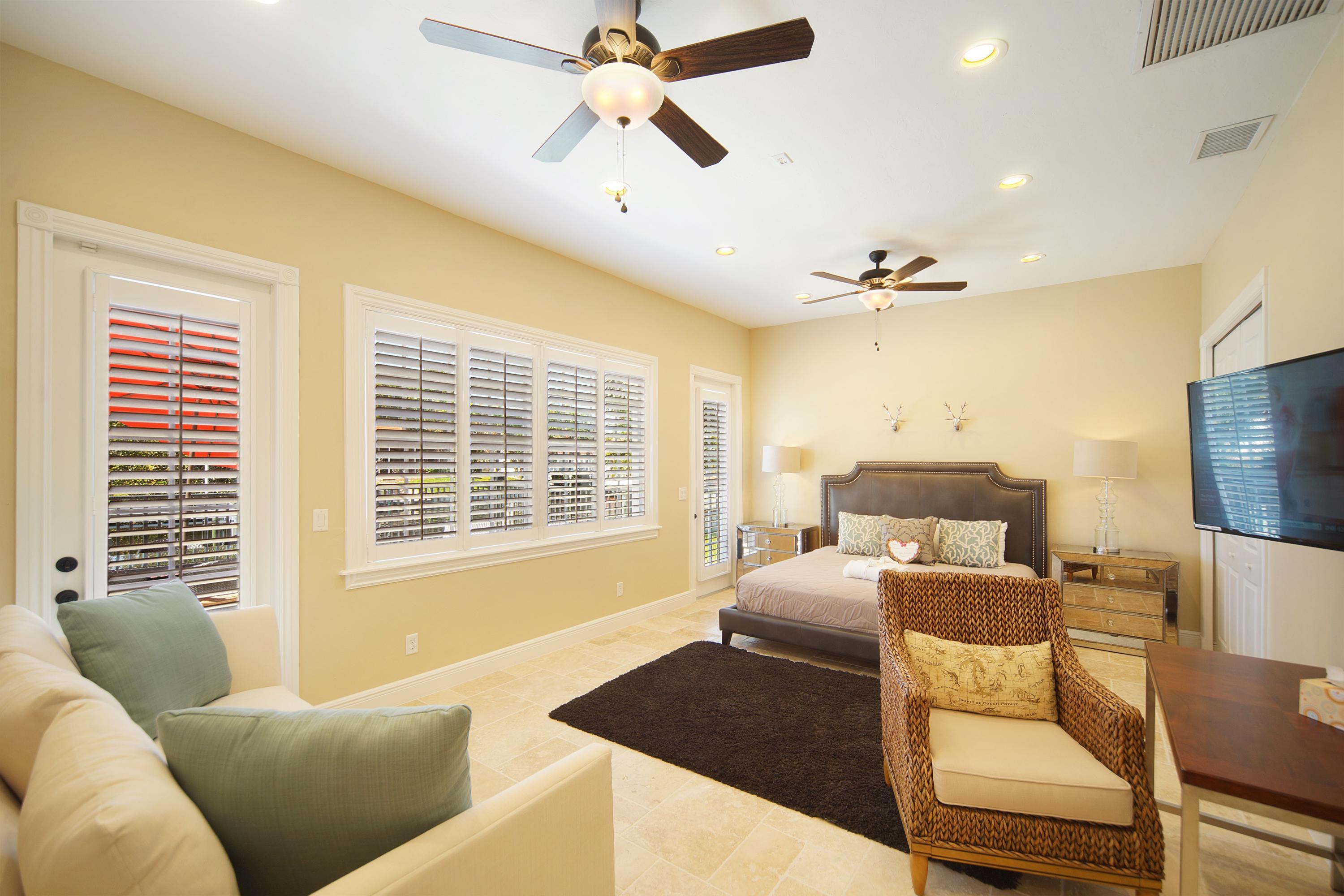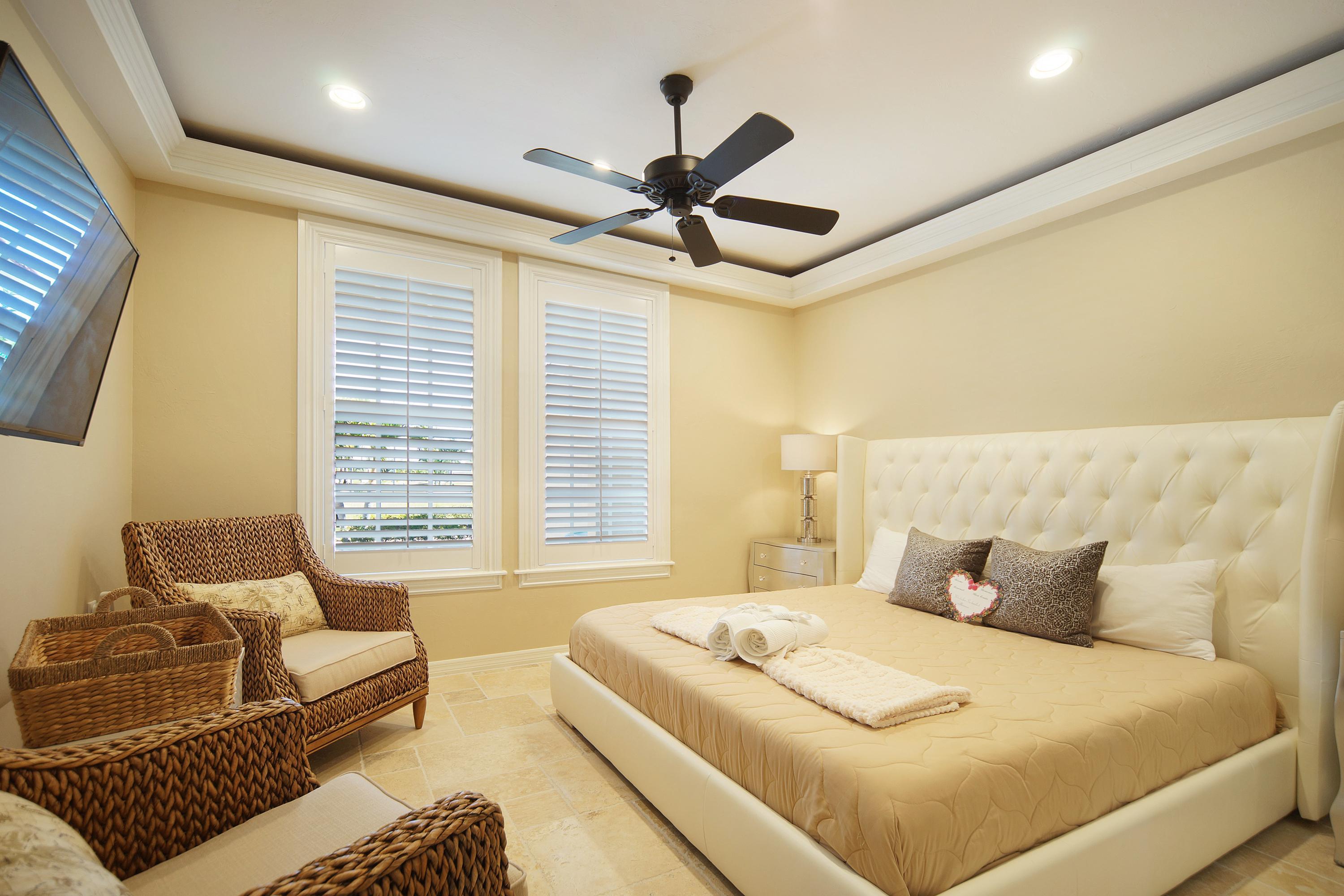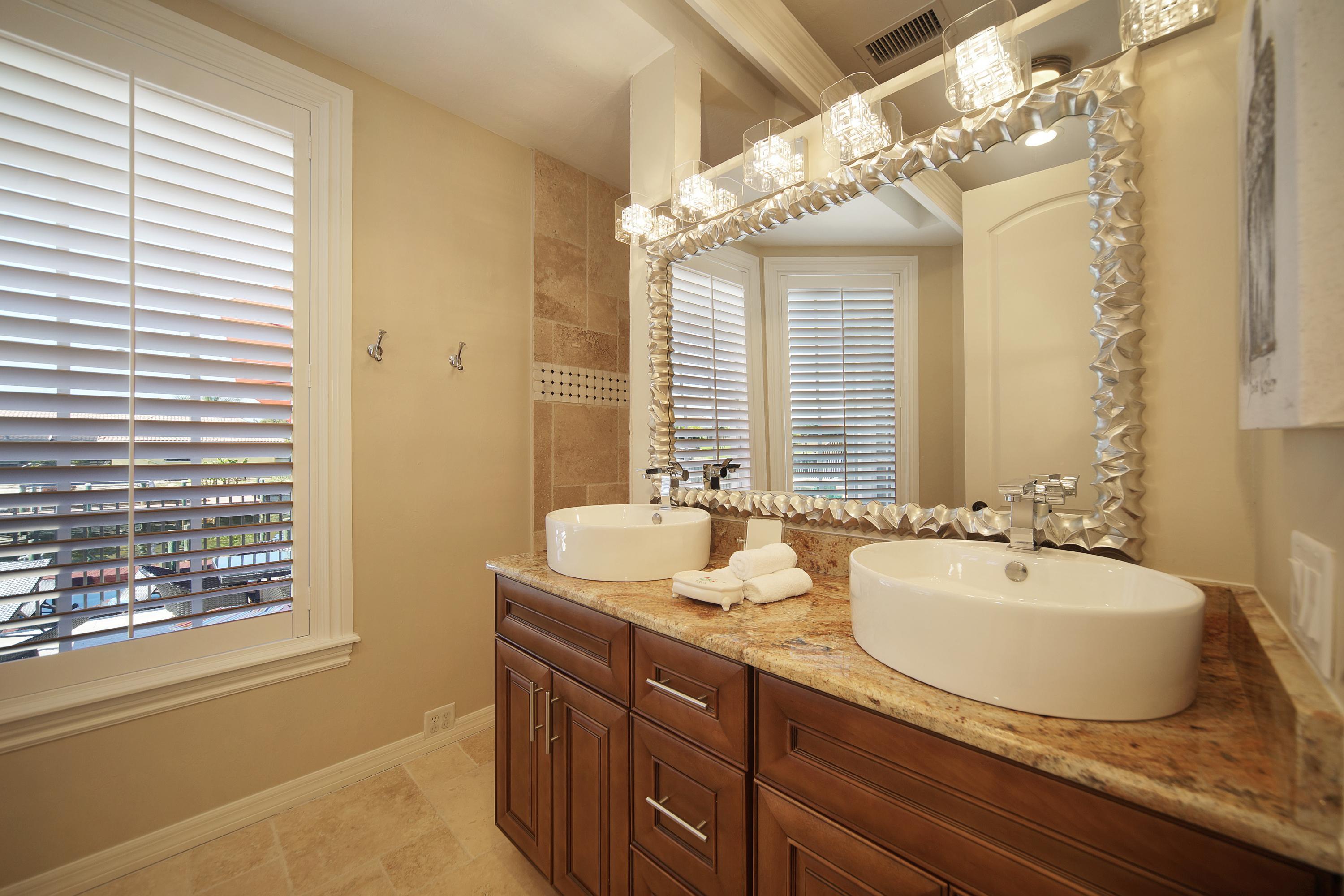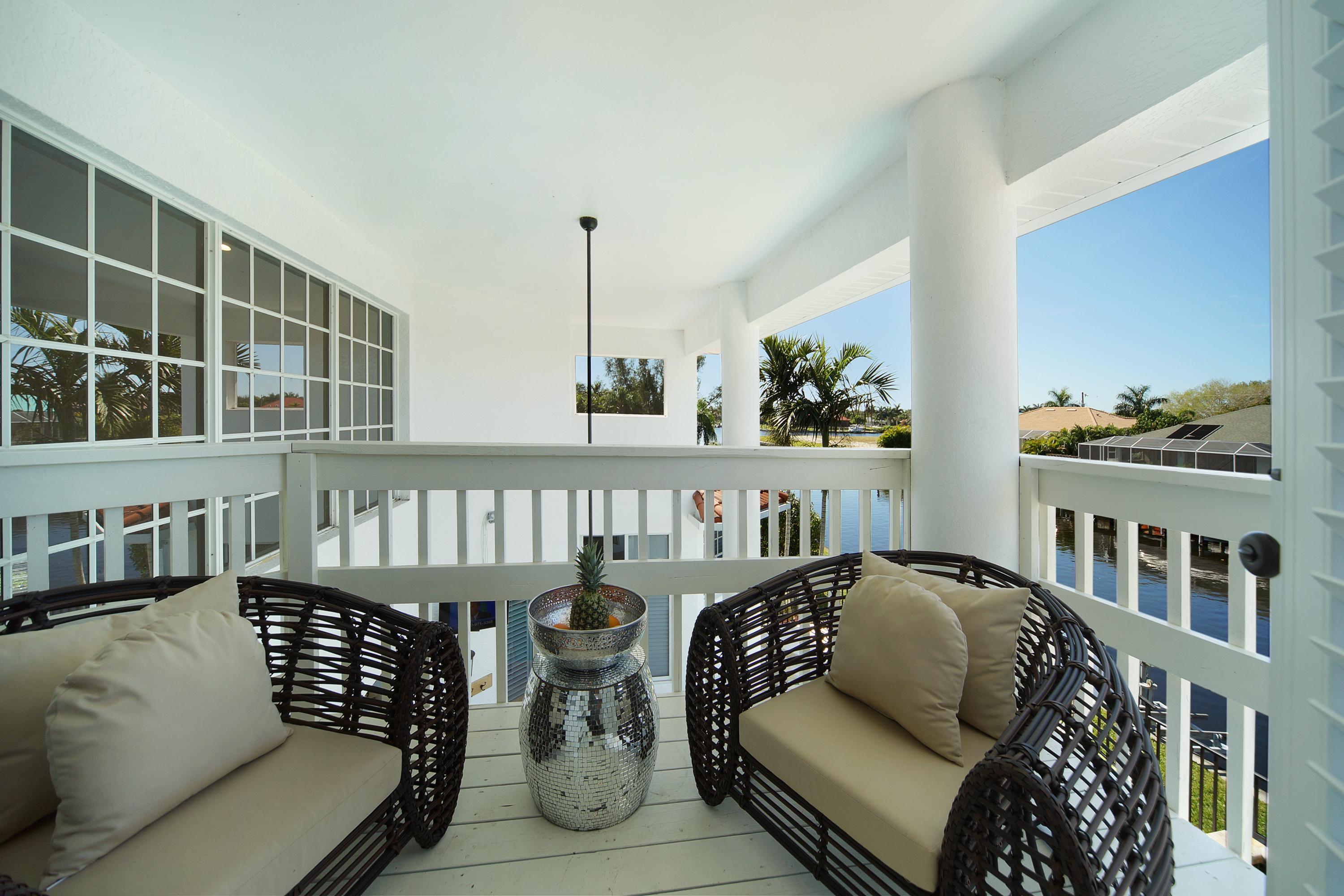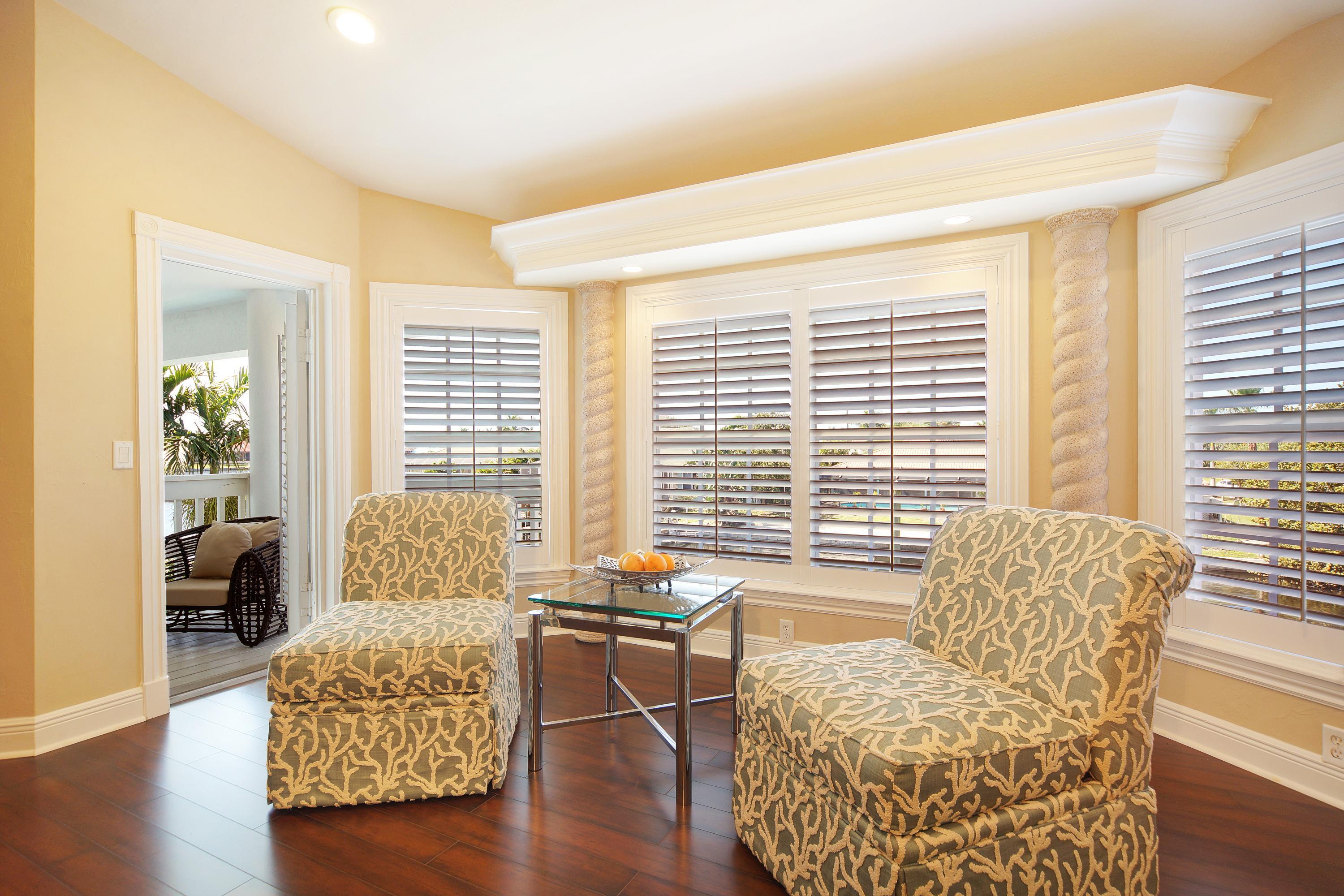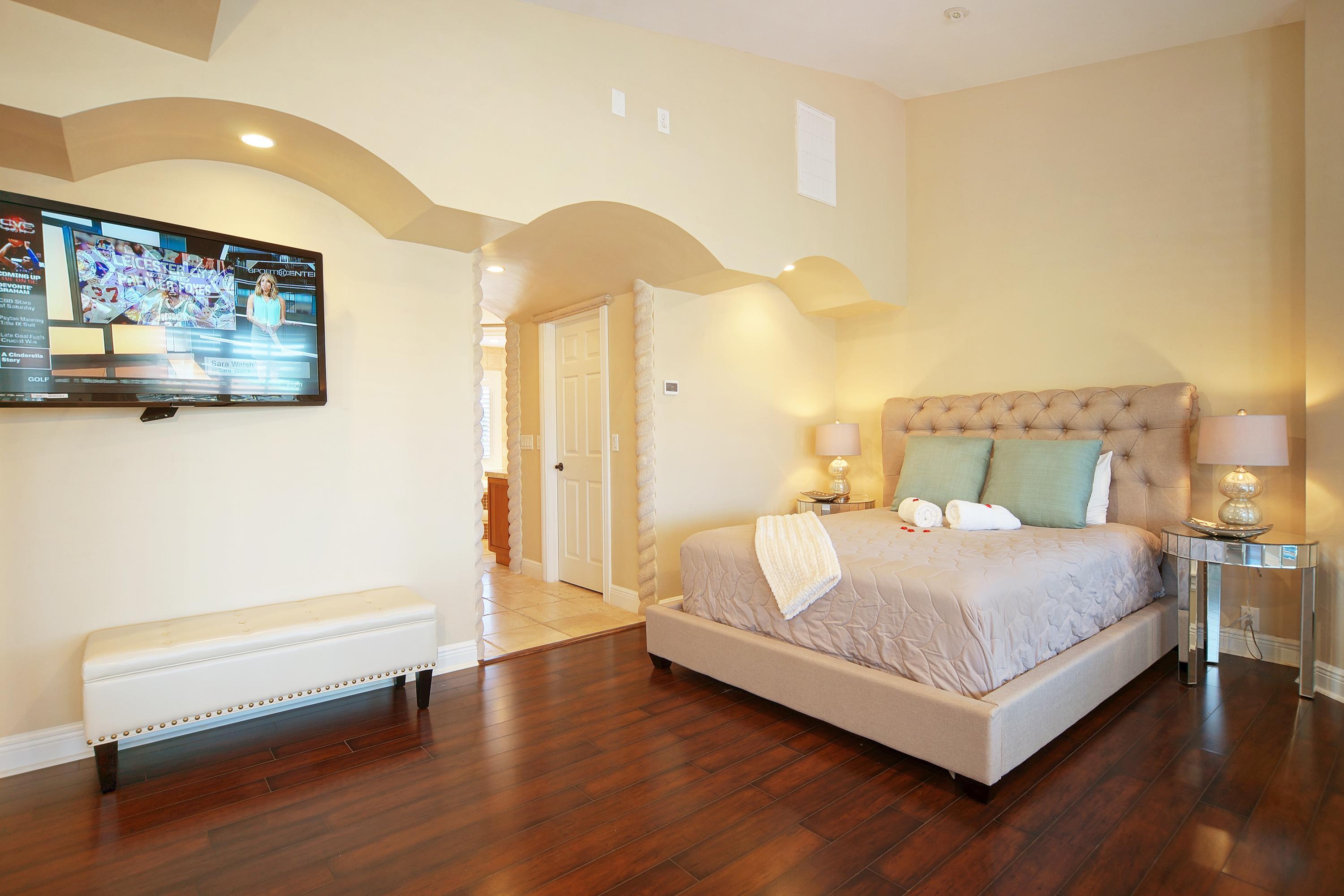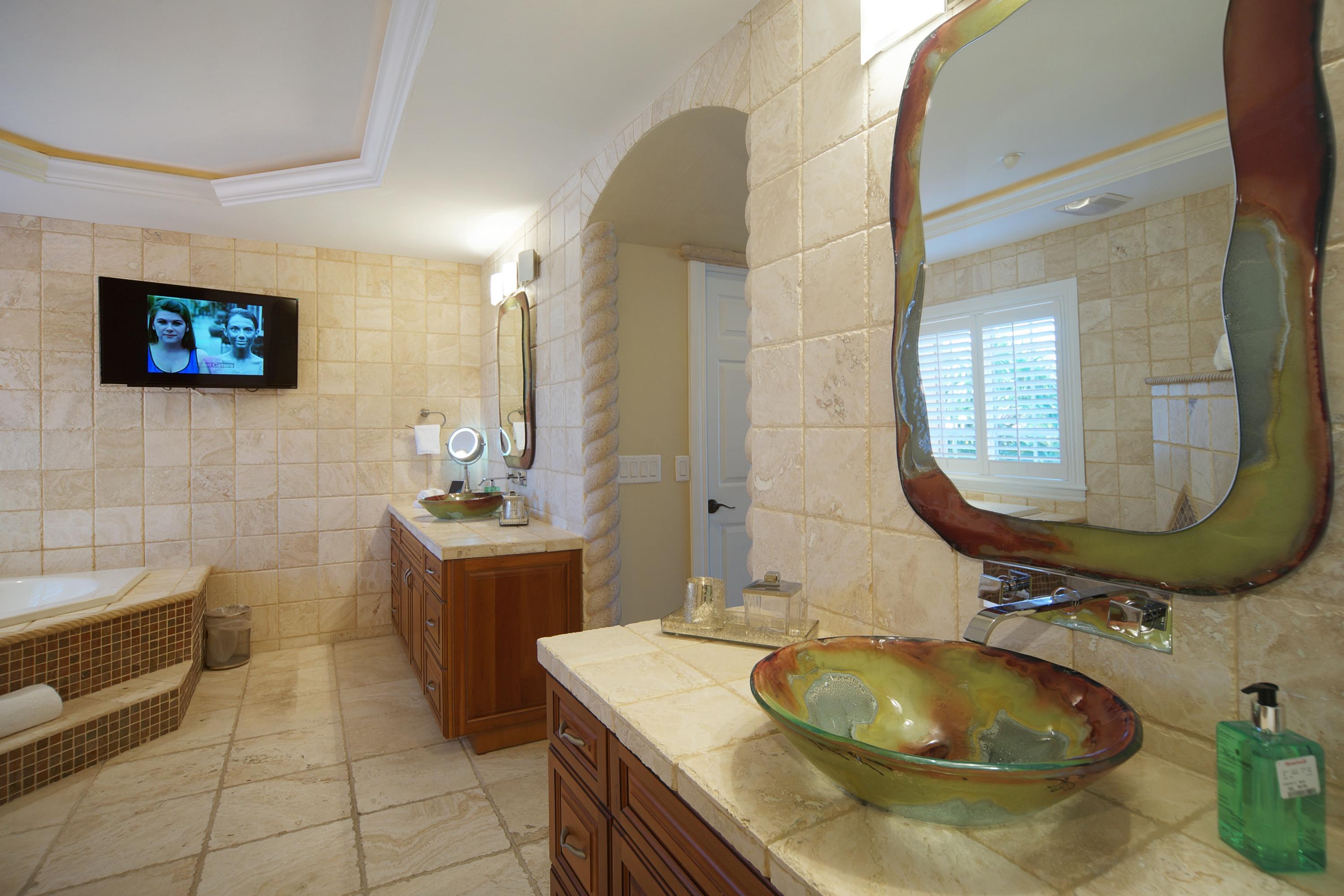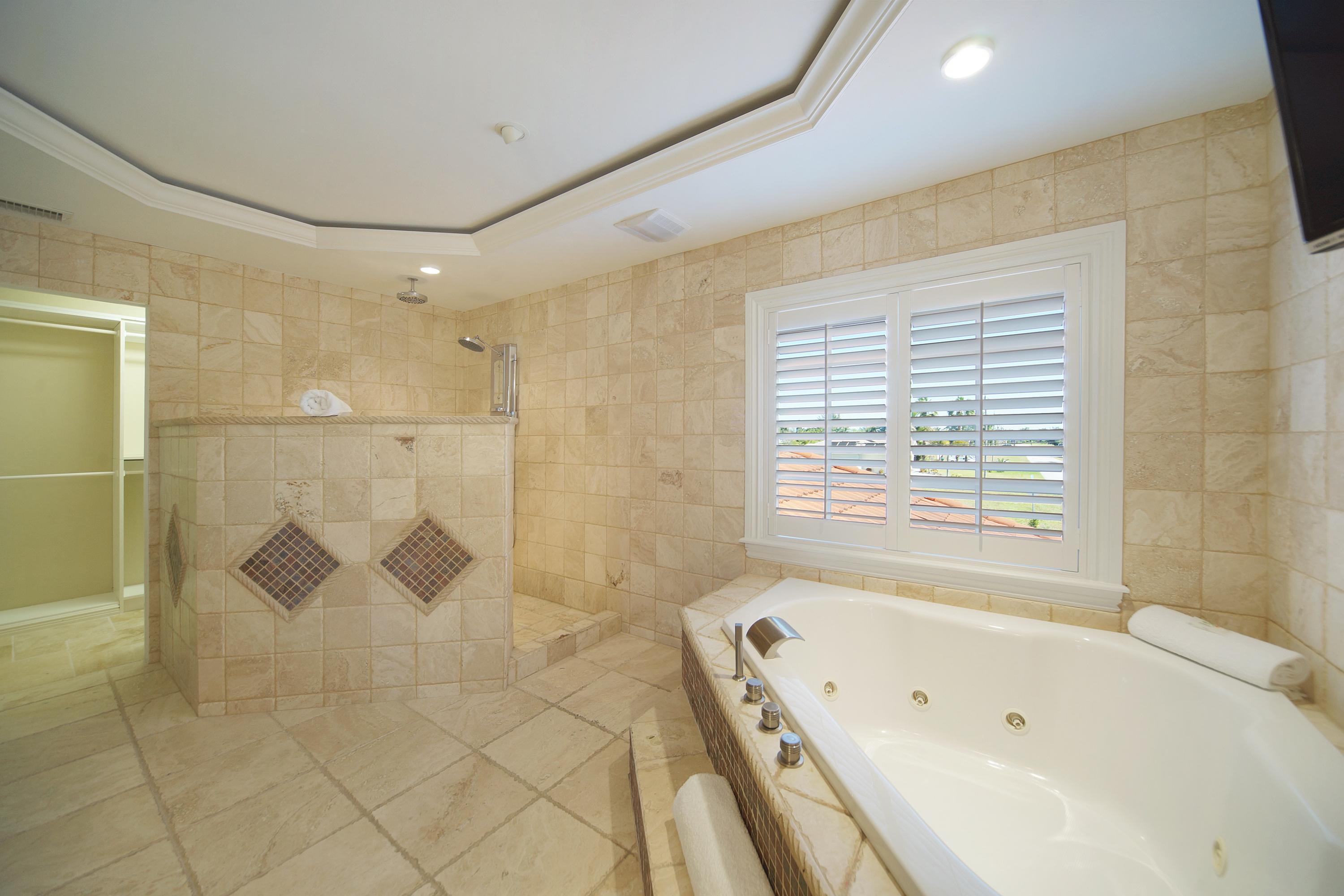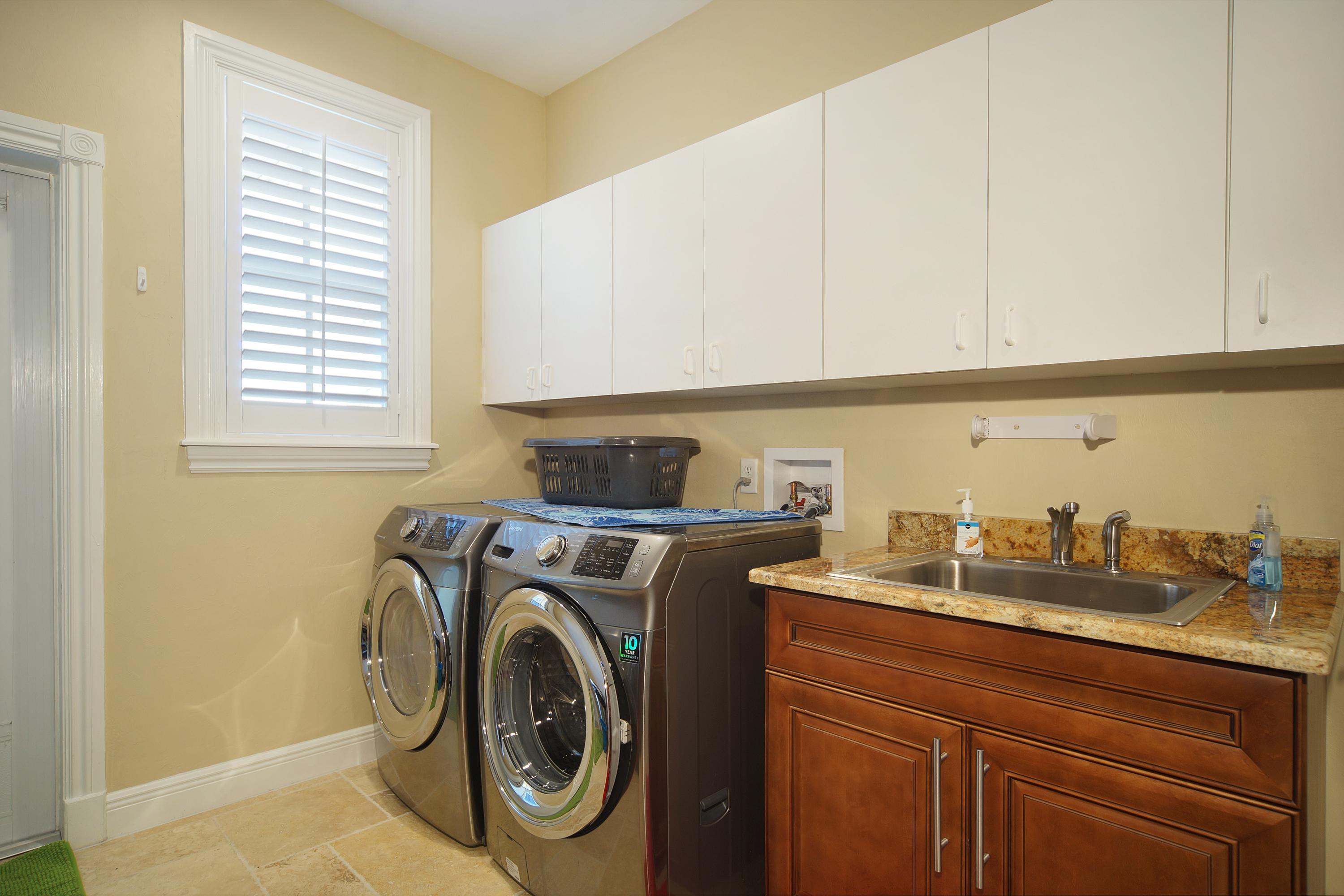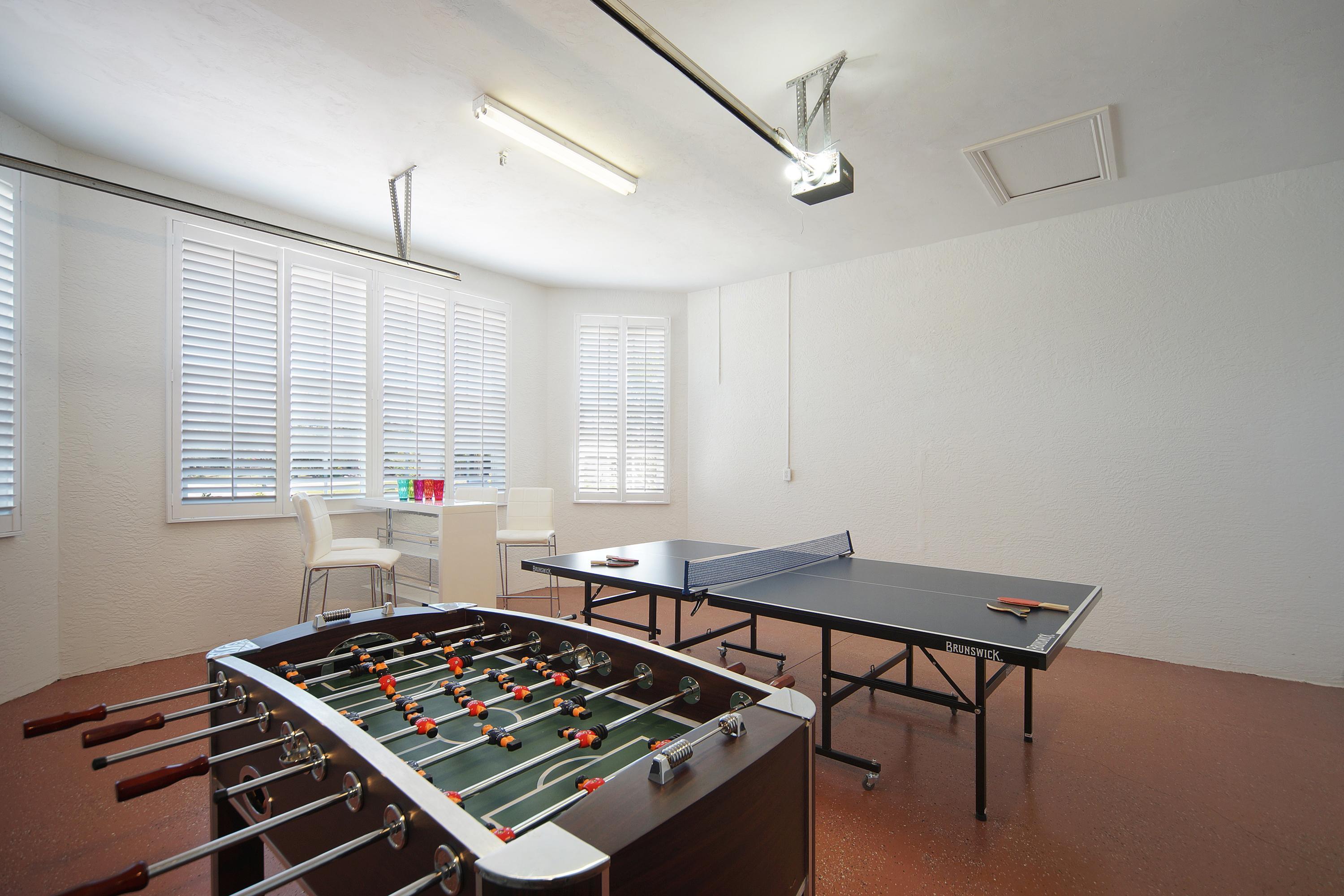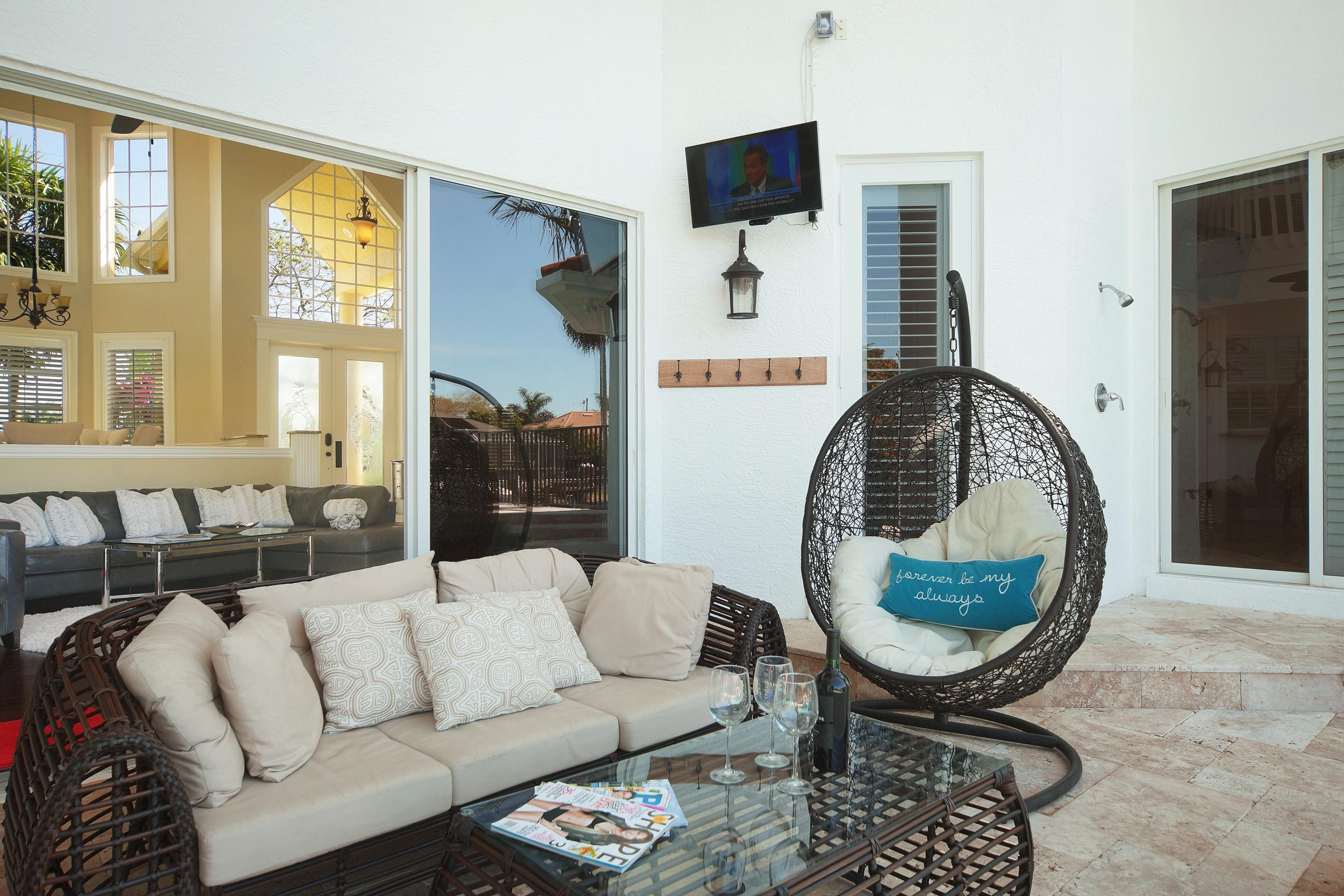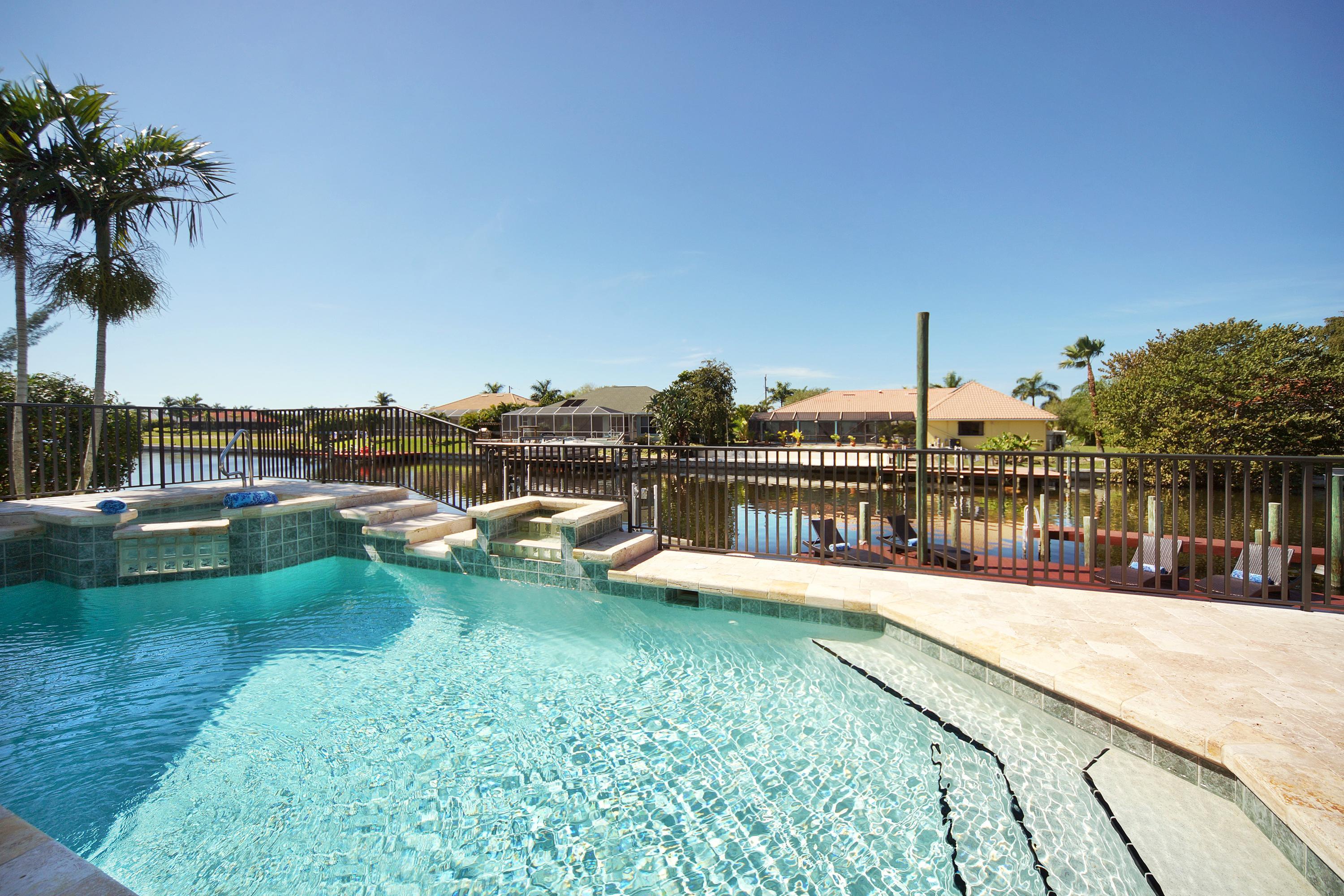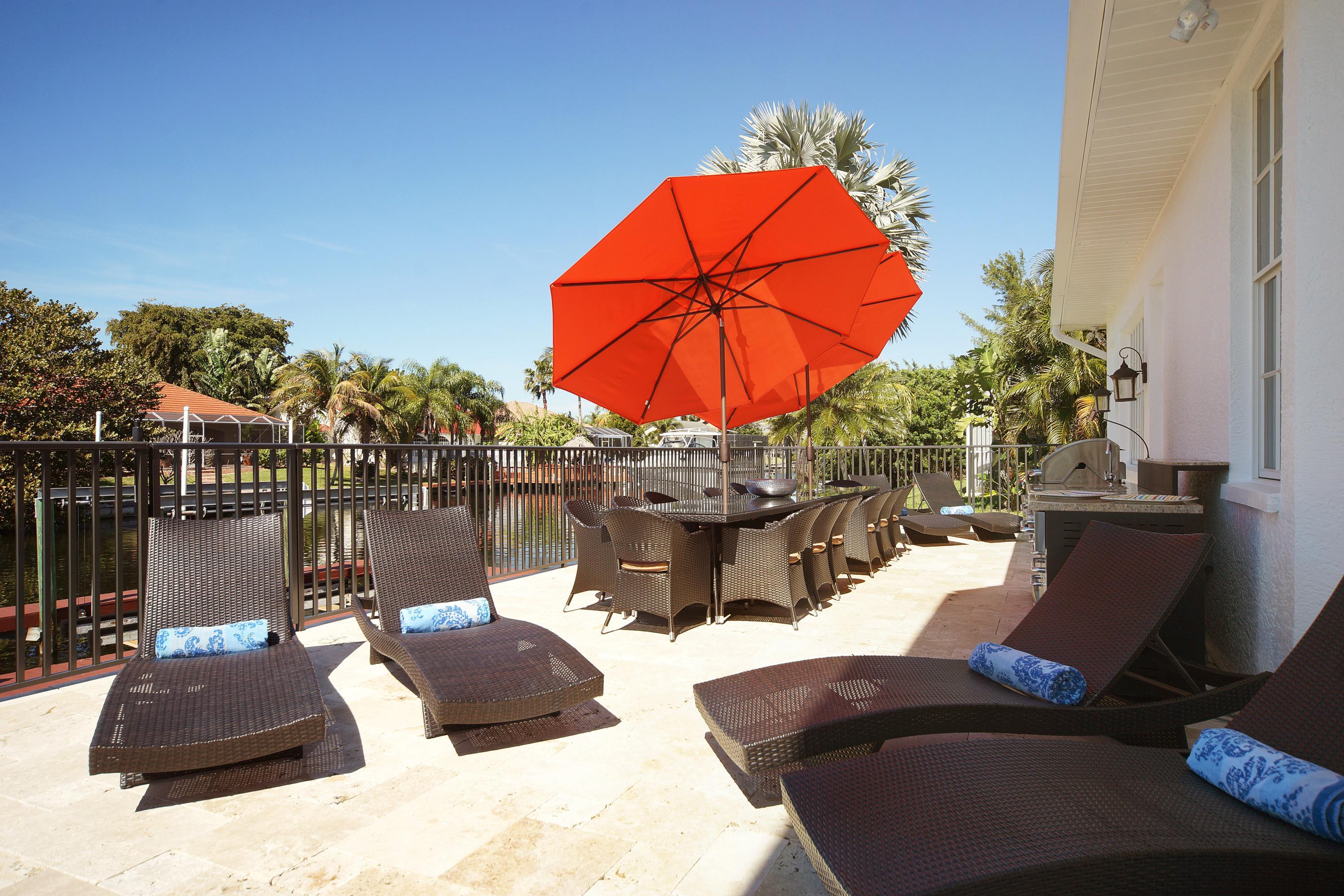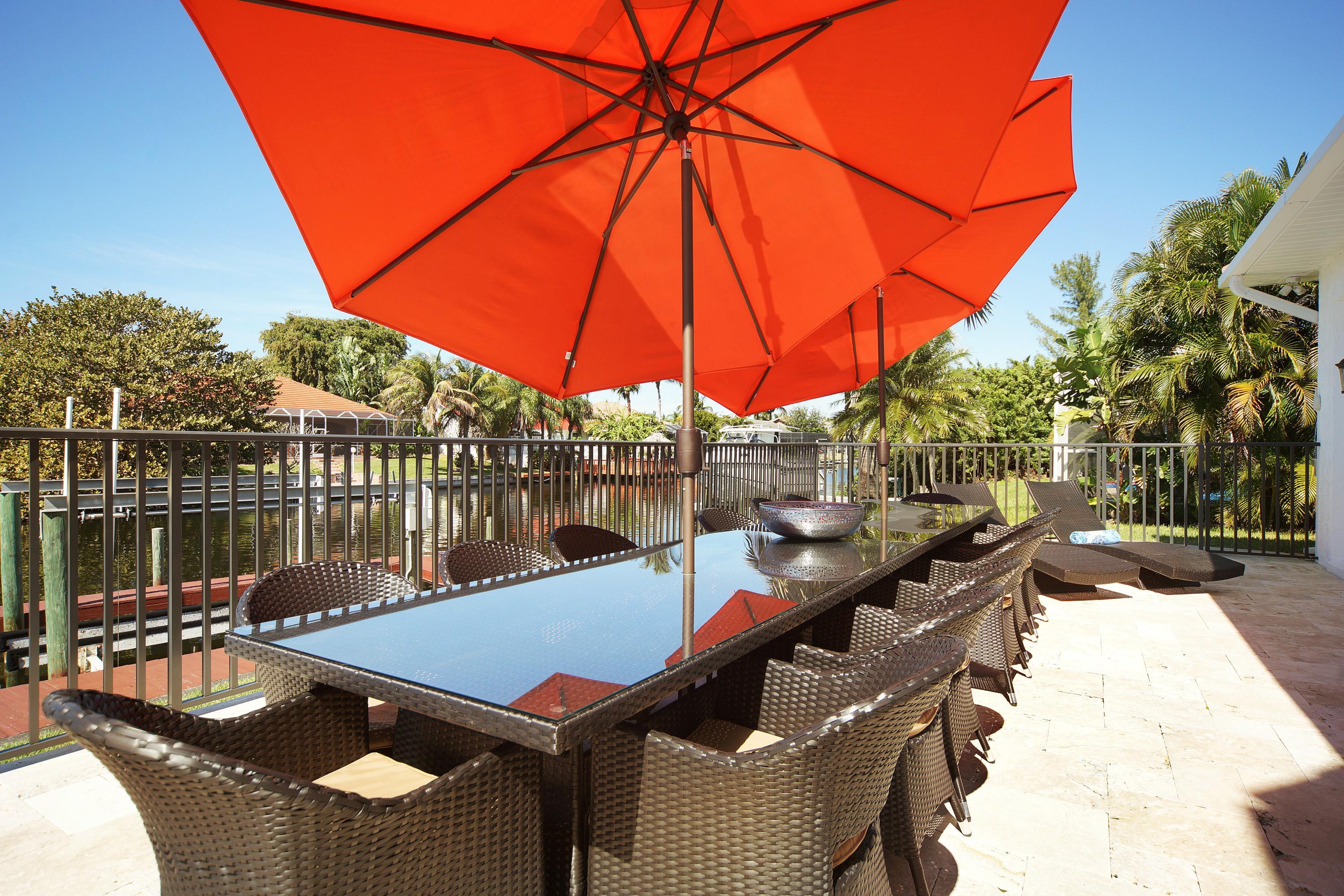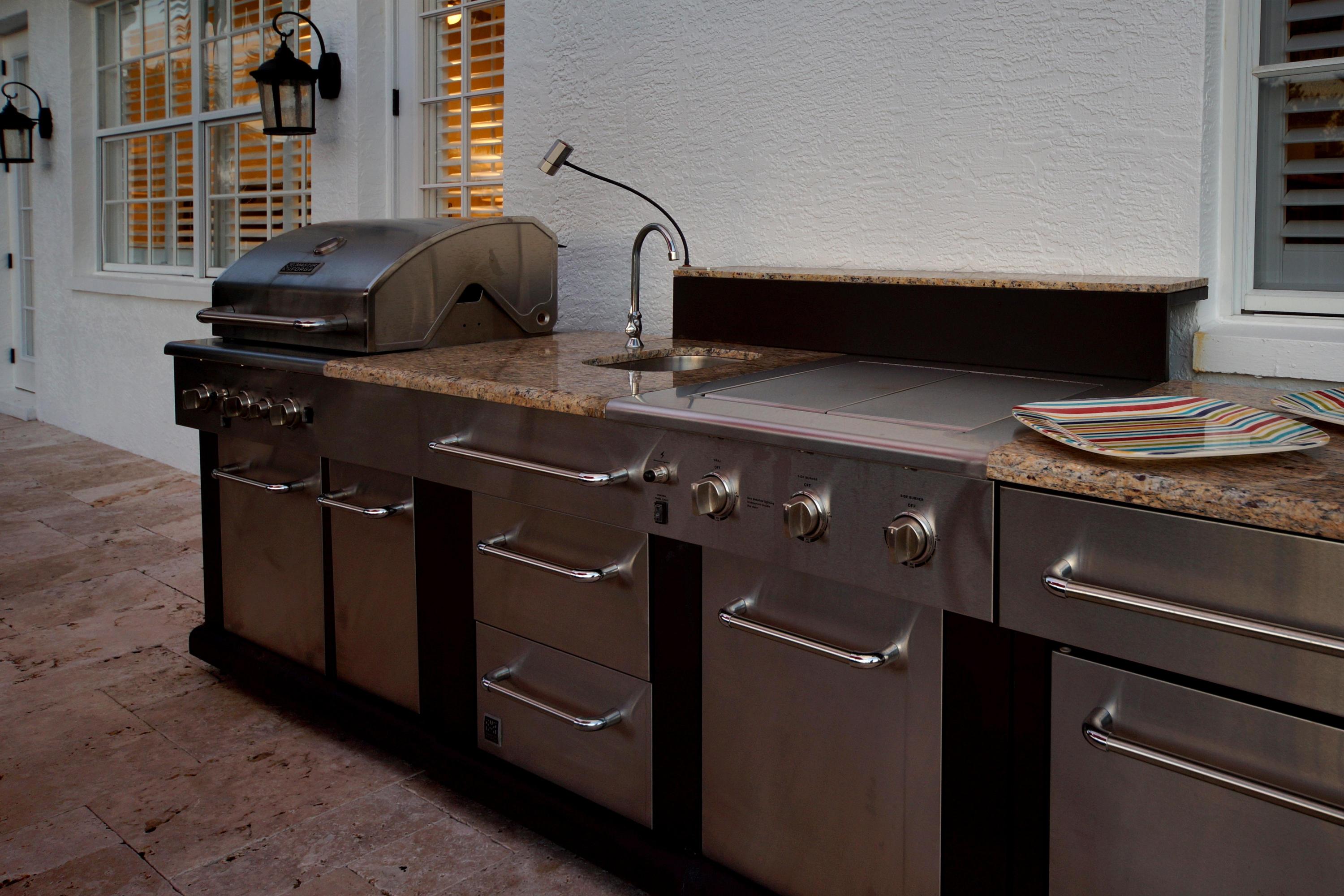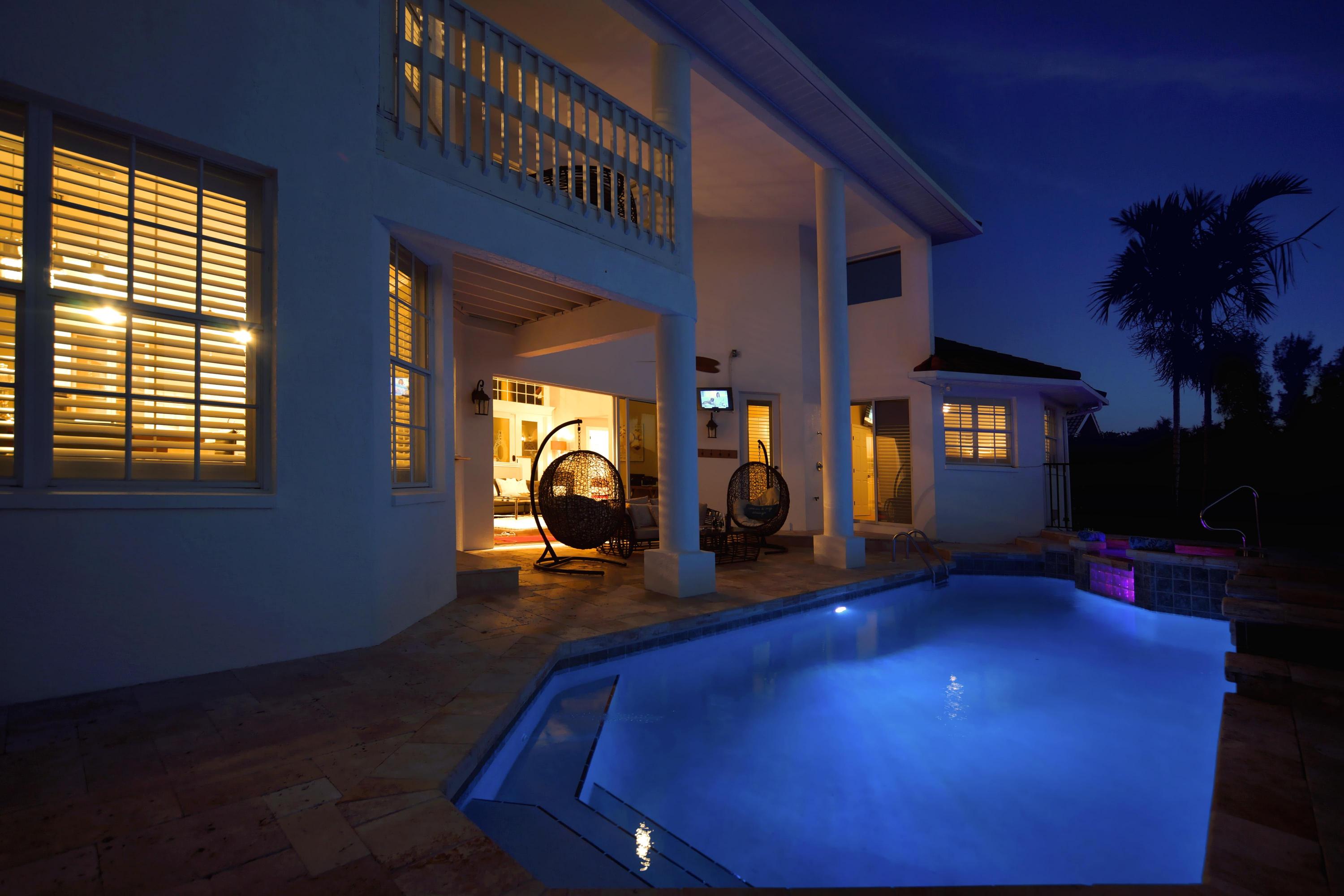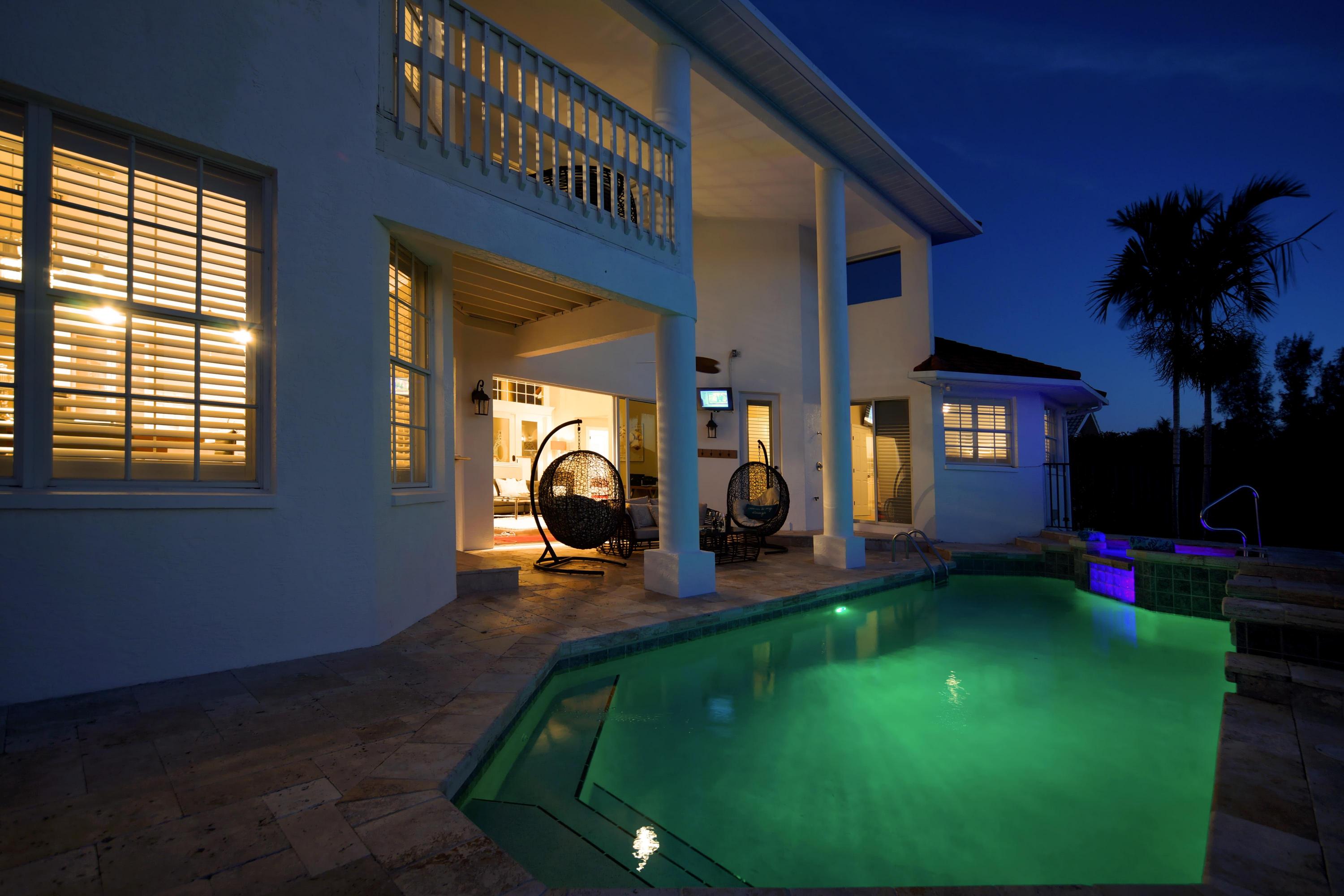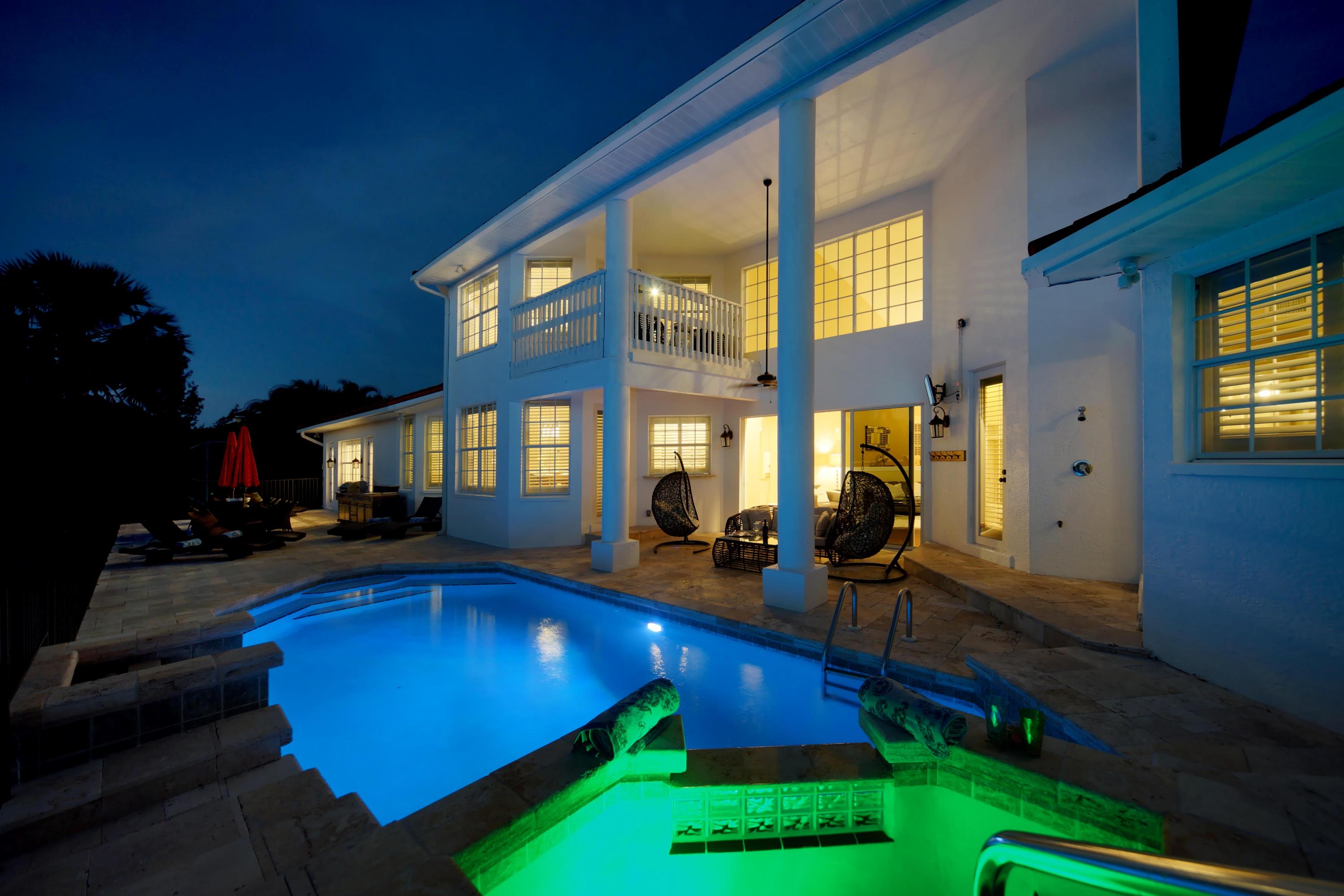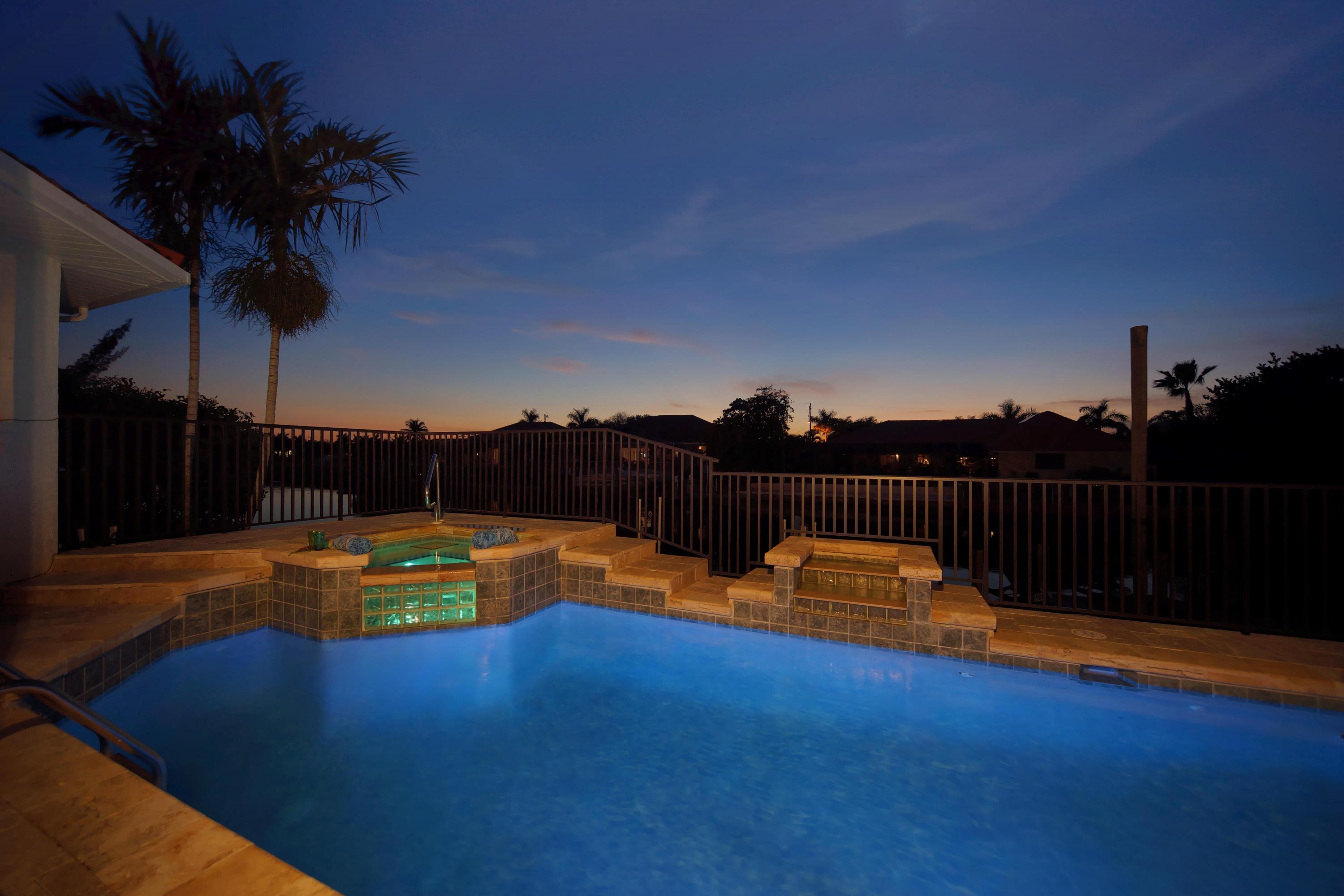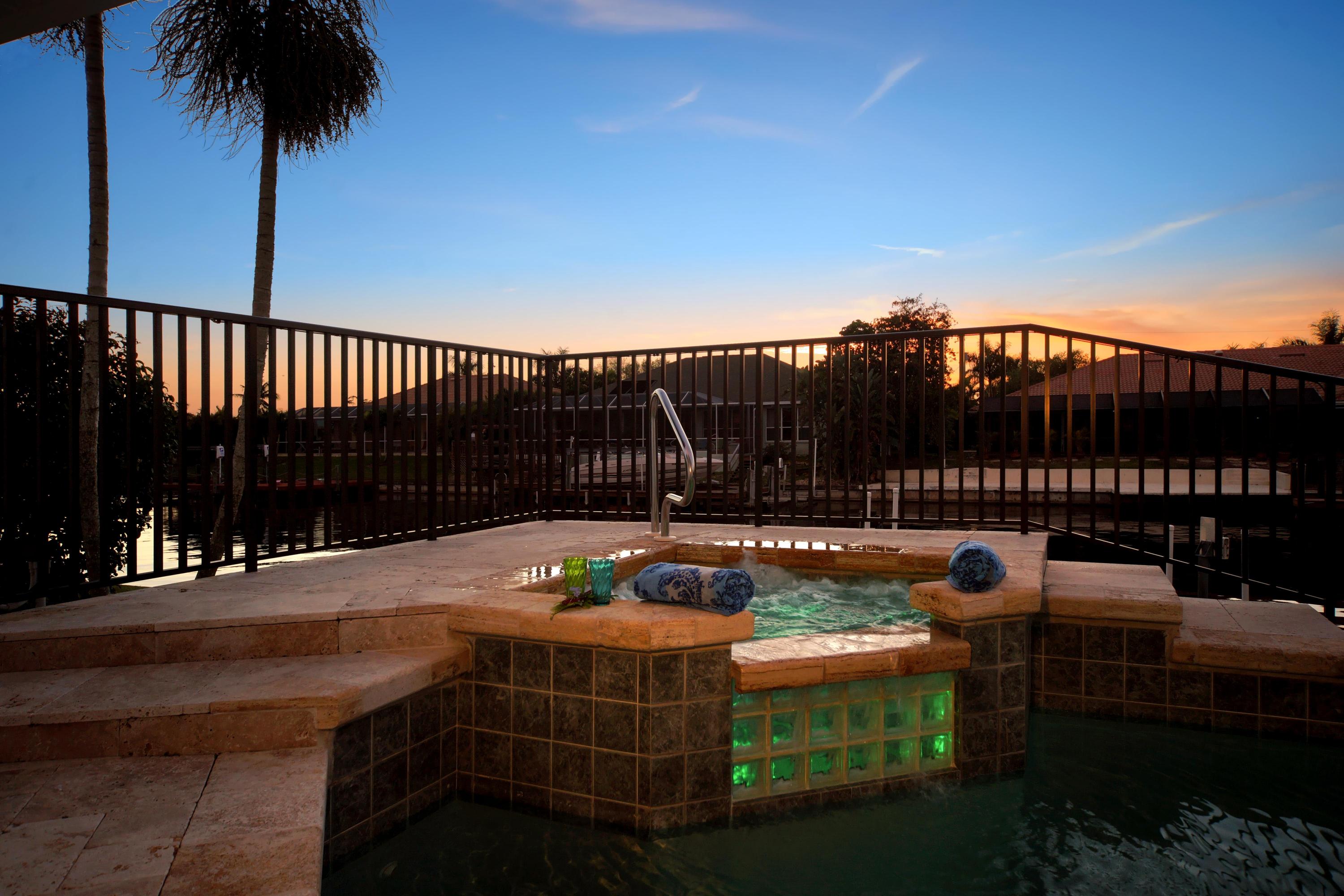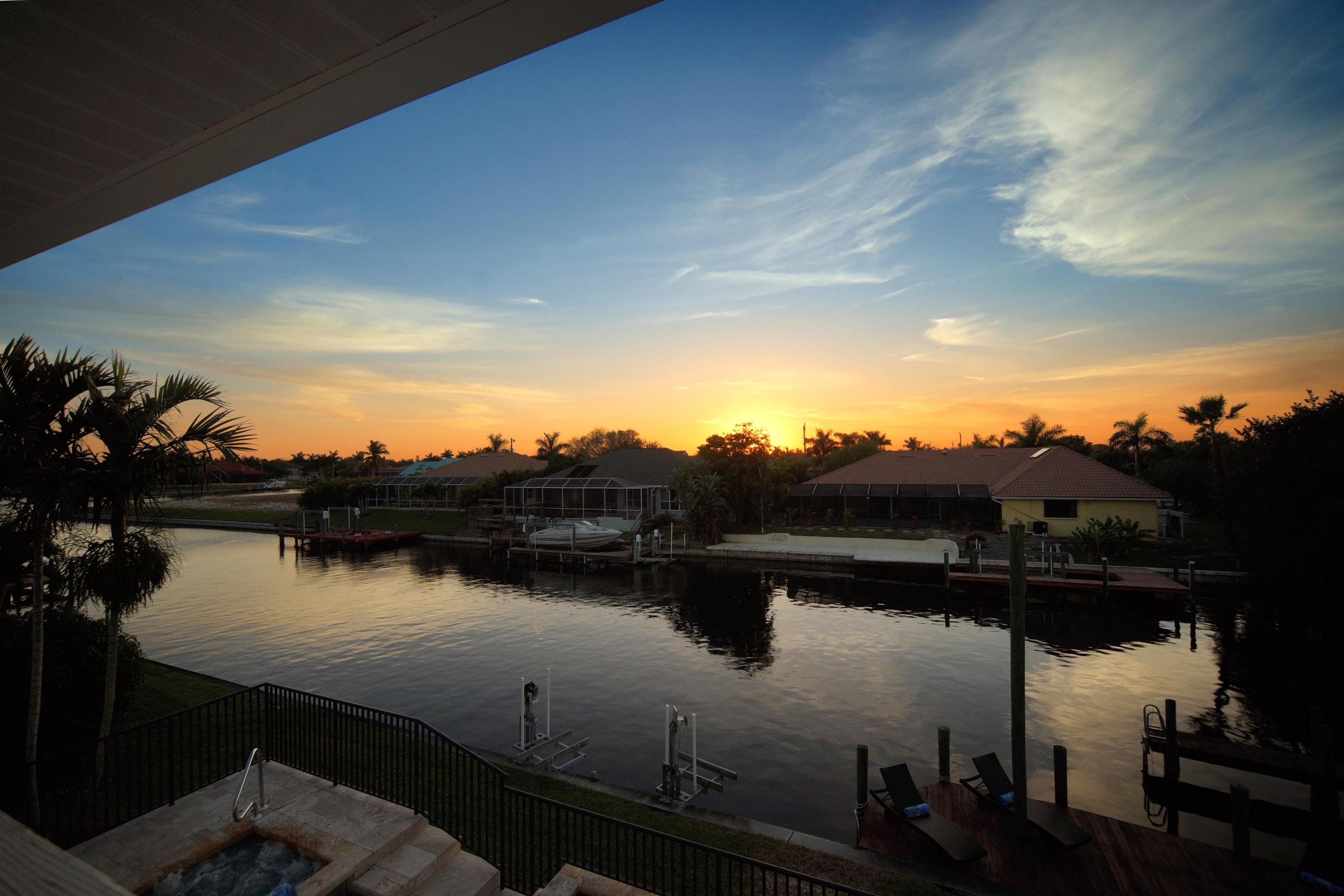 Personen in dieser Konversation
Booking calculator
Please adjust the number of days you want to stay. The minimum stay is 4
---
Pet fee (per pet + taxes)
---
Important! The calculator is just an estimate and will not provide information about availability, please contact us for availability and detailed pricing!