Villa Royal Sunshine
Price per night:

Price on inquiry
Max occupants
14
Cleaning fee
$ 350.00
Refundable deposit
$ 1500.00 - $ 2500.00
Pet fee (per pet + taxes)
$ 150.00
Tax
11.5%



Electricity per KWh ($0.15/KwH)


Rent in US $, exkl. Tax


Children free up to 3 years old


Christmas,Easter minimum rental period 14 days .1 week before and 1 week after holidays+the Holiday time 20% additional charge)


USA Holidays (minimum rental period 7 days .1 week before holidays and 1 week after holidays + the holiday time 20% additional charge)


Holidays: All villas will be rented and charged for the rental amount for the maximum guest amount (also if the "real" amount of guest will be lower than the maximum allowed amount)


For additional guest (not listed in the rental agreement) will be a charge per night and per person $ 45,- plus 11,5 % tax (if the price should be not listed in our price list for this amount of guest)



At a glance:

Region:
Cape Coral SW
Exposure:
West
Pool:
Electric heated pool
Bedrooms:
6
Beds:
3 King 2 Queen 2 Twin
Bathrooms:
4
Amenities:
Internet/Wifi, Pool Billiard Table
Stories:
2
This Villa offers all one can wish for, in one of the best and new neighborhoods of Cape Coral this residence is nestled on a 1/2 acre tropical landscape on a saltwater canal.
This villa has 6 bedrooms including 2 master suites with a total of 4 full bathrooms, it can suit up to 12 guests. Additionally, 5 TVs are available.
A beautiful tropical garden with a fountain, whirlpool and pool.
The Outdoor kitchen is a feature that you will love, Barbeques will be part of your vacation life in Cape Coral.
The Villa has over 4000 sqf. of living space.
NOW AVAILABLE: Pool Table
BEDROOM INFORMATION
Groundfloor:
Masterbedroom: 1x Kingsize
Guestroom: 1x Kingsize
Guestroom: 1x Queensize
Guestroom: 2x Twinsize
Upstairs:
Masterbedroom: 1x Kingsize + 1x Pull out couch
Guestroom: 1x Queensize
Pool size:
14 x 28 FT
3 bis 6 FT deep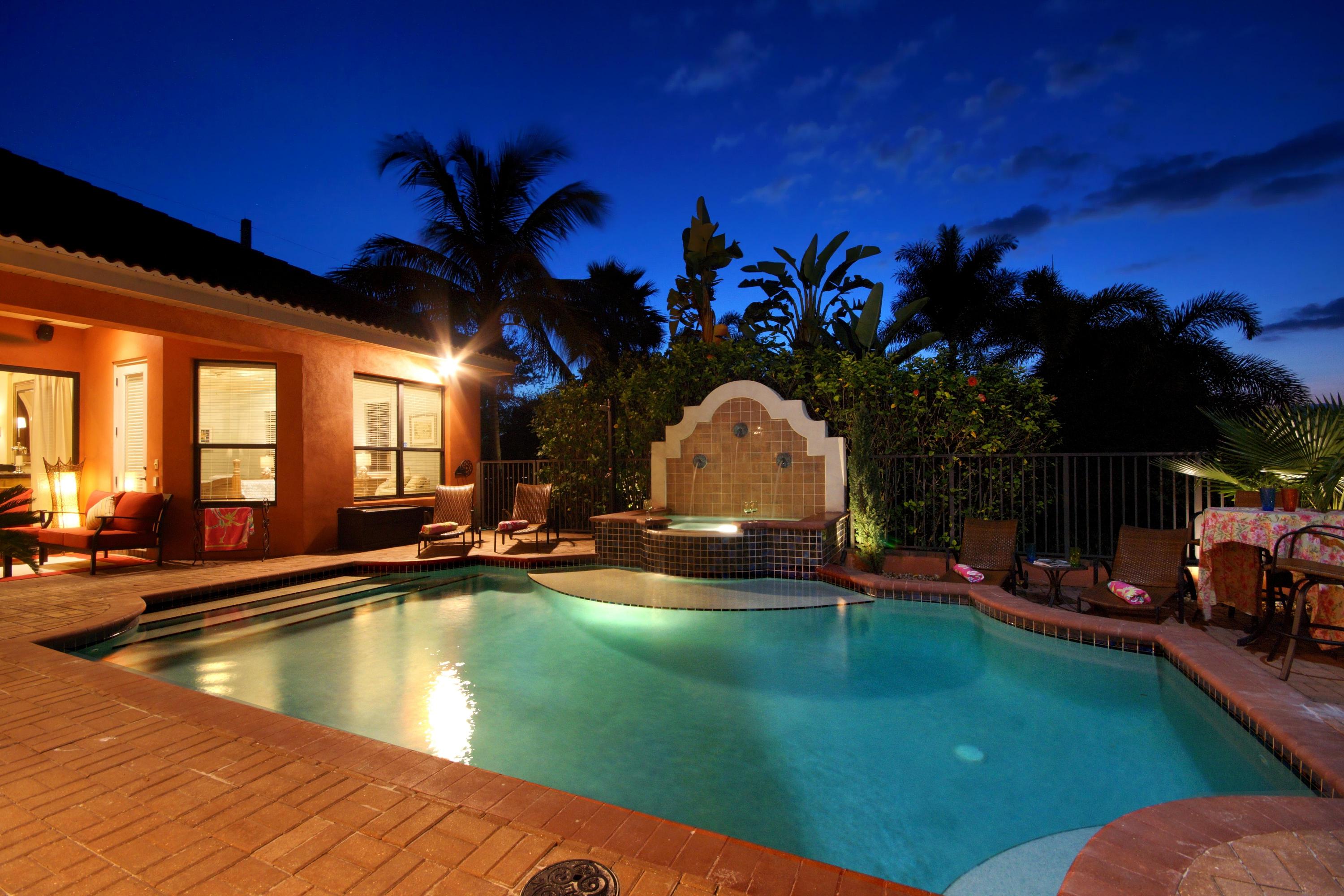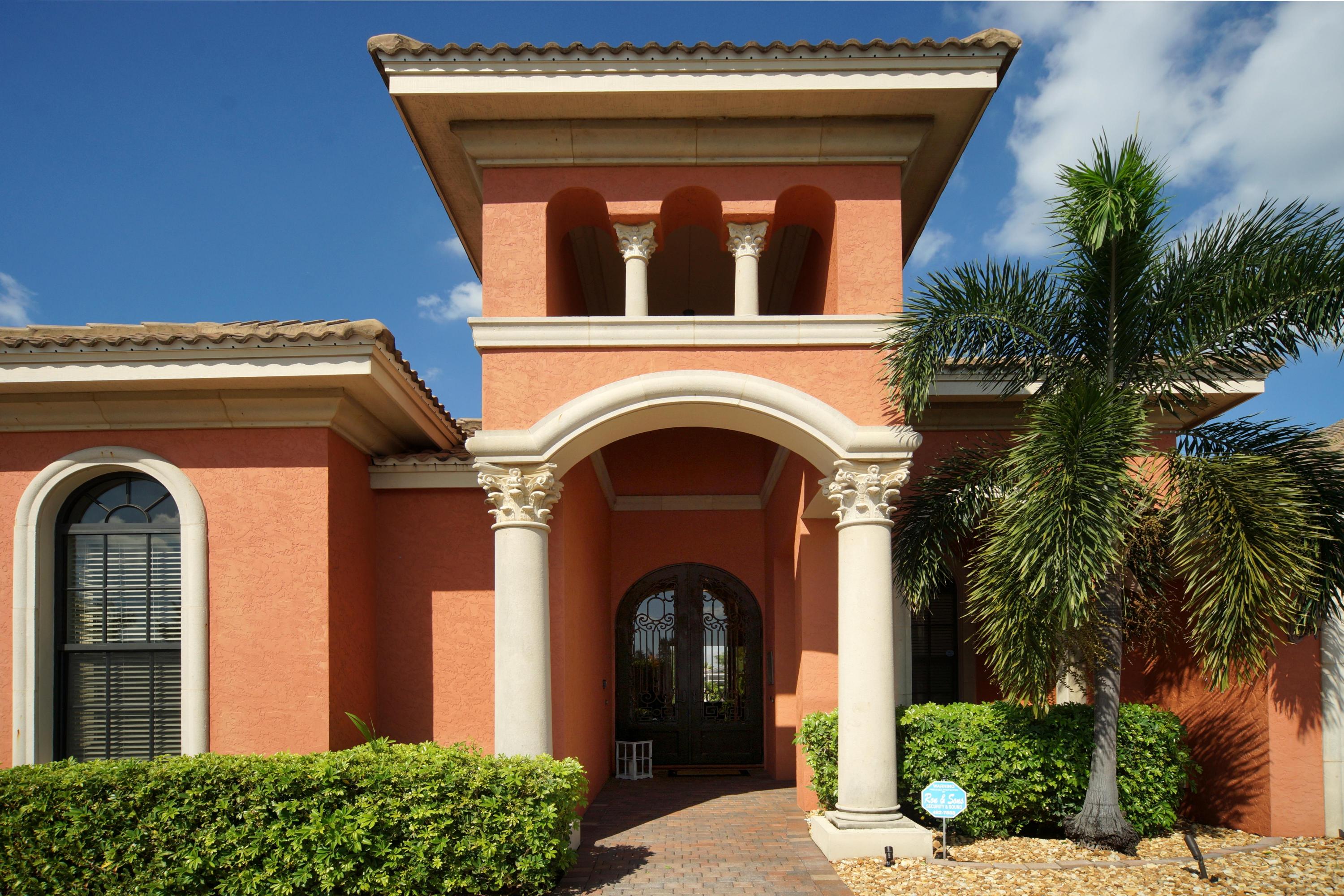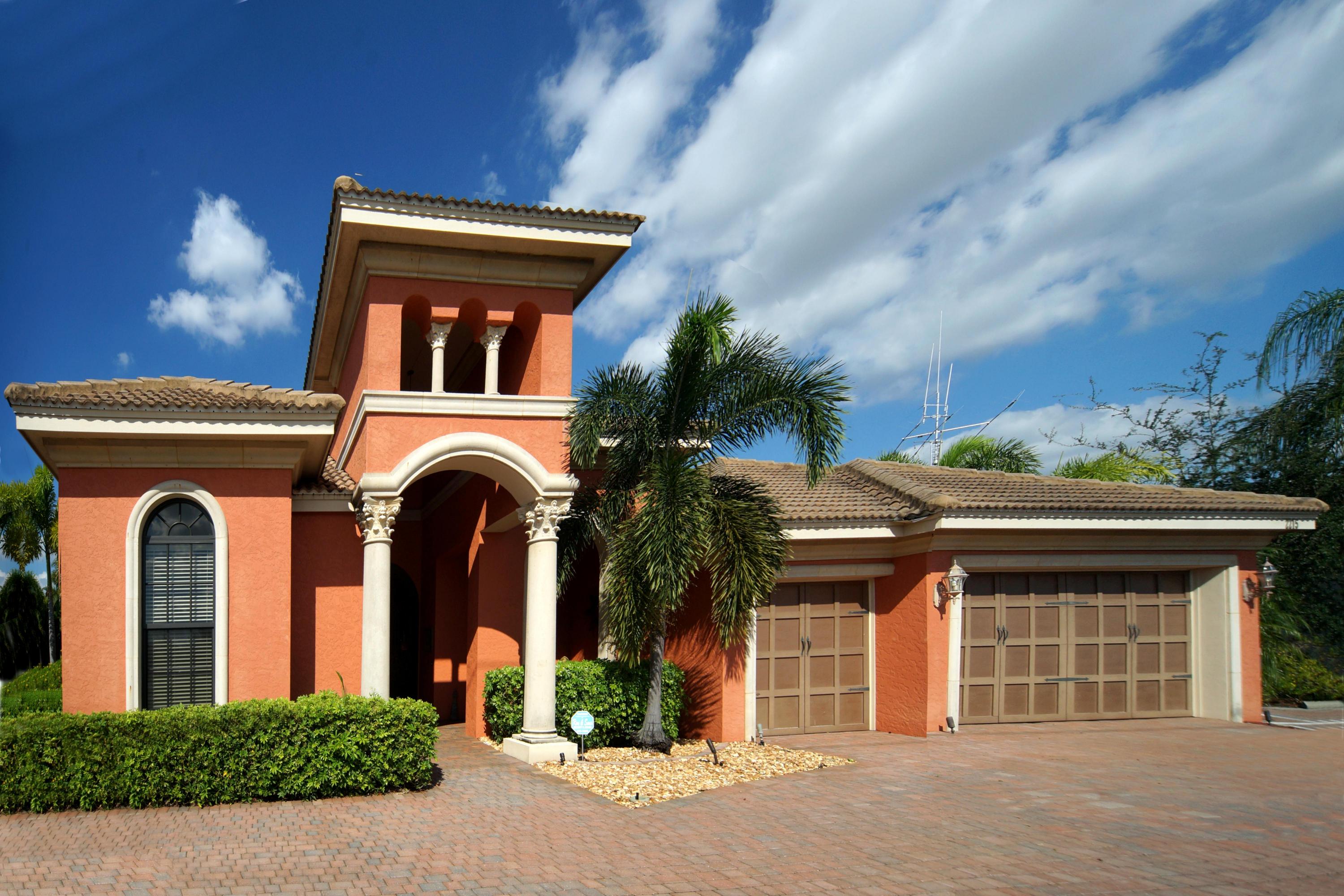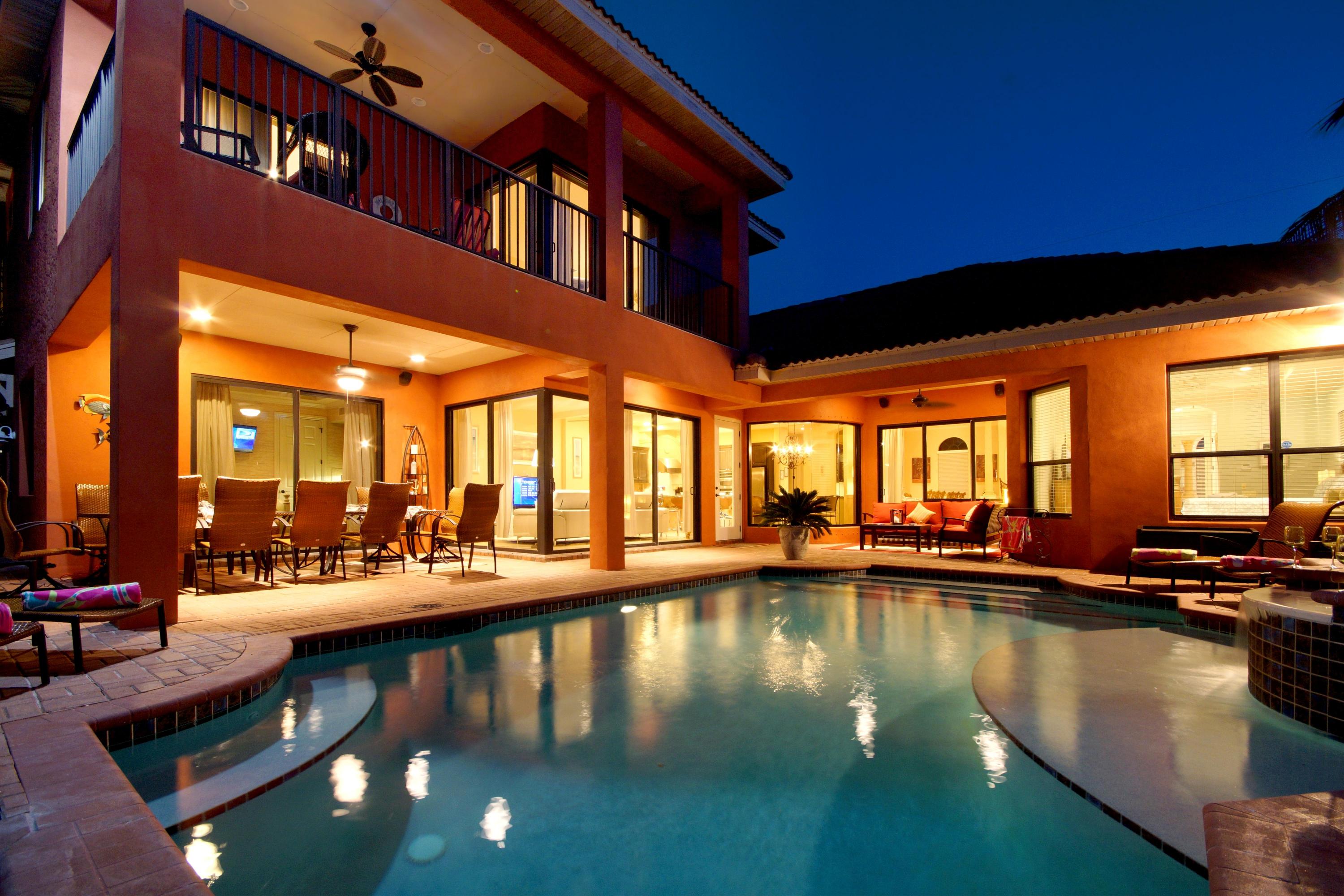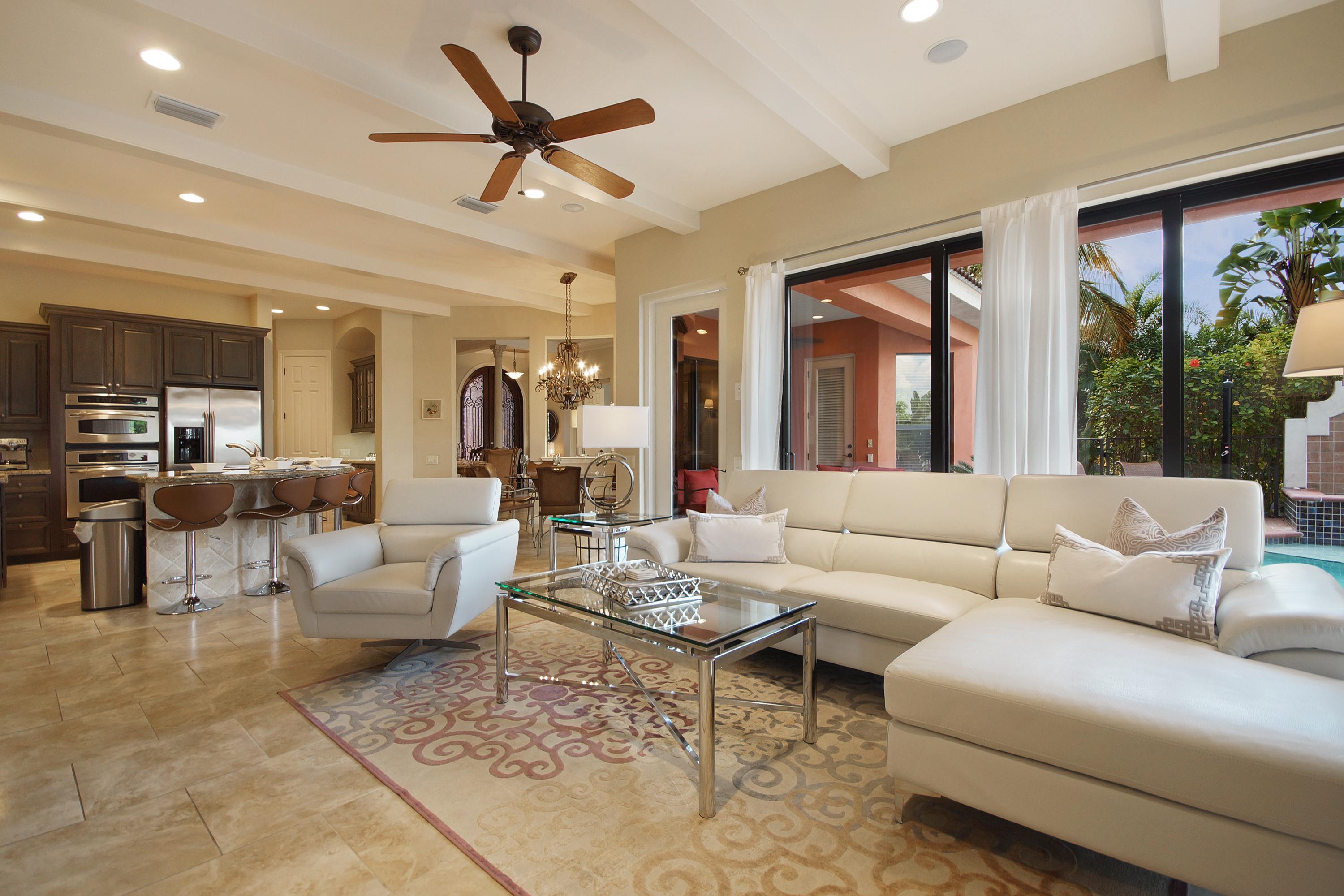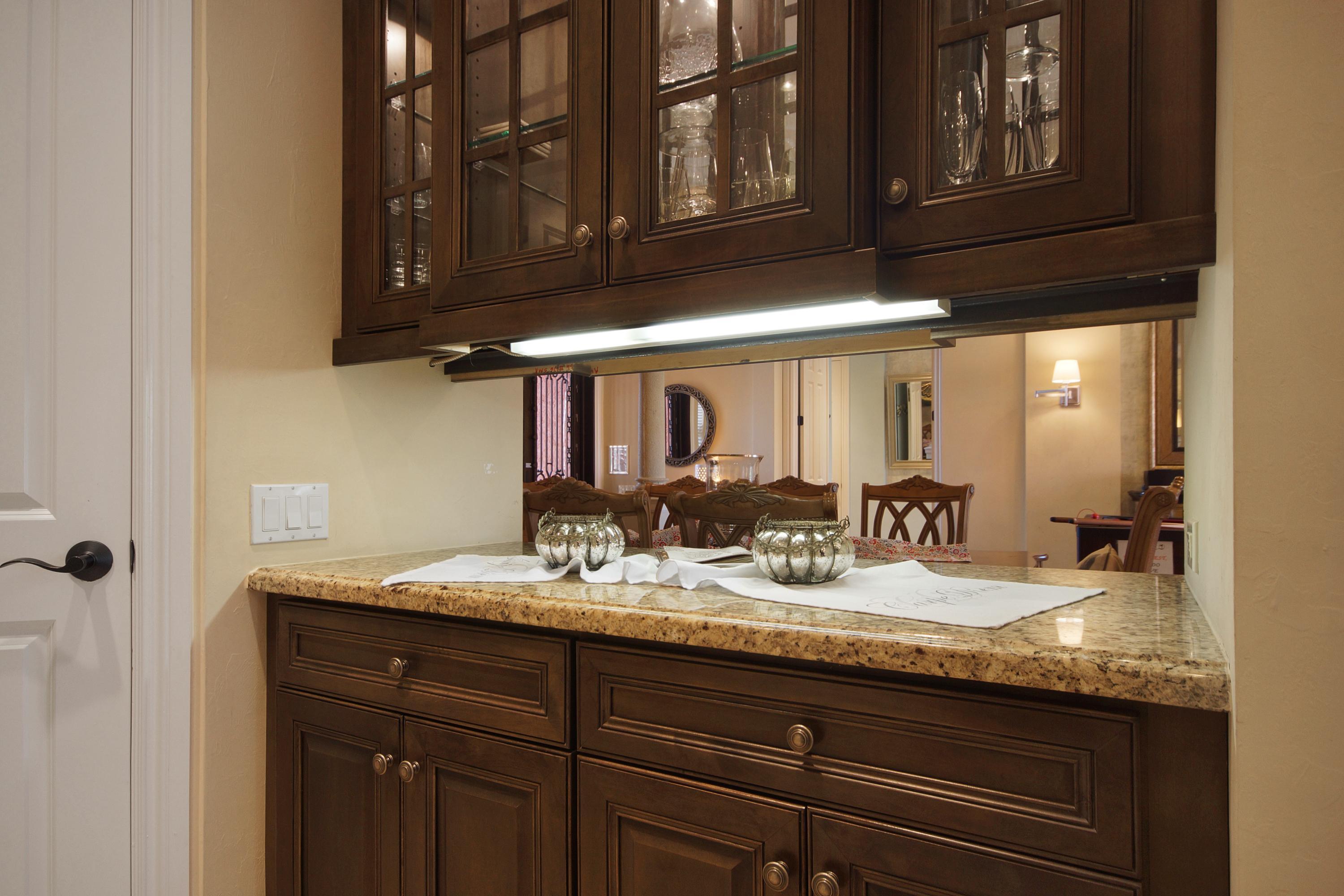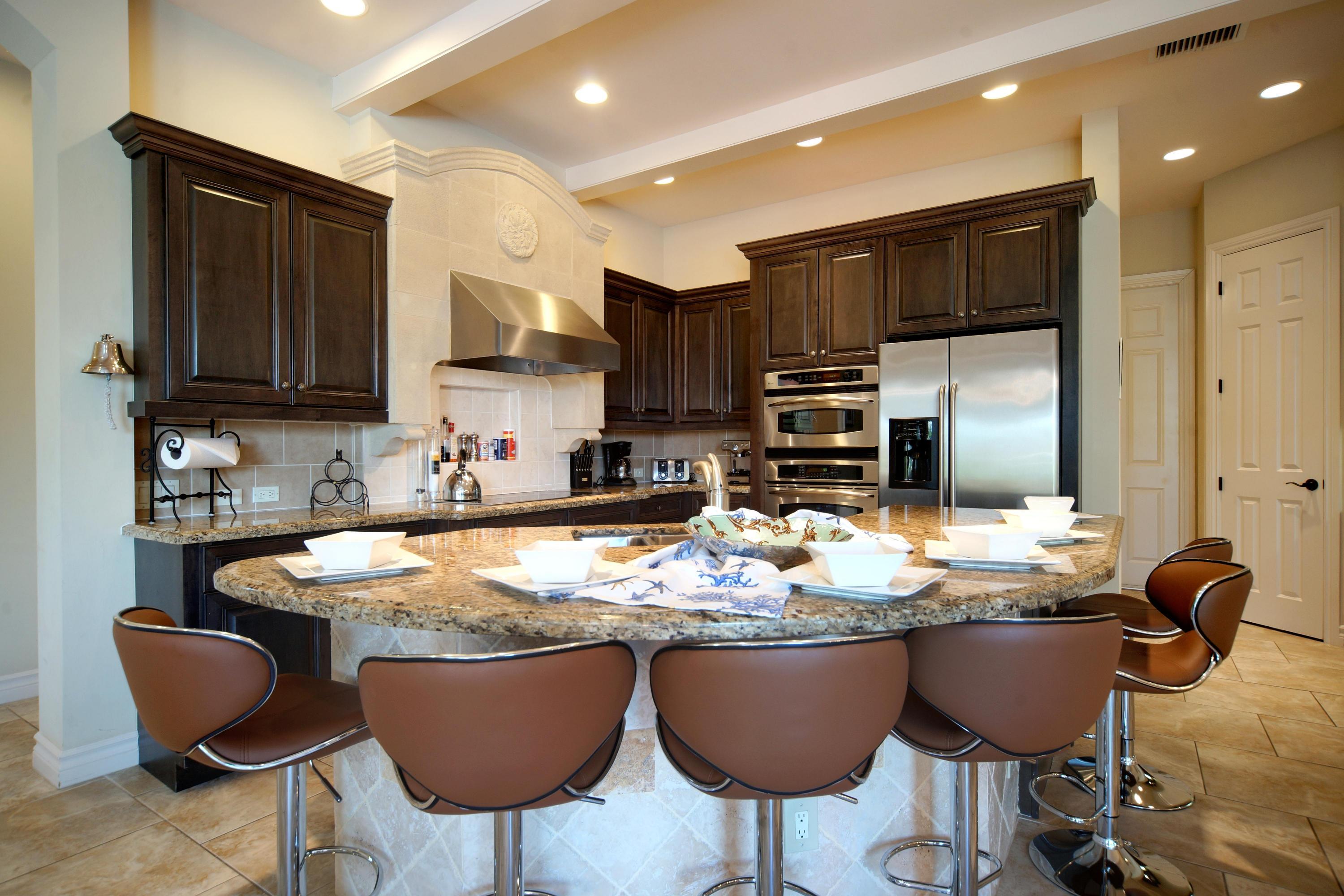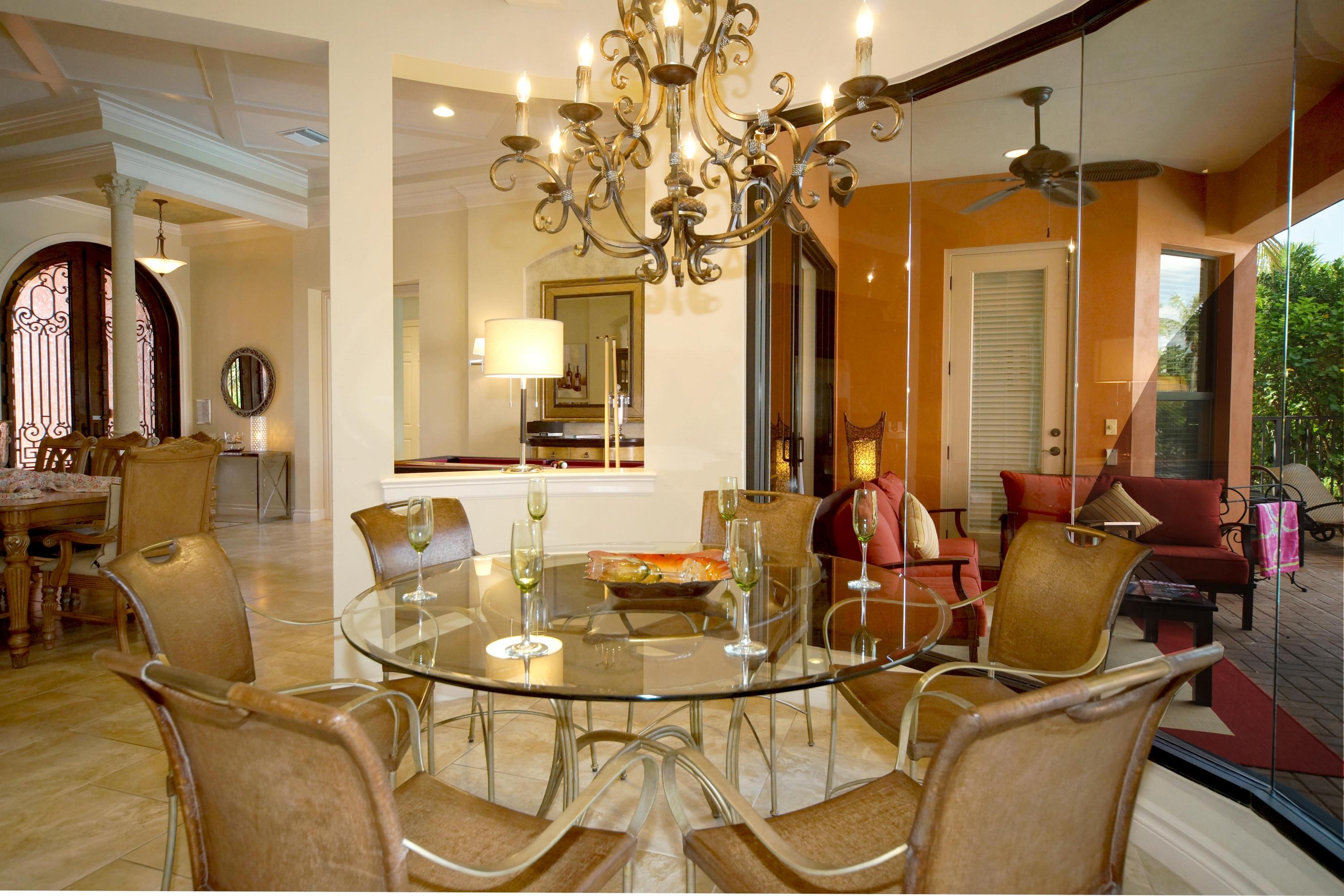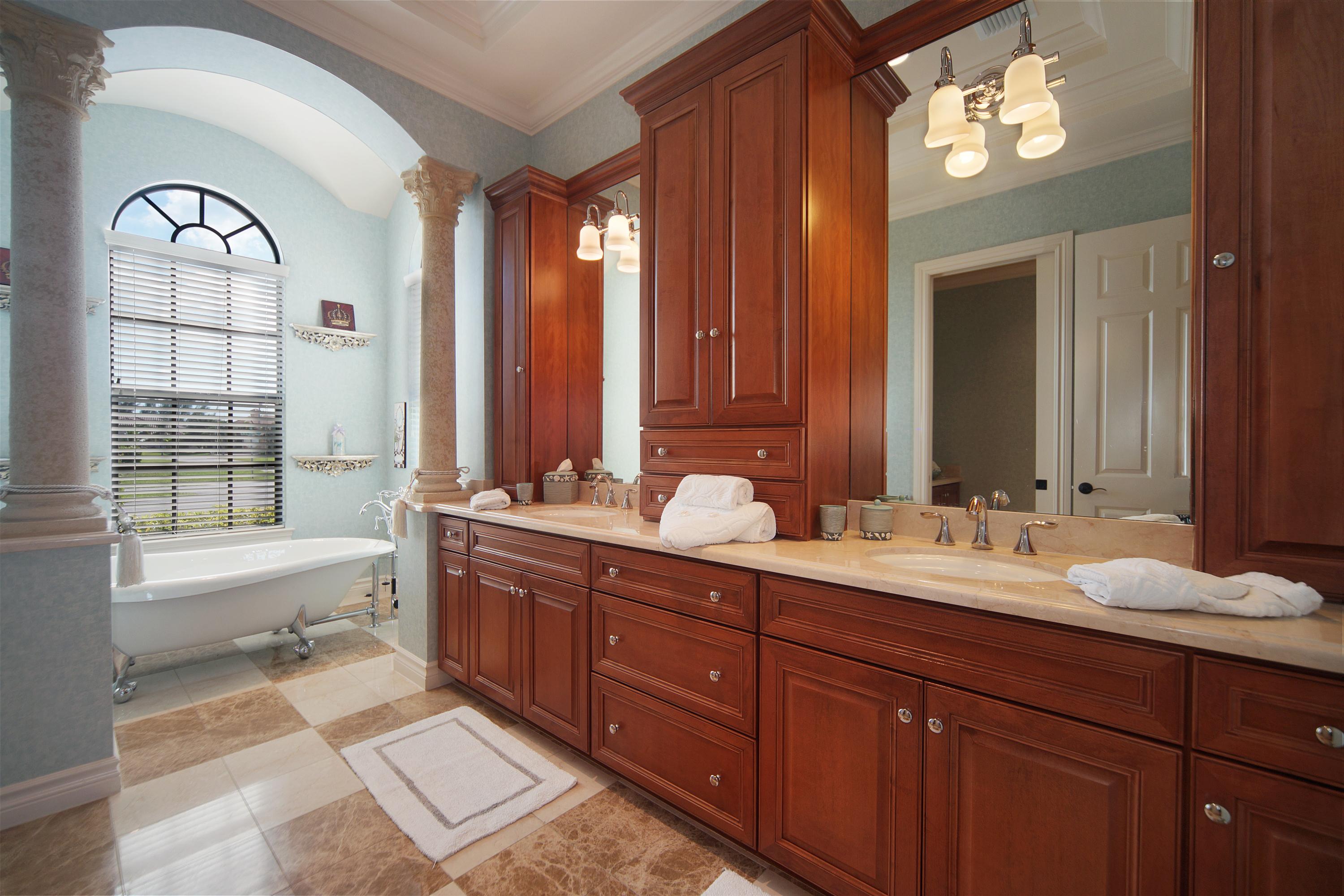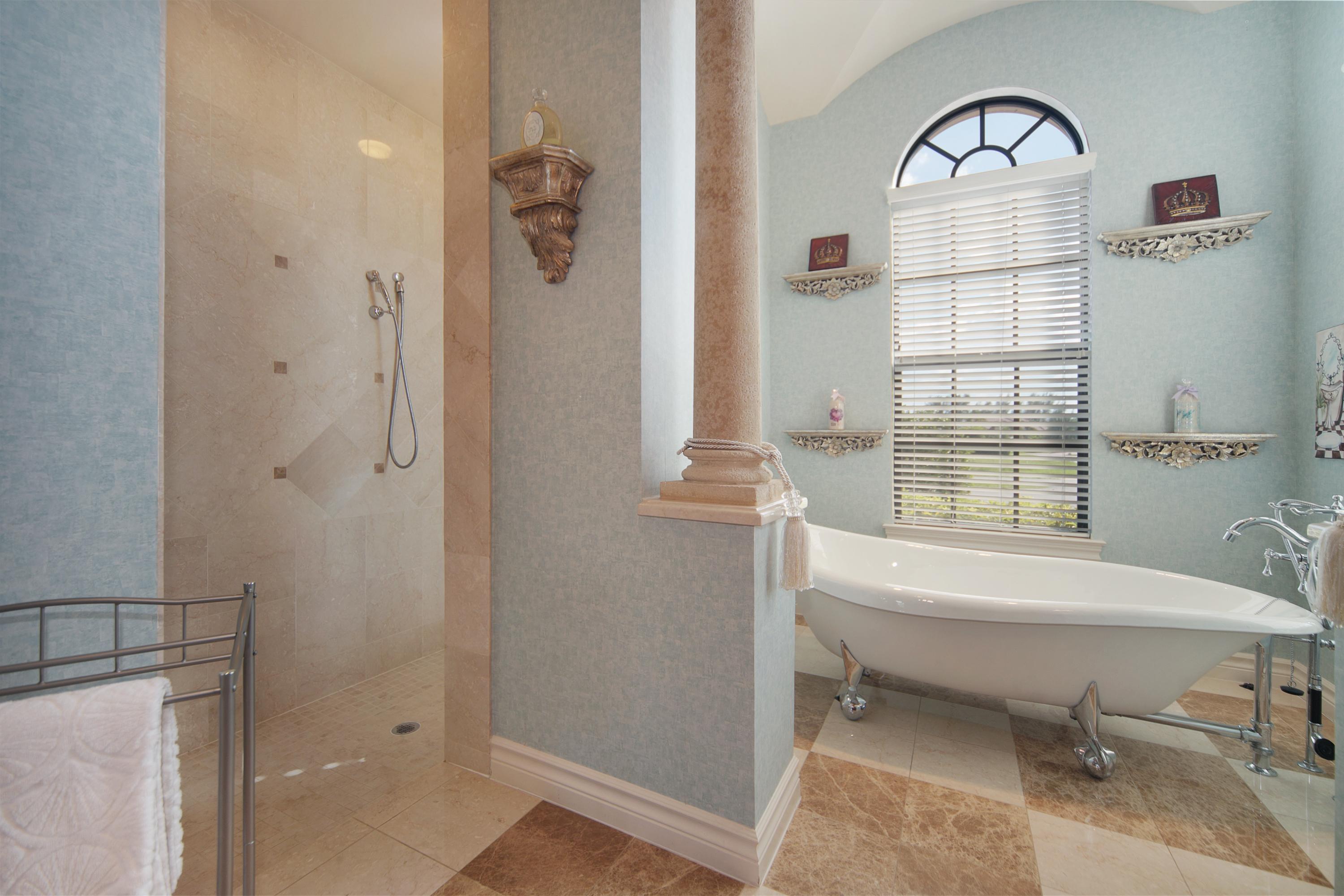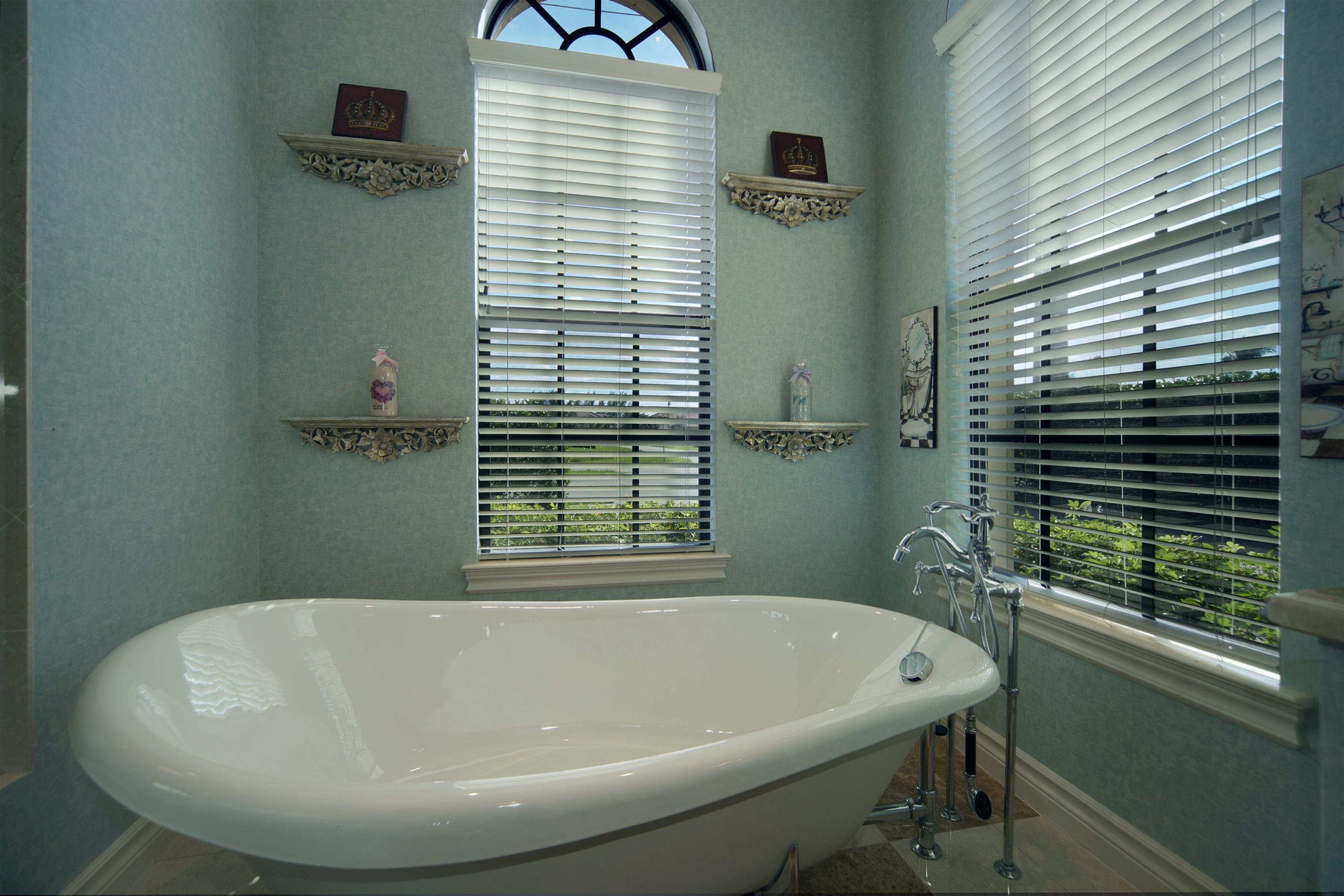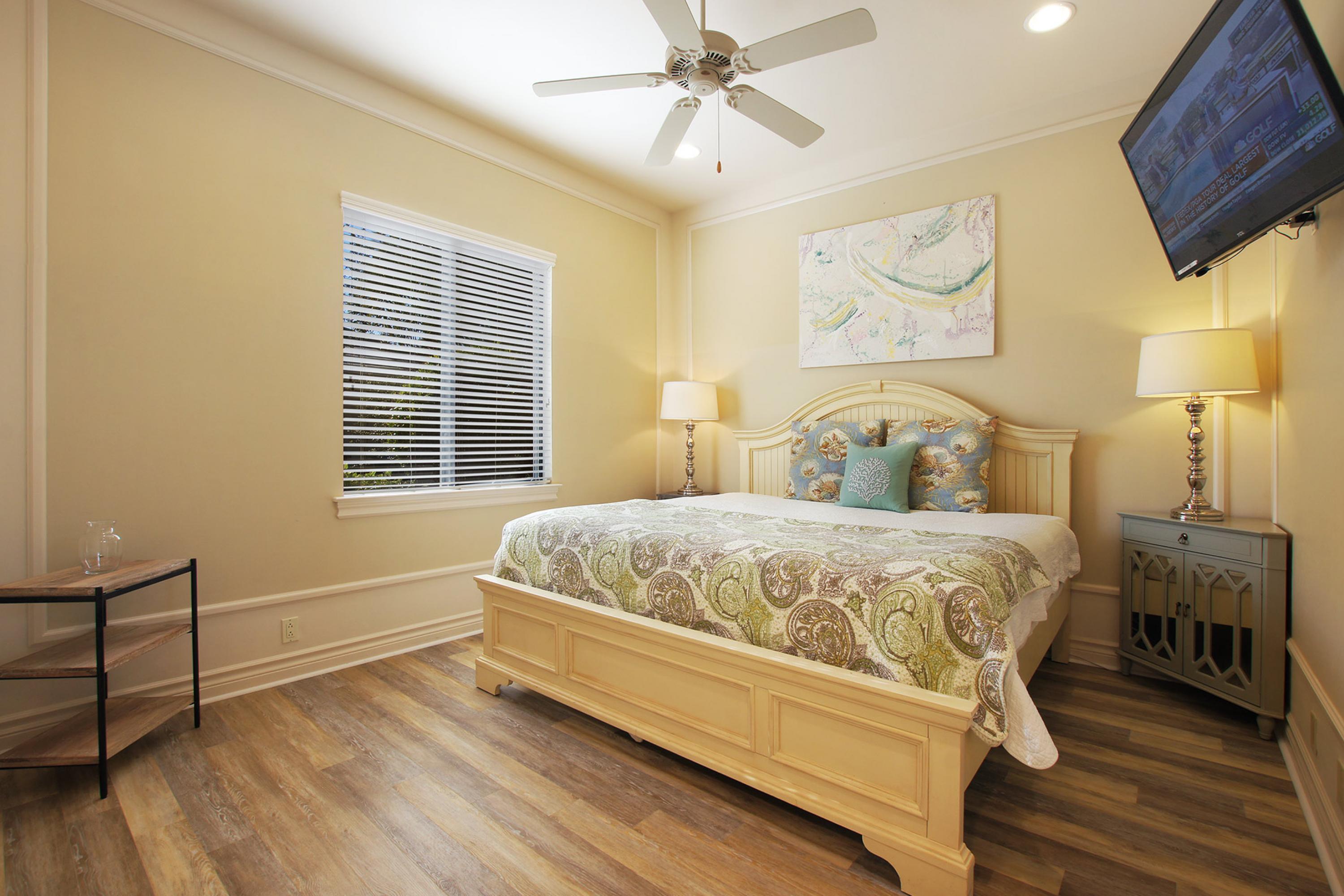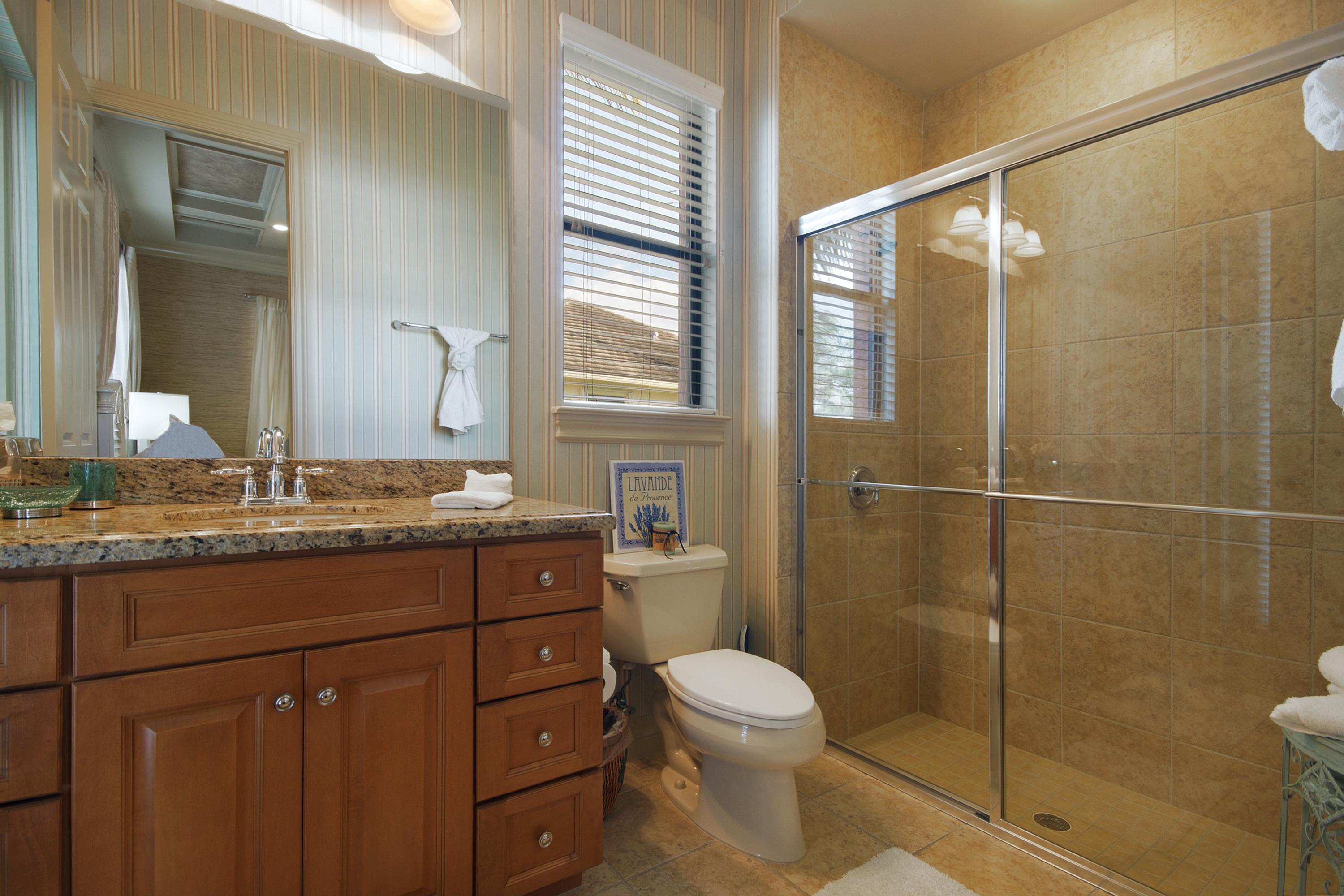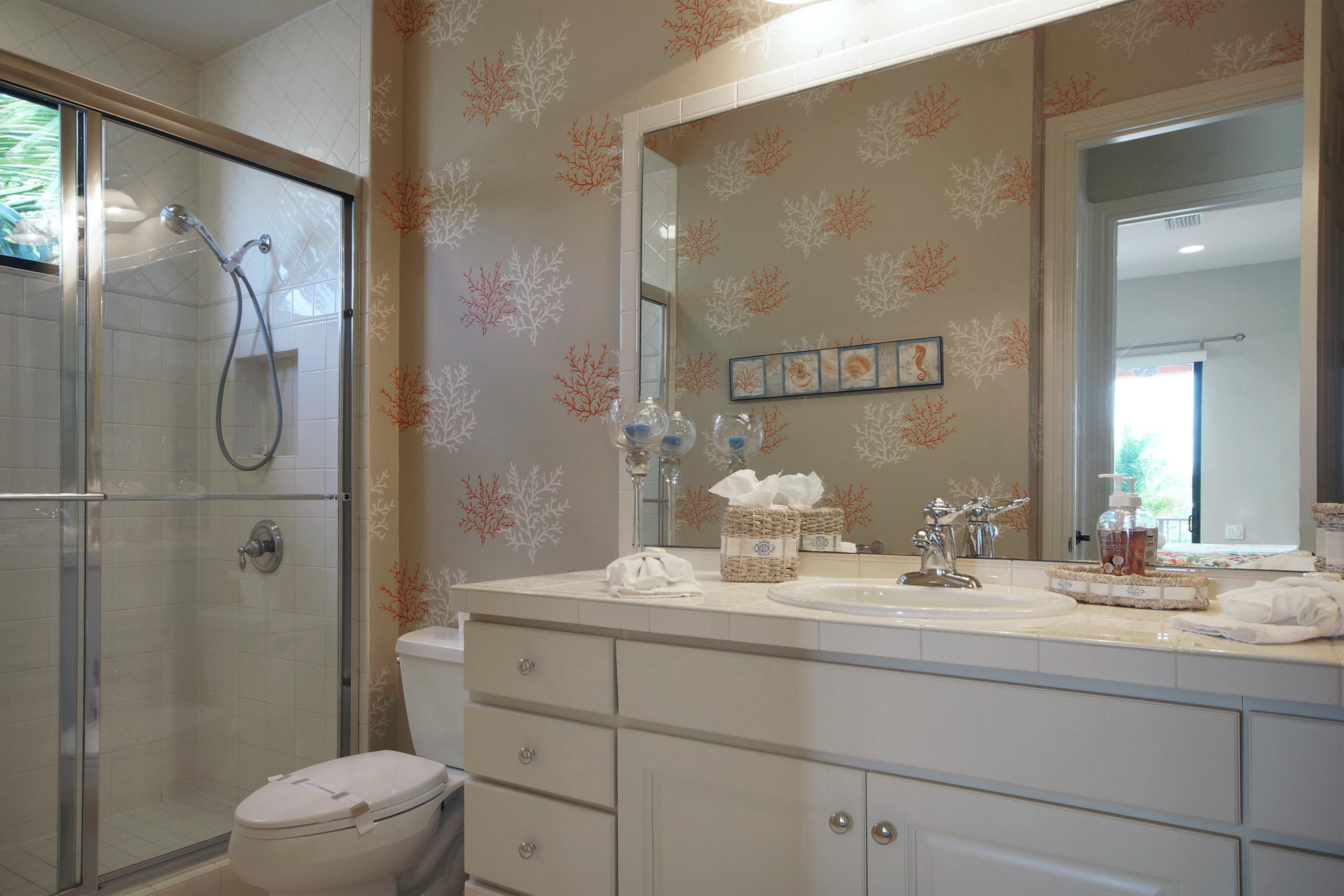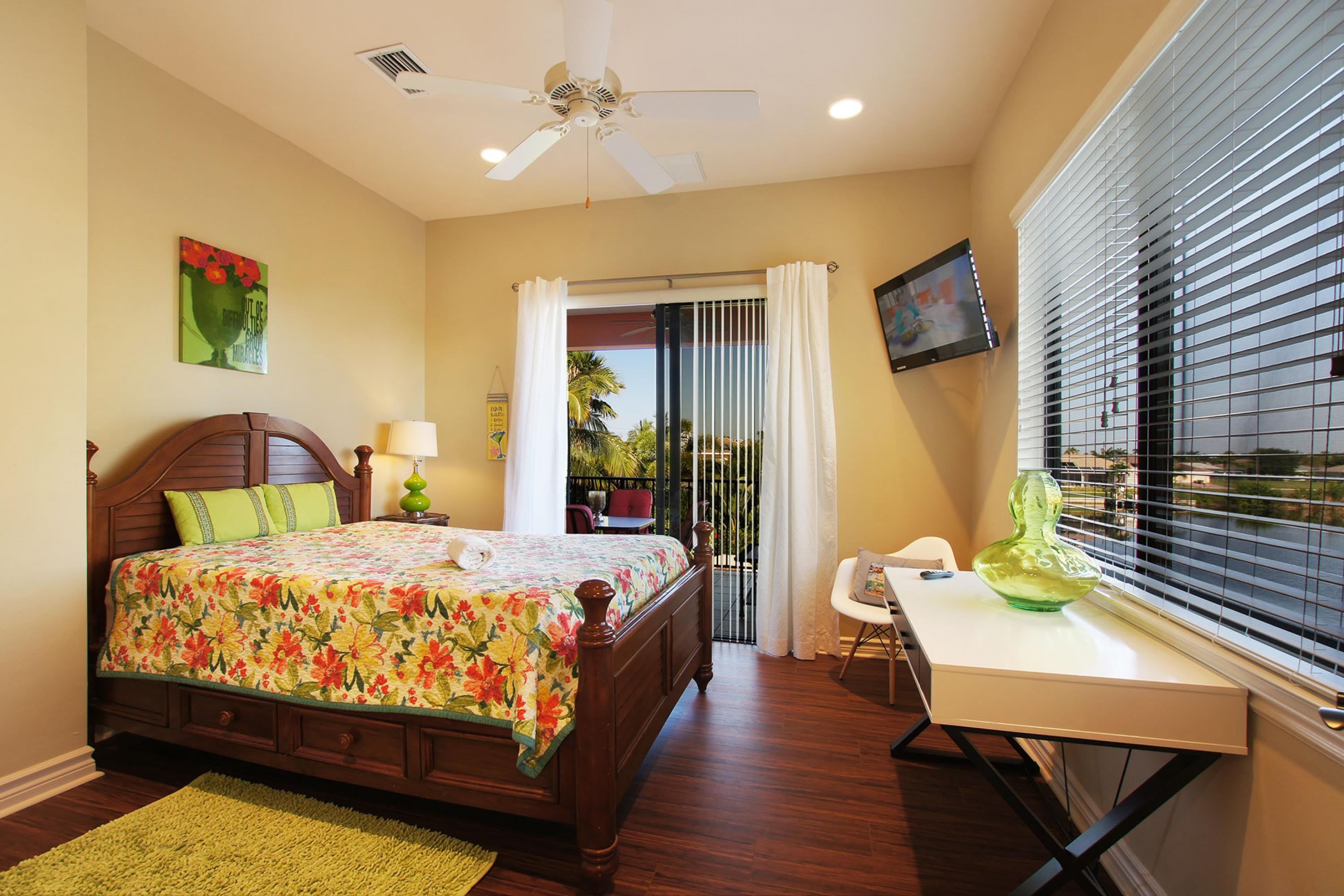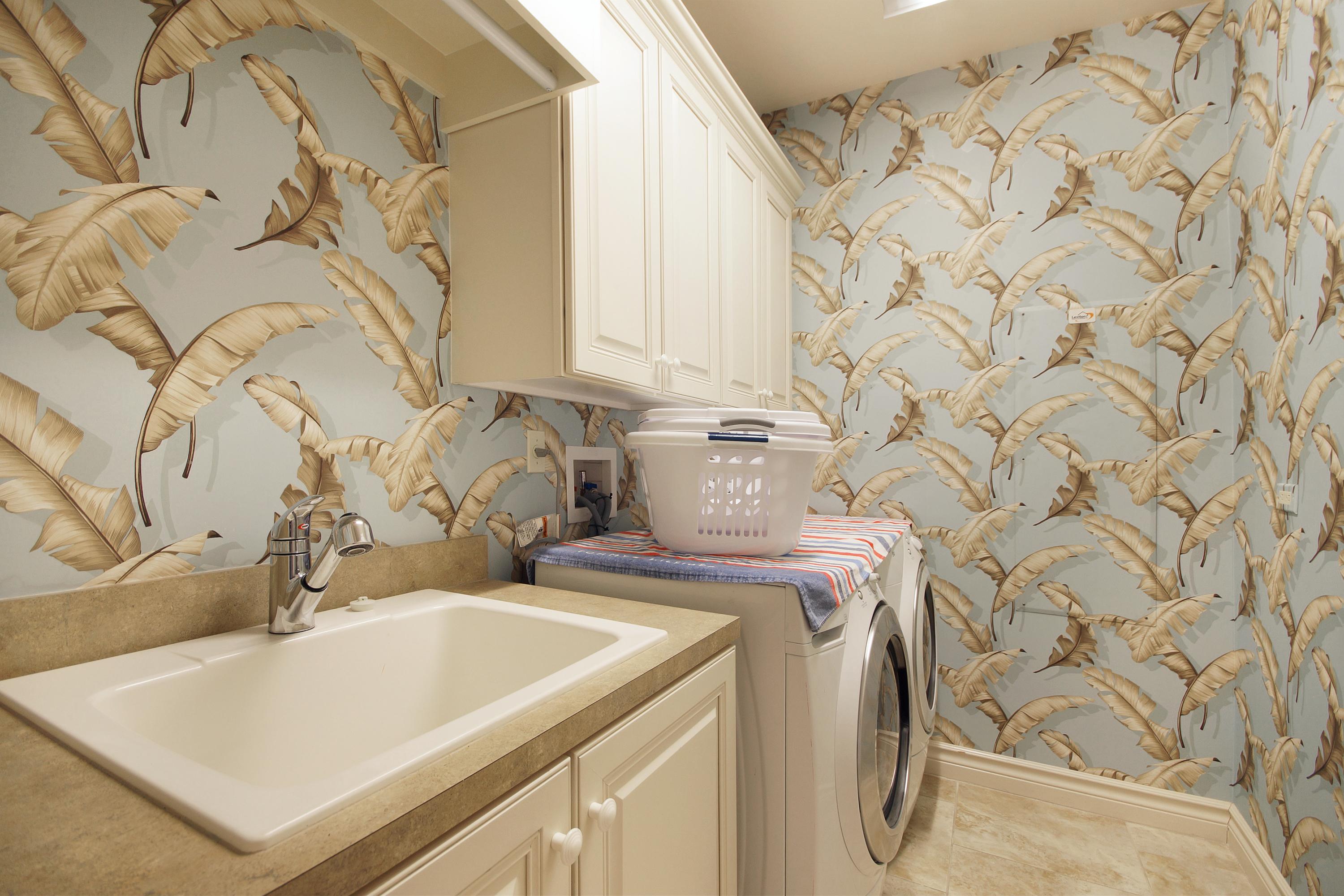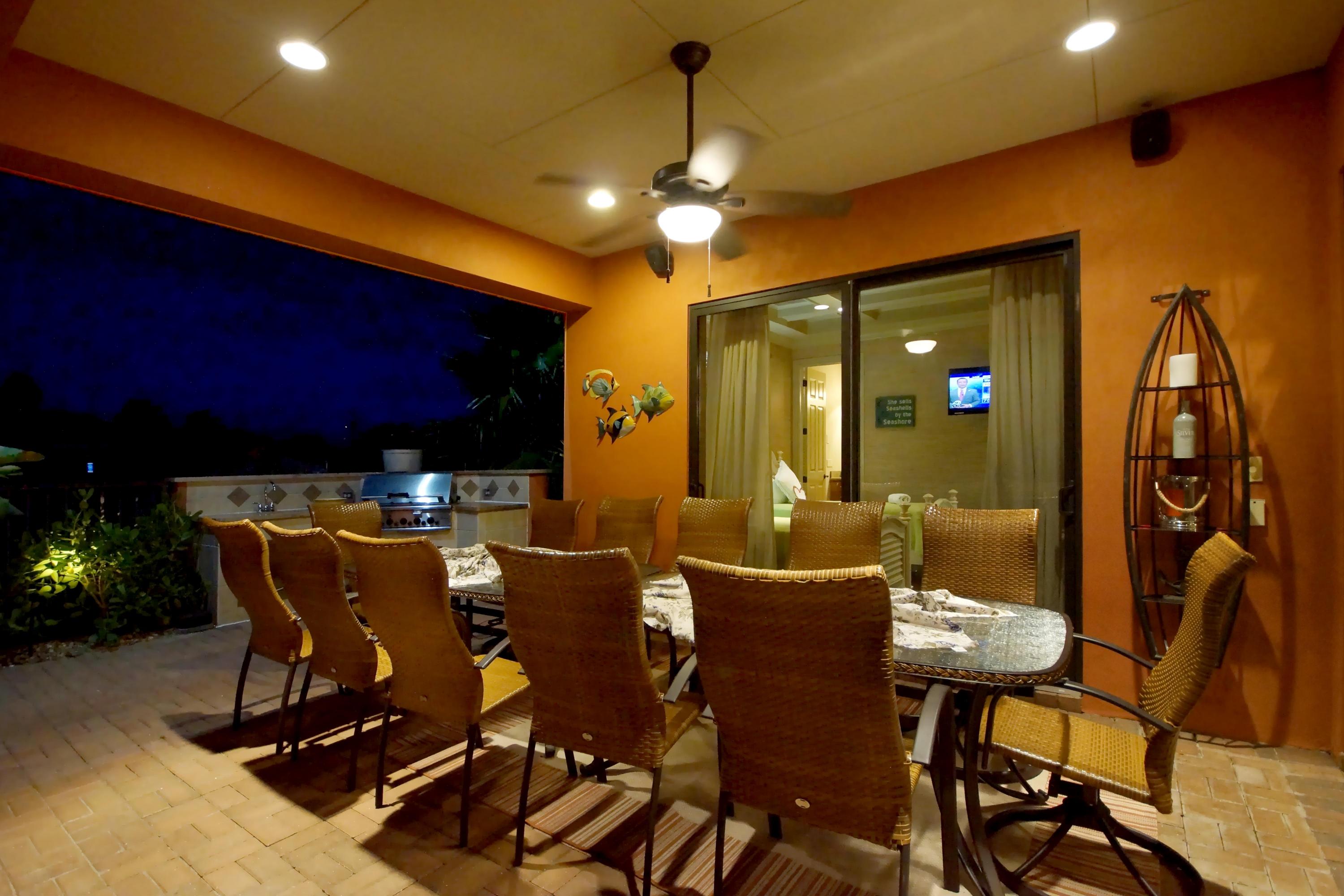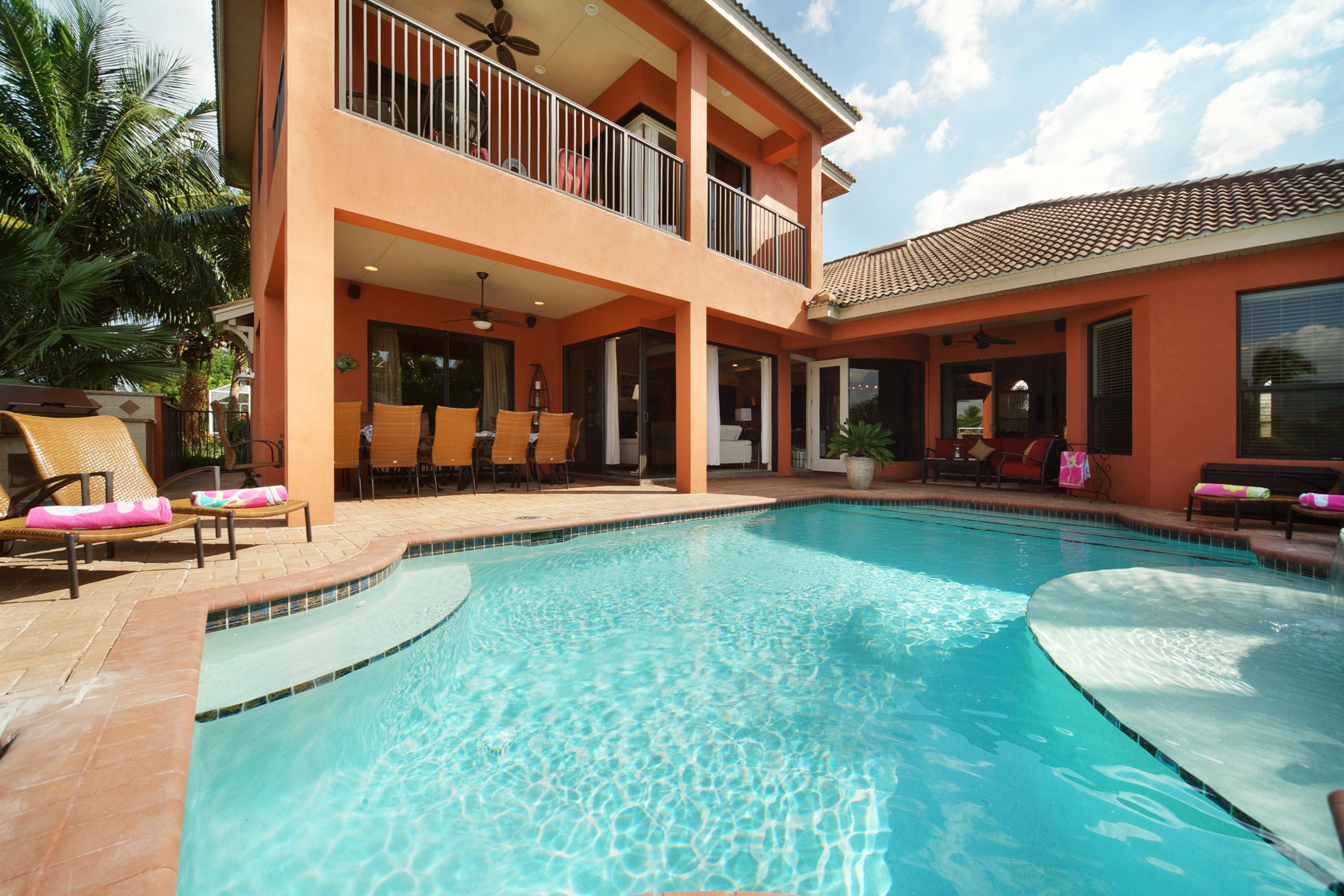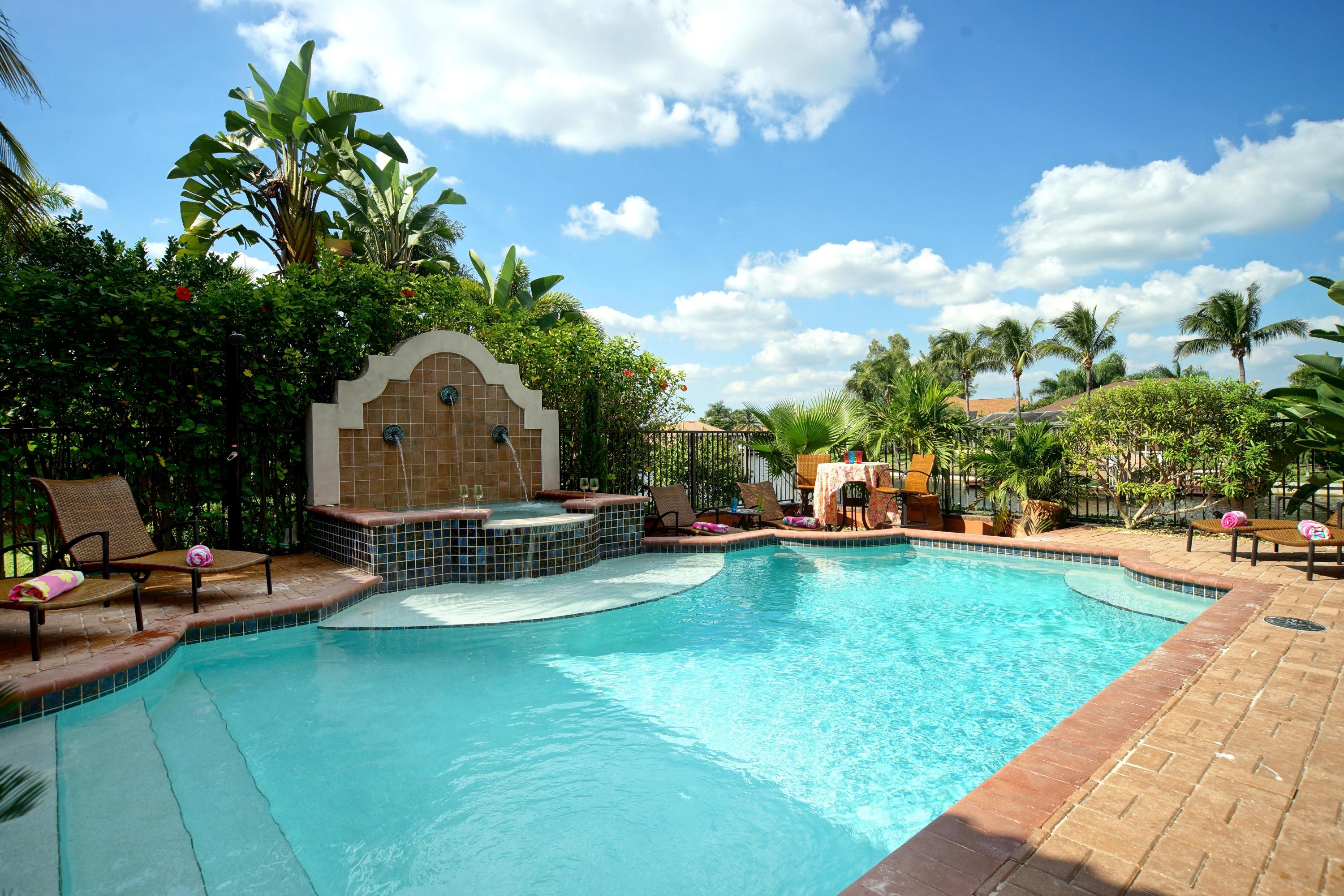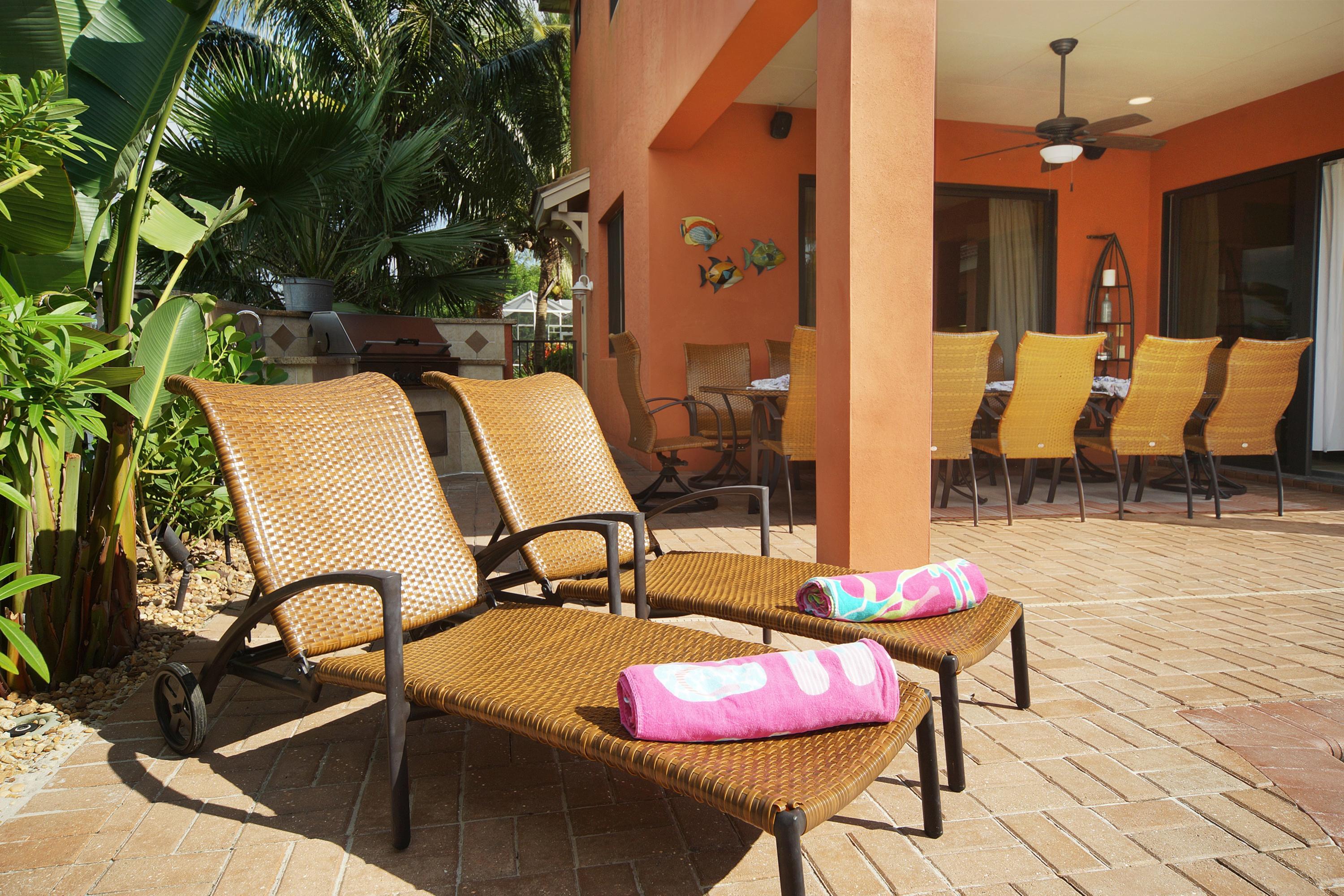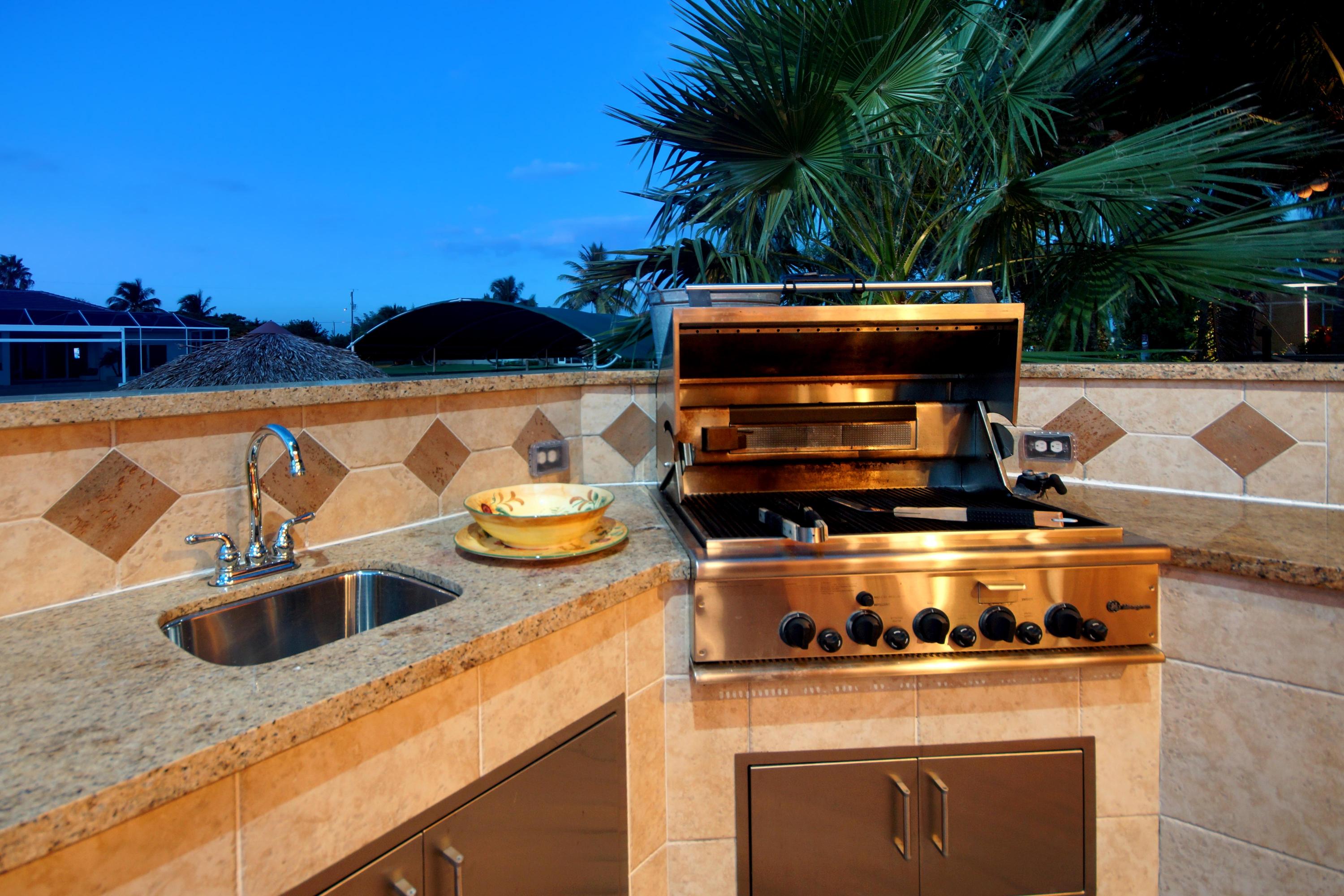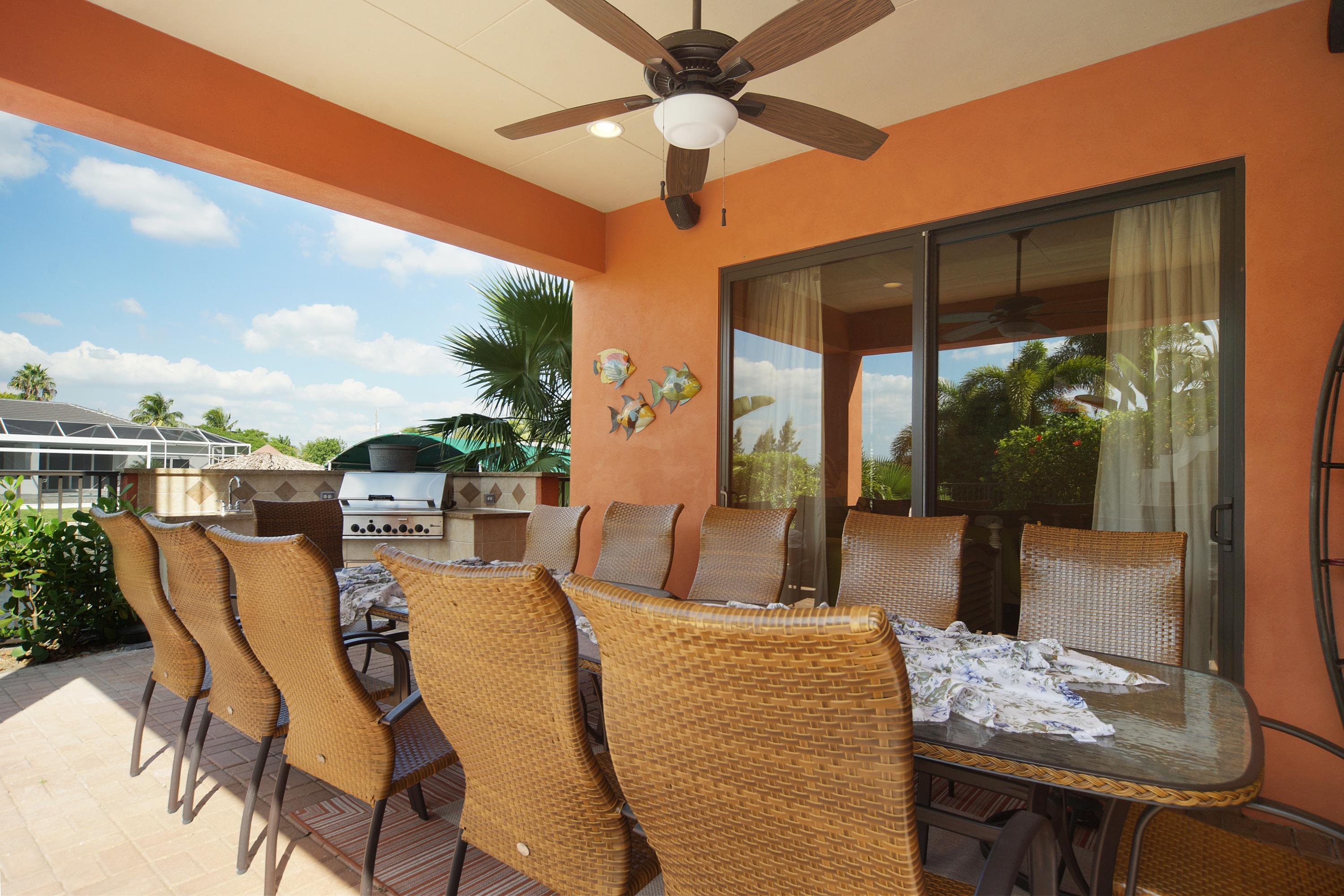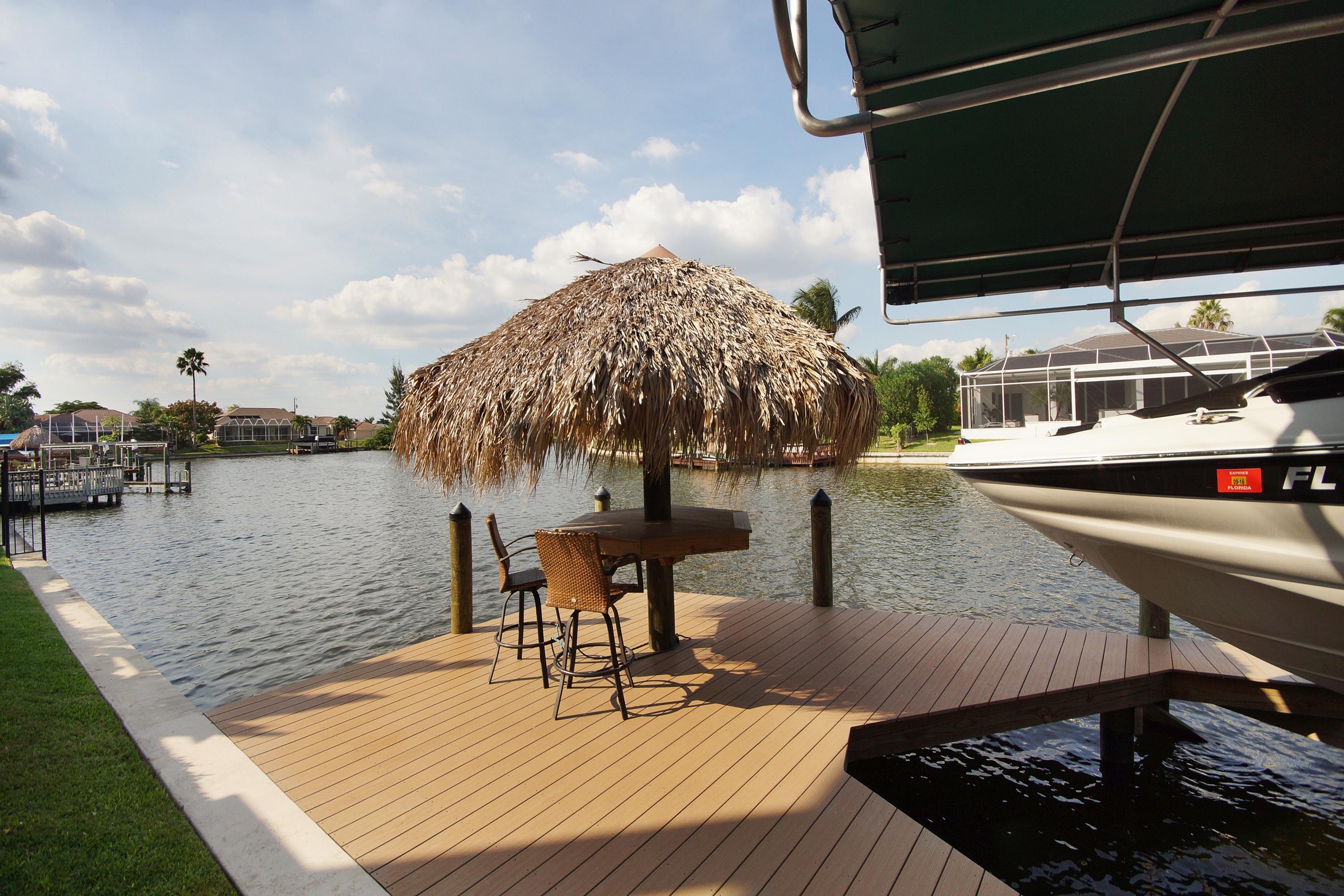 Personen in dieser Konversation
Booking calculator
Please adjust the number of days you want to stay. The minimum stay is 4
---
Pet fee (per pet + taxes)
---
Important! The calculator is just an estimate and will not provide information about availability, please contact us for availability and detailed pricing!